Our objective is to build market-leading new homes in locations ready for regeneration
Professional in our approach, entrepreneurial in our thinking and loyal in our relationships, Galliard is all about mutual benefit. A family business run with family values.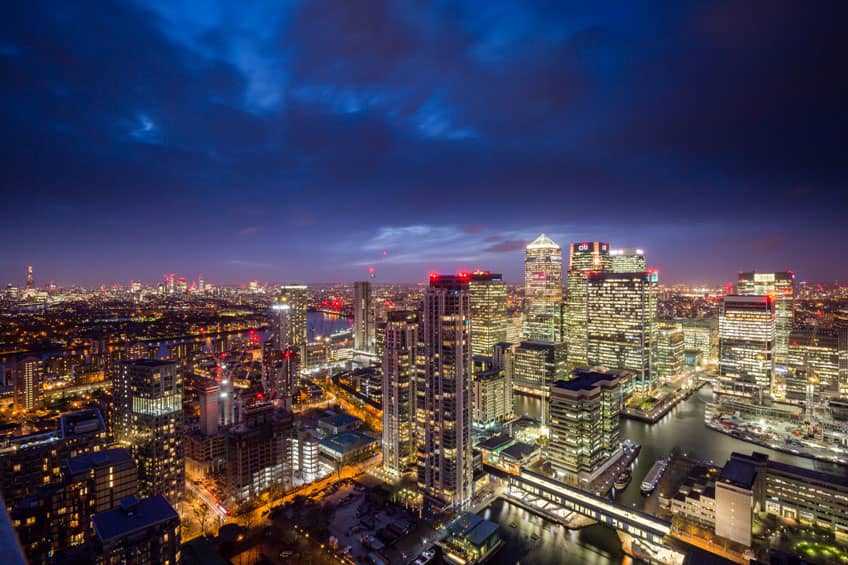 Since we began, our objective has been to build market-leading new homes in locations ready for regeneration - where people would want to buy, either to live or invest, at highly competitive prices.
The company focuses on building high quality residential and mixed use developments with the philosophy of providing affordable homes for owner-occupiers, investors and parents buying for their adult children to allow them to study, work and live in the capital.
We are leaders in urban regeneration and have established an enviable reputation for our highly affordable, value for money, developments in undervalued locations which are set to benefit from inward investment in the form of new transport infrastructure, homes, shops and leisure facilities.
As an area benefits from inward investment it becomes more popular and property prices rise, enhancing capital values for our customers.
In order to deliver this strategy, the skills and commitment of our workforce are paramount. We therefore strive to create a working environment that enables all staff to realise their potential and work towards our common vision.
Our direction and behaviours are underpinned by a set of core values.
PROFESSIONAL IN OUR APPROACH
As a customer, partner or investor you will find us approachable, attentive, caring, efficient and reliable.
We are committed to providing the highest standards of expertise at all levels of the business in order to achieve the best results. Our workplaces are welcoming and creative, while also professional and diligent.
Our aim is to generate long term value, both for individuals and for whole communities, by creating functional, sustainable homes, workplaces, retail and leisure spaces within which they can live, work and play in harmony with each other and their surroundings.
ENTREPRENURIAL IN OUR THINKING
At Galliard, we pride ourselves in being a forward-thinking company. Since the business was founded, 30 years ago, we have built our reputation on regeneration, by acquiring sites in areas where there was little or no development – but great potential. As a result of our forward-looking site acquisition policies and judicious identification of areas with outstanding possibilities, our investors have shared in our good fortune and experienced huge capital growth.
Today we continue to implement innovative, new products, offers, and solutions that enhance the returns for our joint venture partners and the buying experience for our customers.
Our workplace is a collaborative environment which encourages ideas, innovation and discussion.
Galliard people are dynamic, committed and creative. We are always willing to talk with and learn from our customers with whom we are happy to share our specialist property knowledge, something they consistently find to be of great benefit.
LOYAL IN OUR PARTNERSHIPS
We aim to build loyal, long-term relationships with our partners, whether they be an experienced property investor, first time buyer, funder or employee, and at every level Galliard possesses the expertise to help.
From videos to guides and thought leadership reports, we are always happy to share our specialist property knowledge with our customers and clients, whose trust we continue to gain by achieving the best end results.
Internally, as a company, we are dedicated to provide a great place to work. We help our people to excel through appropriate training and development, sharing success and rewarding achievement
We aim to exceed our own and our customers' expectations.