Our Area Guides provide you with everything you need to know about the best places to buy, invest and live in London and the UK.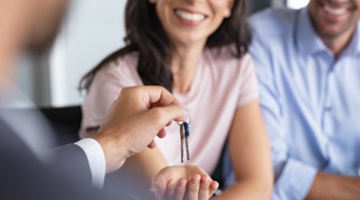 Whether you are purchasing your first Buy-to-Let property or looking to expand your investment portfolio, here's everything you need to know about Buy-to-Let.
Find out more >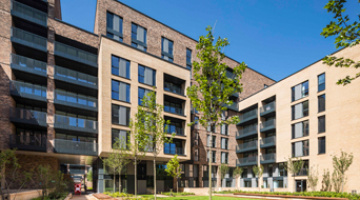 If you're looking to buy a property in Wimbledon, our guide will help you find out more about the area and the properties available.
Find your Wimbledon Home >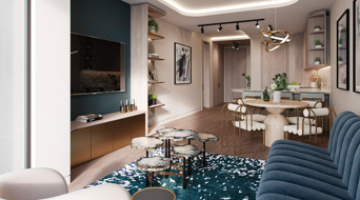 Explore our new development TCRW SOHO and discover what it is like to live in one of the capital's most vibrant districts, Soho.
Find your Soho Home >