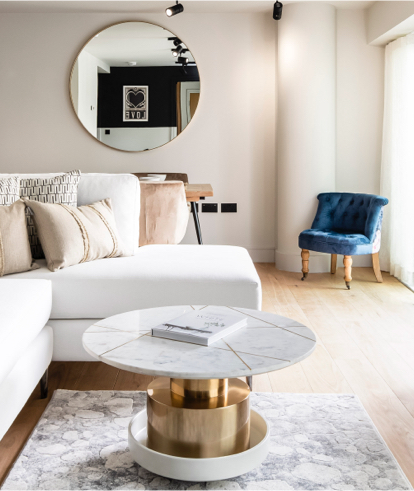 Aftercare
At Galliard Homes we pride ourselves in delivering great customer care to our buyers once they move into their new home.
The information below explains how the Aftercare process works and how to report any issues you may experience within your property.
Report a problem now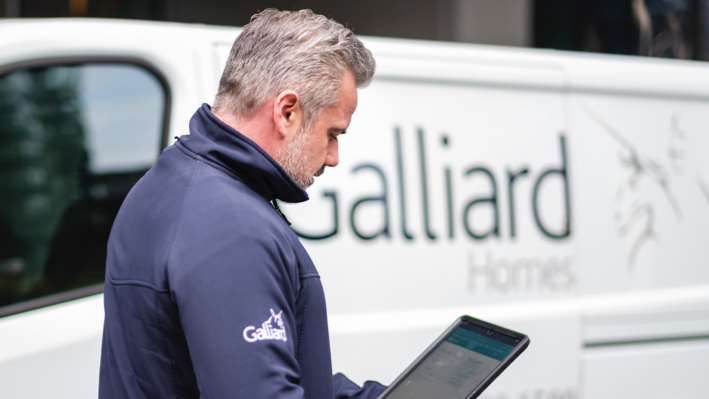 Our Guarantee
From the date of legal completion, your new Galliard home is protected by a 10-year warranty; the first two years of which are covered by us, the developer, and the remaining eight years by an independent insurance provider. Please refer to your home owner manual for further information on this cover.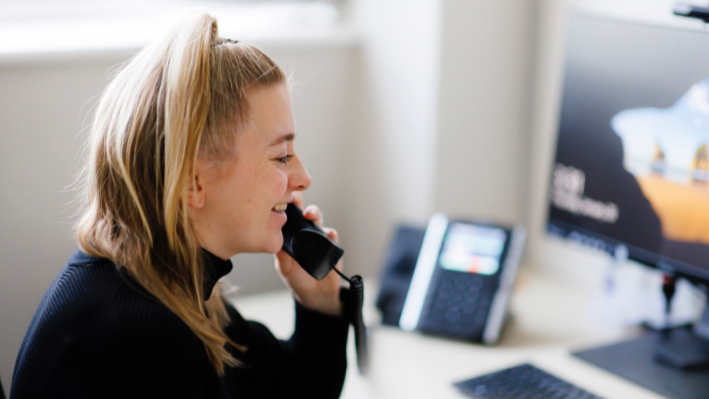 Reporting a Problem
If you have any matters needing attention within the first two years of your property purchase you can raise them directly to our Aftercare team by using our online portal Clixifix.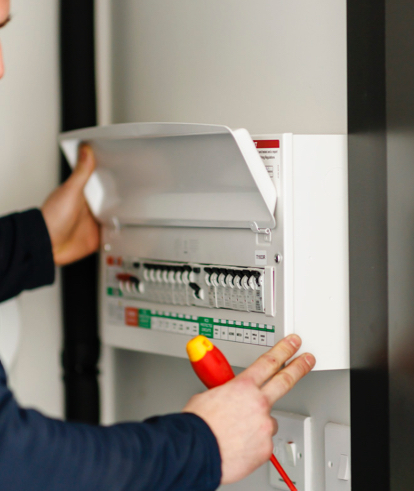 Aftercare Help
Select a Topic
If you discover a defect in your home within the first two years of moving in, please follow the steps to report it:
Log into your Clixifix account
Your personal dashboard will contain information about your property including the homeowner guide and appliance manuals. You can also contact the Aftercare department through your account or raise a ticket to report a problem.
Report a problem
Click 'New Ticket' and provide as much detail as possible about the issue including a photograph.
We'll be in touch
The Aftercare team will receive a notification regarding your issue and will write back to you via Clixifix with next steps.
If you need any more information about using Clixifix please refer to the user guides stored on the Clixifix portal or feel free to contact us.
If you are unable to access your account please contact the Aftercare team:
020 8418 1045
aftercare@galliardhomes.com
Monday to Friday 8am – 4.30pm
Our Aftercare department are contactable Monday to Friday 8am – 4.30pm, except for bank holidays.
If you encounter an emergency within your property out of hours, you should contact Adiuvo on 020 8090 1586.
The following are examples of what would be classed as an emergency:
Security – windows/balcony doors unsecure or front door locks failed.
Leaks – (please note that owners/occupiers are expected to isolate the water to the property.)

Electrics – total outage and cannot be restored/reset.
The white goods within your property are covered by a separate manufacturer's warranty. This is usually for a period of two years from legal completion, however, please note that warranty length is dependent on the manufacturer. Please refer to your Clixifix account for further information on how to report an issue to the manufacturer.

Please note that in accordance with your warranty, we do not attend to minor shrinkage cracks.
Heating and ventilation systems are covered under the two year warranty, but will be null and void if the home owner does not carry out regular servicing in accordance to the manufacturers recommendation.

Please refer to you home owner manual for the full equipment servicing schedule.

Replacement of light bulbs are not covered by the Aftercare team as this is a maintenance item.

It is important for all Owners/Occupiers to read all plot documentation uploaded to Clixifix, especially the home owner manual. We encourage landlords to forward any user guides onto tenants to ensure the correct maintenance and cleaning procedures are followed.