The entire Galliard experience has been fantastic; we love our new flat and appreciate the care and attention to detail it was built with!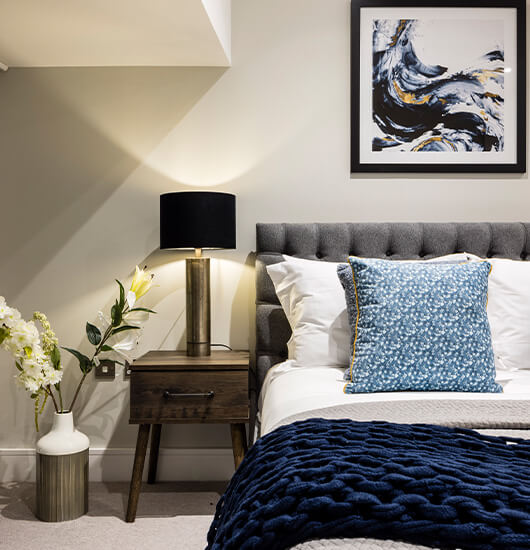 Why Buy One of Our London Flats for Sale in London?
Living in London
London is a spectacular destination to live, work and play. With every corner of the capital having something unique to offer, it's no wonder that London is such a prime location for property investment. Whether it's eating and drinking in Borough Market, enjoying the great outdoors in West London or shopping in the West End, the UK's capital city has something for everyone. Home to some of the best theatres and most charming art galleries in the country, London attracts a wealth of individuals seeking a location that has everything on its doorstep.
An Investment in London property
Property in London has long remained a rewarding investment, growing exponentially over the past few decades. House prices have risen, demand has increased and London's booming property market has maintained a high-level of interest to UK and overseas Buy-to-Let investors due to its stability, with flats for sale in London being particularly popular.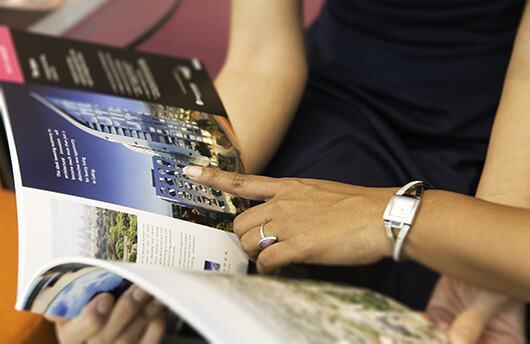 Want to Invest in a London flat?
Rental Income as an Alternative to Shares
Traditionally, investing in stocks and shares has been a top choice for investors seeking a good return. However, investing in property has, over the years, become more of a popular investment option as it offers lower risk and better overall returns. Whilst every investment comes with its risks, many investors choose this option for a steady, reliable income and because a property is a tangible asset.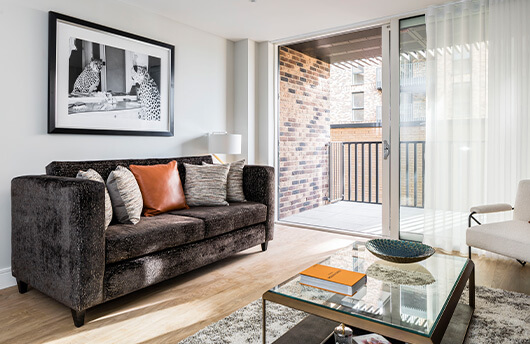 Property Price Trends in London
With house prices having risen again in 2022, the London property market is still going strong despite a difficult two years following the pandemic and some political turmoil. The average price of a London home is now 8.3% higher than it was in the same period of 2021 (as of October 2022) at £552,775 according to Land Registry. One of the most notable boroughs to experience a price rise is Merton, the home of Galliard Homes' Wimbledon Grounds development as well as other outer London areas such as Havering and Barking and Dagenham, providing their popularity.
Available Apartments for Sale in London
Explore Our Types of Flats for Sale
Studio Flats for Sale in London
Whether you're in search of a furnished or unfurnished studio suite for sale in London, there are many options available with our new build apartments in London. For investors, we cover many of the best areas for property investment in London such as Wimbledon, Soho, Shoreditch as well as flats for sale in Ealing. For luxury apartments in Shoreditch, a studio suite at our spectacular 37 storey mixed-use development, The Stage Shoreditch, will offer a fantastic investment property in London due to its sought-after Zone 1 location and Crossrail connections from Liverpool Street station.
Penthouse Flats for Sale London
For penthouse apartments in London, Galliard Homes have a number of luxury flats for sale with spectacular lifestyle amenities and five-star living on offer to residents. Situated immediately above the new Crossrail ticket hall on Dean Street, our new build apartments in the West End are predicted to boast some of the most luxurious pied-à-terres in Soho. Once complete, TCRW SOHO will radiate cutting-edge architecture and captivating modern interiors to ensure purchasers enjoy a lucrative property investment in the West End.
One to Four Bed Flats for sale London
If you're looking for a 1, 2, 3 or 4 bedroom flat for sale in London then Galliard Homes are here to help. With many available to purchase with Help to Buy and Stamp Duty savings, your new London home could be just a few clicks away. From properties in East London to West End London apartments for sale, our portfolio spans everything ranging from 1 bed flats for sale in Wimbledon to 4 bedroom flats for sale in London. Wimbledon Grounds will be home to on-site retail and leisure amenities and enjoy a location desired by those seeking quiet, community life close to Central London. All of our flats for sale in Wimbledon come fully furnished free of charge.
Duplex Flats for Sale London
If you're seeking London homes for sale with a little more space, take a look at our duplex apartments for sale in London. Located in the desirable postcode of E14, Galliard developments Baltimore Tower and Orchard Wharf both offer new build apartments for sale in London with spectacular views of the Docklands vista. Laid across two floors, each duplex apartment for sale benefits from a balcony and highly-specified interiors.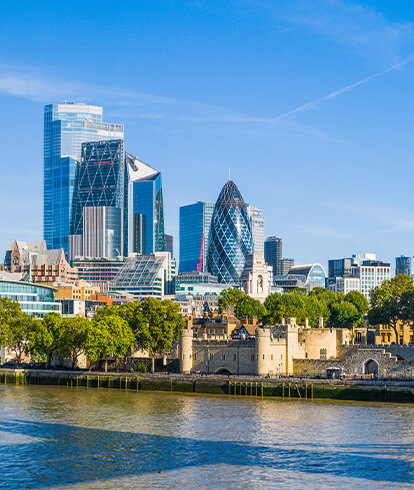 Ways to Buy with Galliard
When purchasing a property in London there are many factors to consider and different ways to buy. From government schemes including Help to Buy and Shared Ownership to purchasing with a Buy-to-Let mortgage or as a cash buyer, depending on your financial circumstances, you could have several options to consider.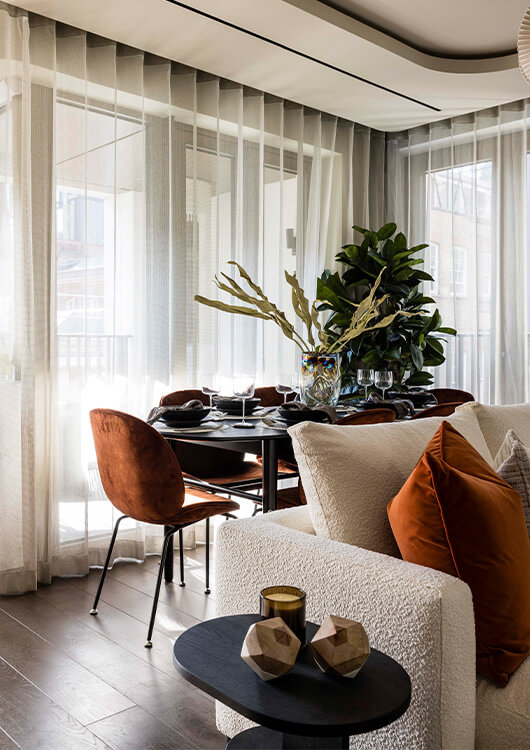 How to Buy
Assess your Affordability
When saving to buy a property you can very easily feel overwhelmed and worry that it could be an unachievable vision. It's vitally important to be realistic in terms of what you can afford and explore the options available to you. You will need to have a deposit to secure your property, this is usually around 10%.
Understand the Costs
When buying a property, it's not just the purchase price that you need to be thinking about, other costs such as Stamp Duty Land Tax (SDLT) and legal fees can soon add up and should always be factored in when you are evaluating your affordability. These costs need to be settled upfront and are not covered by mortgage payments.
Secure your Mortgage in Principle
To ensure that you are aware of what you can afford, it's a good idea to secure your mortgage in principle before you begin your property search. This involves providing a mortgage broker or lender with details of your finances so that they can give you a fair indication of how much money you are likely to be able to borrow.
Buy your London Flat through Mortgage Guarantee Scheme
Created to transform generation rent into generation buy, the mortgage guarantee scheme will increase the availability of 95% mortgages, helping more buyers onto the property ladder. To be eligible, the purchase price of the property must be £600,000 or below and homebuyers must be purchasing the property to live in. Users of the scheme will be required to have a 5% deposit and applications are open until December 2022.
Buying a Flat for Sale in London with Galliard
Frequently asked questions
Why invest in London property?
Where can I find an apartment in London?
Should I buy a studio or a 1 bedroom apartment in London?
Are new build flats a good investment?
Start the Process with Galliard Homes
Explore our range of flats for sale in London and get in touch with our team today to discuss your requirements in further detail. Give us a call on 020 8418 3635 or fill in the form below.