At Galliard Homes we are committed to the development of our people and to creating an environment in which talent can be identified, retained and deployed effectively to achieve our objectives and exceed the expectations of our stakeholders.
---
A bright future
We believe that in seeking to obtain Investors in People Accreditation we are providing a robust platform upon which we can continue to improve our business performance through the engagement of our workforce.
We believe we are able to demonstrate strong leadership, a compelling vision and a culture of continuous improvement. We anticipate achieving IIP status by December 2015.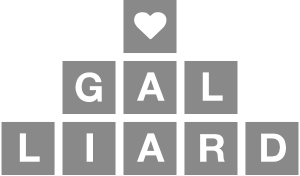 Building your success on ours