Galliard understands that in a competitive job market, gaining work experience can go a long way on your CV. We believe in supporting young people to improve their employability and offer fantastic opportunities to assist this. If you're in full time education our Work Experience Placement could provide you with a platform to develop valuable skills required to excel in a professional environment.
The Galliard Work Experience Placement runs for two weeks from July to September, offering a variety of opportunities across the organisation including business, finance, marketing & sales and construction. Each programme is designed to help you, the student, explore various areas of the business, build experience, and gain an understanding of what it is like to work within the property and construction industry.
Your Placement
Prior to your arrival, you'll be appointed a placement manager from our HR team who will work with you to build a programme which ensures that you get the most out of your time with us. They will get you placed within the sector or sectors of the business that interest you most and make sure that you're actively involved in the projects within your allocated department.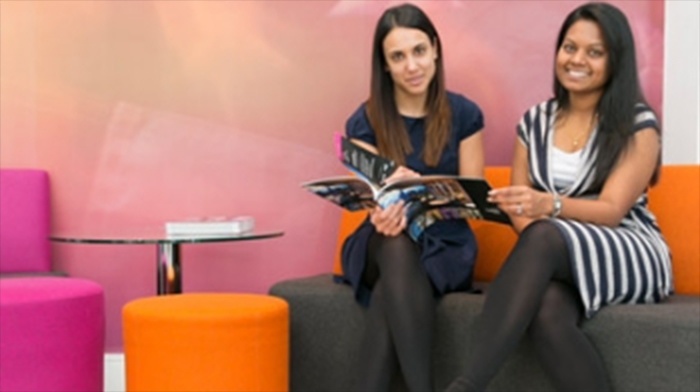 ---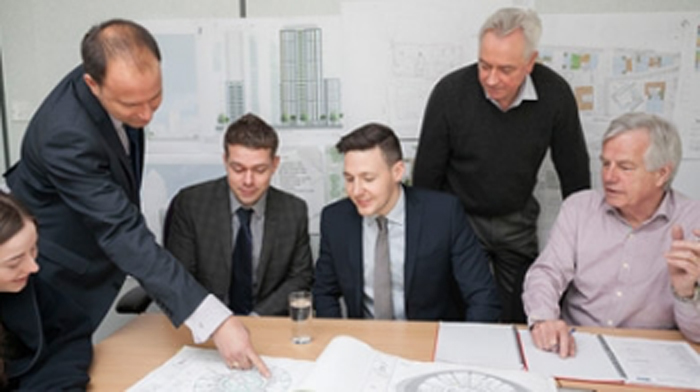 What to expect
Every placement is different, but they're all designed to provide hands-on learning experience. Students can appreciate a valuable insight into the world of work and in return are expected to contribute fully to the team and department that they've joined.
---
Long term reward
We value our Work Experience Placements as more than just an opportunity to gain knowledge and experience, but also a possibility for personal development. Through our hands-on working approach, you'll boost your professional awareness, communication and interpersonal skills, and self-confidence, leaving you with invaluable skills for success in whatever your chosen career path.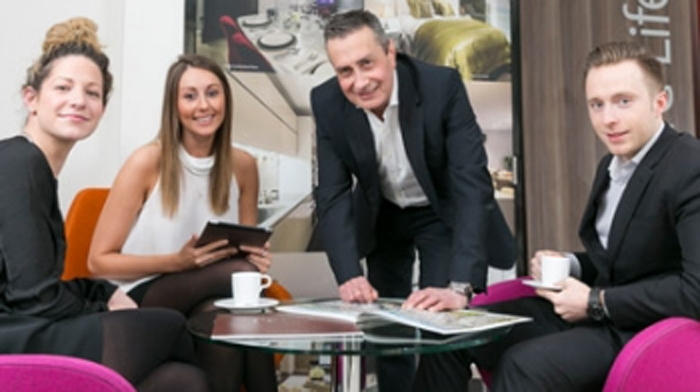 ---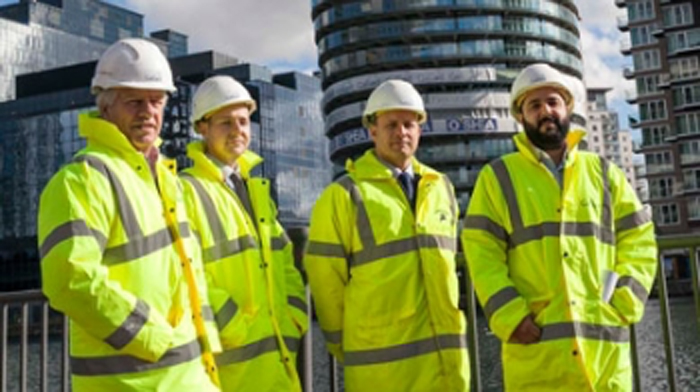 A lasting impression
Our aim is to forge lasting relationships with our students as they continue their academic journeys in the hope that a mutually beneficial partnership evolves. We hope that during your Work Experience Placement you'll develop a genuine understanding of what we do and how we do it, and in doing so discover whether Galliard and the type of work we undertake could be the right career path for you.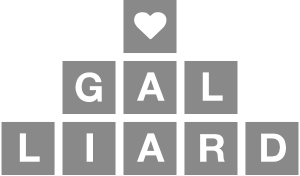 Building your success on ours