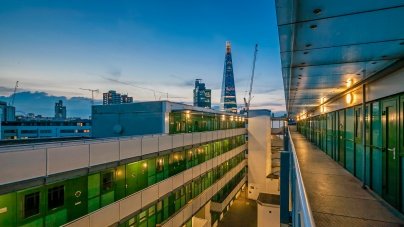 Any buyer who purchases a property within a development signs a lease that makes them legally responsible for paying a share of the costs of managing and maintaining all areas of the development that are not for the sole use of an individual property. This may include services such as, corridors, landscaped areas, communal electricity and refuse management.
Galliard Homes will contribute to your service charge to help get you started with your new property. Please note that service charge costs can vary between developments.
Find properties currently available with this offer.