A Note from Our Chairman & CEO, Stephen Conway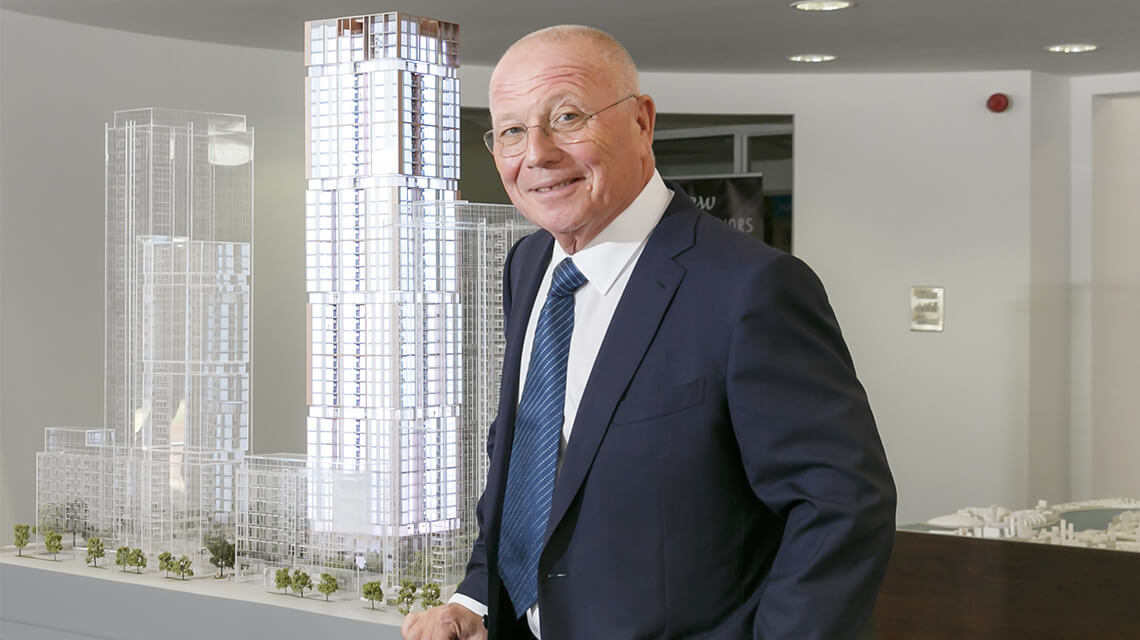 As Galliard Homes celebrates its 30th year, our Chairman and Chief Executive Stephen Conway reflects on the past three decades of business and ahead to its exciting future.
Some things have certainly changed a lot in the thirty years since Galliard first started to trade. But other things have remained more or less the same. We have certainly grown, both in size and stature, to become a major player in UK residential property development with an enviable reputation for quality and value for money. And yet we are still the same friendly, family company with the same values and the same ethos as when we started out.
Obviously, there have been ups and downs along the way. Recessions and other economic crises had to be navigated as did, for the first time in all our lives, a global pandemic, but we have come through them all, stronger for the experience.
As with any relatively new business we have undergone a process of evolution. In the past few years, we have successfully spread our area of operational focus away from our established London homeland. In particular, we have undertaken a number of prestigious developments in Birmingham and we are turning our attention to other major towns and cities such as Milton Keynes, Ipswich, and Bristol. We will also shortly commence work on some housing developments, a departure from our traditional apartment block projects.
Today we can look to the future with confidence. We have a strong management team, a dedicated and skilled workforce, and the ambition to take Galliard to the next level. The Galliard name is well respected throughout the industry and we have built a business that has become a market leader in a relatively short space of time.
It has been my pleasure to share the journey so far with so many good people and I am confident that, with the business foundations we have built over the past thirty years, the future will be exciting and bright.
Edited: 30th November 2023