Galliard Homes and Cain Hoy Establish £1 Billion Joint Venture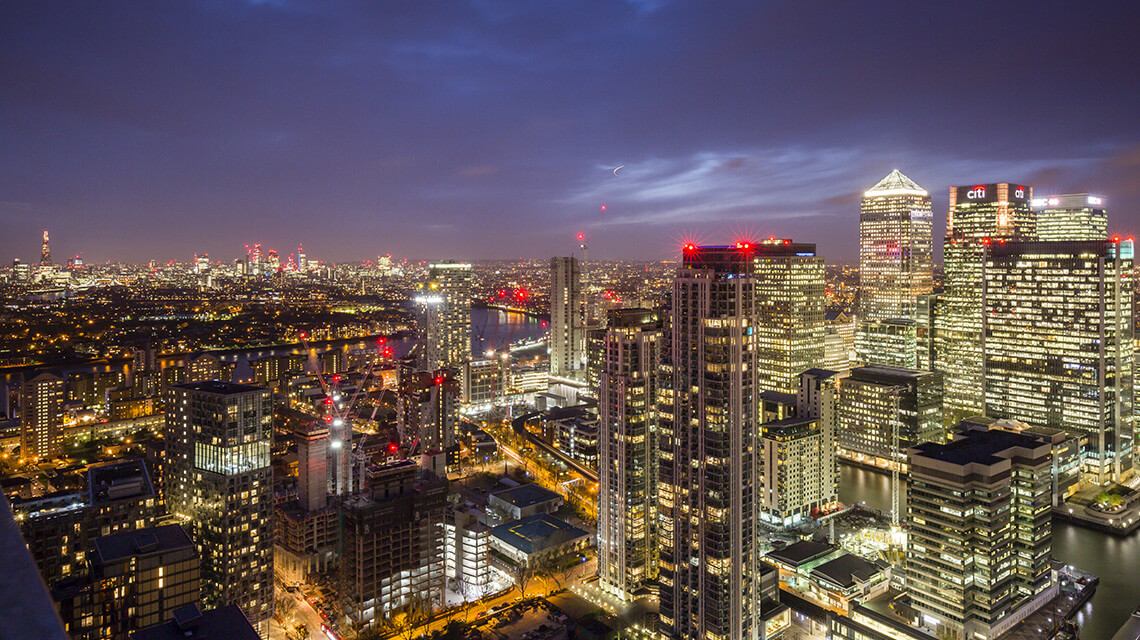 Galliard Homes, the leading London focused residential developer, has established a joint venture with Cain Hoy Enterprises (Cain Hoy), the private investment company, to invest up to £225 million in new residential projects over the next three years; the focus will be on regeneration projects in the South East.
Cain Hoy and Galliard Homes will contribute £225 million into a new 50:50 joint venture, to be known as Galliard Developments Ltd.
Deutsche Bank, the global banking and financial services company, is making available a 3-year corporate facility to Galliard Holdings Ltd that will be used towards the Galliard share of the equity funding for the new joint venture.
These arrangements will facilitate the construction of projects with a combined Gross Development Value (GDV) in excess of £1 billion and will be in addition to the 4,000 units being constructed by Galliard Homes at present.
The first project to be funded through the new venture will be 2 Millharbour, now known as Harbour Central, a joint venture with Frogmore near Canary Wharf. Contracts have already been exchanged for the purchase of this site which has planning potential for up to 900 luxury apartments together with ancillary facilities.
Stephen Conway, Chairman & Chief Executive of Galliard Homes said: "The market in and around London remains robust and is underpinned by a shortage of properties, strong economy and international desirability. This significant investment will enable Galliard to expand our pipeline of new developments over the next three years in a focused and opportunistic manner, building on the success of its schemes to date."
Jonathan Goldstein, Cain Hoy's Head of European Investments, said: "Galliard's proven ability to deliver popular, high quality, profitable developments, particularly as part of regeneration projects, makes it an attractive target for investment and a valuable joint-venture partner. Our property investment expertise and financial firepower, combined with their strong development team, put us in an exceptionally strong position to deliver solid returns."
Founded in 1992, Galliard Homes is currently London's largest privately owned residential developer and the second largest house builder in the capital. Galliard Homes specialises in regeneration projects and typically builds and sells new homes located on brownfield land, priced from £250,000 up to £1 million. Over the last three years, the company has also successfully expanded into the ultra-prime sector of the housing market undertaking projects in London's West End and Whitehall with units priced up to £25 million.
Galliard Homes is known for its success in selling homes off plan before construction begins, and currently has over £1.1 billion worth of forward sales. Projects include Great Scotland Yard, a 5-star hotel in Whitehall; Baltimore Tower, a residential skyscraper in Canary Wharf; and The Chilterns, a luxury residential project in Marylebone; the latter two are joint ventures with Frogmore.
Edited: 22nd November 2022