Galliard Homes Scoops Award at General Practice Awards 2015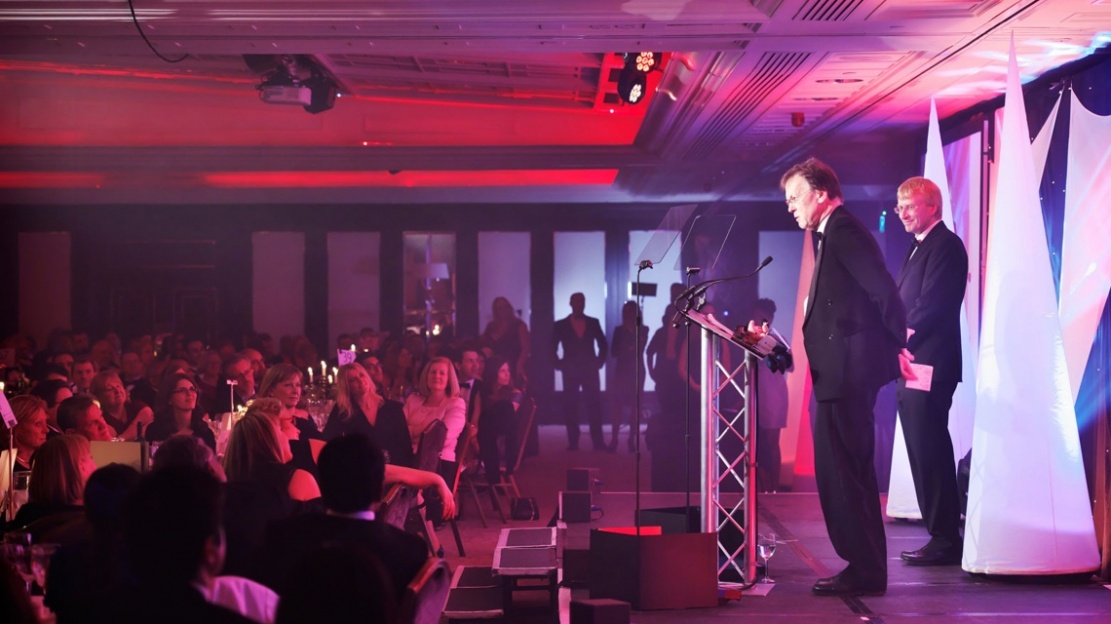 Leading London house builder Galliard Homes is delighted to announce that it has been awarded the prestigious 'Property Advisors of the Year' award at the General Practice Awards 2015.
The awards, which honour those who have made a contribution to the working lives of General Practitioners (GP's) within the UK, cover a range of categories for clinical excellence, advisory services and individual practitioner awards. The show was hosted by actor and comedian Lucy Porter at the glittering Lancaster Hotel in London and was attended by over 600 healthcare professionals.
Highest Honour
Madeleine Flower, Marketing Director at Galliard Homes commented,
"To have been rewarded for services to medical professionals is a high honour, at Galliard Homes we have been reaching out to medical professionals throughout the last year to offer property advice, and so we are delighted that we have gained support throughout the industry."
Throughout 2015, Galliard Homes took the decision to begin exhibiting and sponsoring medical seminars attended by GP's and organised by the medical media agency Cogora. David Galman, Sales Director at Galliard Homes was on hand to give an advisory presentation to the assembled delegates and also to give personal property advice in an informal setting.
Proud to Sponsor
Galliard Homes also sponsored and exhibited throughout the refreshment areas of the medical seminars, the only house builder to do so, and has been able to subsequently advise several leading medical professionals in their first foray into property.
Throughout 2016, Galliard Homes will be exhibiting at more medical seminars, with David Galman to give a keynote presentation to over 800 delegates at the Olympia exhibition centre in March. Galliard Homes is also looking to present at other medical seminars to reach a greater sector of British Medical Professionals.
See the full list of winners here.
Edited: 17th October 2022