Getting to Know Galliard Homes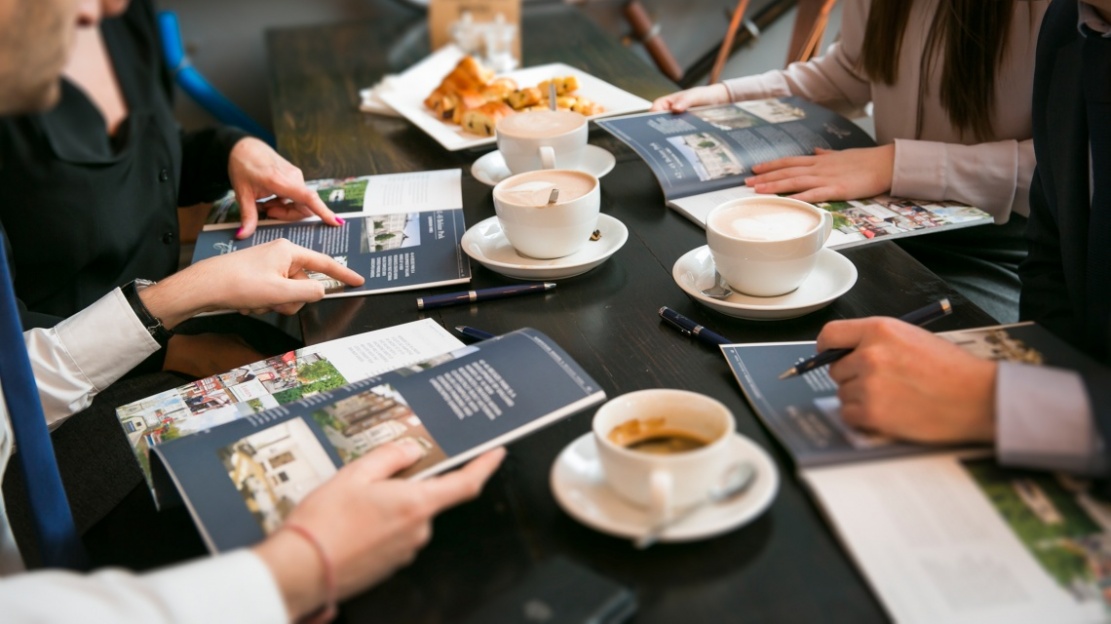 Think you know Galliard Homes? Since we provide you with quality homes throughout London and some of its prime commuter belts, it is only fair that you get to know us a little bit better!
Discover how the company first got going and how it has become so successful.
It all started at the beginning of the 1990s when CEO Stephen Conway ventured into his first project with his business partner, the late John Black. The development was in North London's Enfield and comprised 110 apartments. The nearest main road to the development was called Galliard Road, thus Galliard Homes was brought to life.
Galliard Homes is proud to have the reputation as being a frontrunner for regeneration. In fact, Galliard was the first property company to develop in London's Docklands after the crash in the housing market in the early 1990s. The Docklands now holds a place in Galliard Homes' heart and is the location of some of the company's most luxurious developments.
In addition to changing the face of London's Docklands, Galliard Homes was also a pioneer for the revitalisation of Bermondsey; Galliard bought and developed an entire street of townhouses in the area, the project was a transformation success.
Currently, Galliard Homes is officially the biggest privately-owned residential developer in London, as well as being the city's second largest property builder.
The impressive portfolio that the company has under its belt features more than 5,000 homes throughout the capital and Southern England, bringing its value to approximately £4 billion.
To find out more behind the scenes information about Galliard Homes, click here to view our video about the faces behind the company.
Edited: 12th March 2021