You may have questions about working life at Galliard from the interview process to company benefits. The below questions and answers are designed to help you make an informed decision when applying to join the team
Should you have a question that are not covered in the items below, please feel free to contact us.

Still have questions? Please feel free to contact us.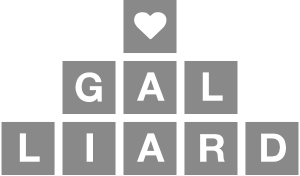 Building your success on ours