Stamp Duty Threshold Changes Explained – September 2022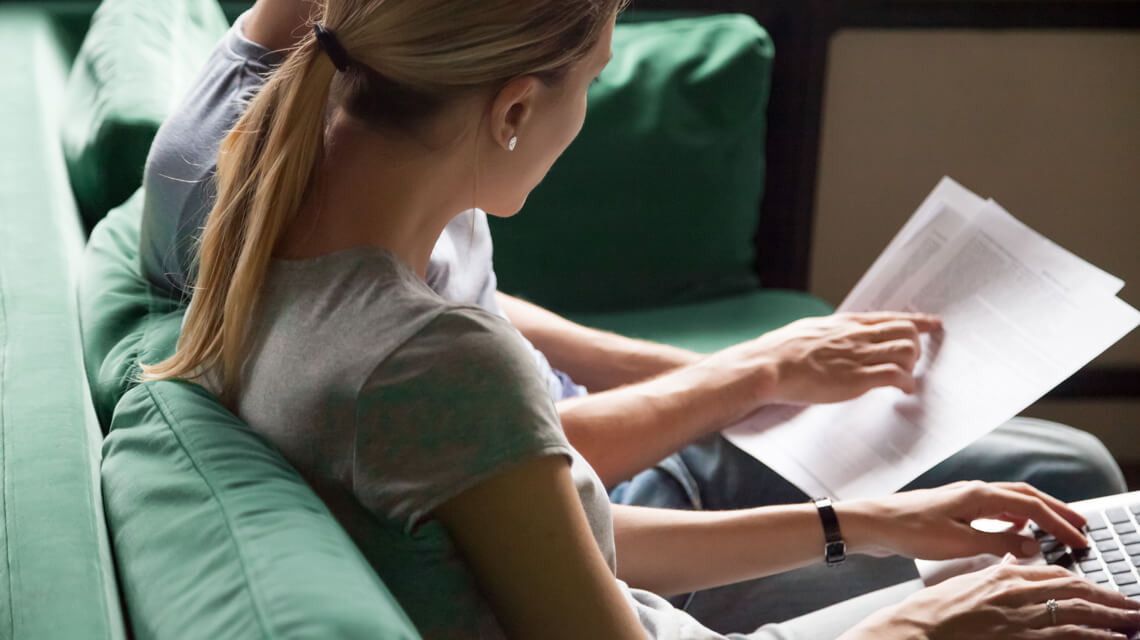 On 23 September 2022, the Chancellor announced cuts to Stamp Duty as part of the government's September 'mini budget'.
In a bid to spark growth within the housing market, the Stamp Duty cuts aim to help first-time buyers and next-move homeowners by making property purchases more affordable.
Here's what you need to know about the changes to Stamp Duty.
What are the Stamp Duty cuts?
Under the new plans, if it's your only property, no Stamp Duty will be due on the first £250,000 of your property purchase – double the previous threshold of £125,000.
Above £250,000 of the purchase price, you will pay the relevant percentage of the amount that falls into each band. There are different rates for first-time buyers and second homeowners.
This means that if you purchase a property valued at £650,000, the amount of SDLT payable is £20,000 – a saving of £2,500 based on the previous Stamp Duty rates.
You can calculate your Stamp Duty with our handy online calculator.
Stamp Duty changes for First-Time Buyers
For first-time buyers, the Stamp Duty relief measures do not stop there!
If you are a first-time buyer purchasing a home worth £625,000 or under, you will not pay any Stamp Duty on the first £425,000 of your property purchase. This is up from the previous first-time buyer threshold of £300,000.
Not only has the level at which you are Stamp Duty exempt increased for first-time buyers, but also the value of a property on which you can claim relief. Previously you would only be eligible for first-time buyer Stamp Duty relief on property purchases up to £500,000, but now first-time buyers can purchase a property up to the value of £625,000 and obtain first-time buyer rates.
For property purchase prices over £625,000, standard Stamp Duty rates apply. For full details on Stamp Duty rates, visit gov.co.uk.
When does the change take effect?
The Stamp Duty tax cuts took effect from midnight on Friday, 23 September 2022.
The cuts are part of a permanent change, unlike the 2020/2021 Stamp Duty Holiday, which had an agreed end date.
Start your Property Search
Whether you're a first-time buyer or looking to make your next move on the housing ladder, Galliard is here to help.
Browse our range of developments here or call 020 3409 2270 to speak to a sales advisor.
For more information on Stamp Duty or the buying process, browse our buyer guides.
Edited: 24th August 2023