How to Benefit from the Galliard Stamp Duty Holiday Extension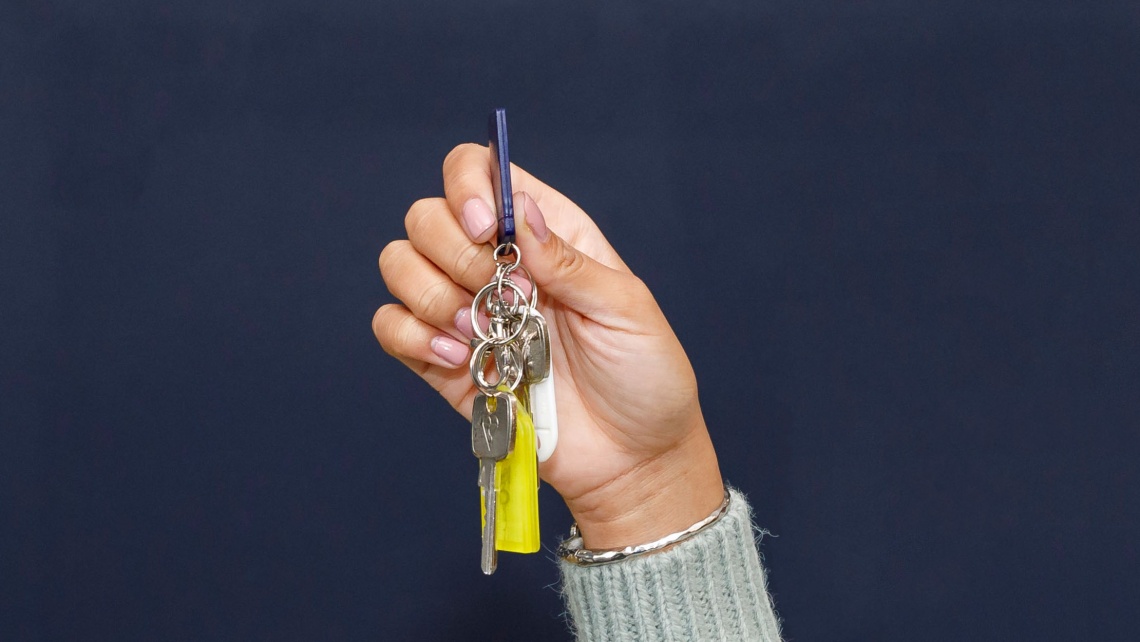 You may have heard that the Government has extended the Stamp Duty Holiday until 30th June 2021… But what if your dream Galliard home is set to complete after that date? Fear not, because Galliard Homes is here to provide a lifeline to ensure you can still take advantage of the fantastic saving opportunity beyond the Government's newly-announced cut-off date.
The information within this article was accurate when it was written on 4th March 2021. Stamp Duty Land Tax rates were amended on 1st October 2021; for up-to-date information please refer to our Stamp Duty guide or Stamp Duty threshold changes guide. Any offers listed are subject to terms and conditions and expiry dates may apply.
What is 'Stamp Duty Holiday'?
Back in July 2020, the Government announced a temporary reduction of the Stamp Duty Land Tax (SDLT) rates to help keep the property market moving. The Stamp Duty came to an end on 30th June 2021 where the first £500,000 of all property sales were exempt from Stamp Duty.* The temporary rates were reverted back to normal after the holiday and home buyers were again required to pay the SDLT sum they would have originally paid prior to the holiday announcement.
For full details about the Government's Stamp Duty Holiday, what it is and how it works, please visit this page.
While the SDLT Holiday has proven extremely beneficial for many property buyers and has helped a lot of first-time home owners onto the property ladder, delays caused by the pandemic generated a backlog of property transactions that were pushed to complete before the looming cut-off date. This put thousands of buyers at risk of missing out on a fantastic saving opportunity.
At Galliard Homes, we believe every buyer whose property is due to complete before the deadline should be able to have confidence that their transaction will qualify for the saving. We want to provide certainty at a time of uncertainty to our customers and do all we can to give those young buyers who are struggling to save for a deposit on their new home a leg up onto the property ladder.
As our Sales Director, David Galman, puts it:
"It is vital that all sales being processed, due to benefit from the holiday, are honoured. Especially if the current national lockdown causes them to be delayed through no fault of the buyer or vendor."
We therefore decided to extend the opportunity for our customers on selected properties until 31st January 2022, meaning those who qualify will be able to take advantage of the holiday for an extra six months.*
How it works - it's on us!
We will deduct any SDLT that the buyer would normally be required to pay from the completion sums that are due on the purchase.
How much could you save?
With our exclusive, limited-time incentive, buyers will be able to proceed with confidence and will have no Stamp Duty to pay on the first £700,000 of the property — enjoying a saving of up to £25,000!*
Find out how much stamp duty you could save using our stamp duty calculator.
Does your property qualify?
Selected purchases reaching legal completion between 1st July 2021 and 1st January 2022 where offers to purchase were made and accepted on or after 11th September 2020 will be eligible for the extension incentive.*
Buyers who own multiple properties will still be required to pay the 3 per cent Higher Rates on Additional Dwellings (HRAD) charge.
For more information, please check out our guide to second homes and Stamp Duty.
Don't wait any longer and miss out! Click here to start your property search today.
Edited: 12th October 2022