The Benefits of Living in a Studio Apartment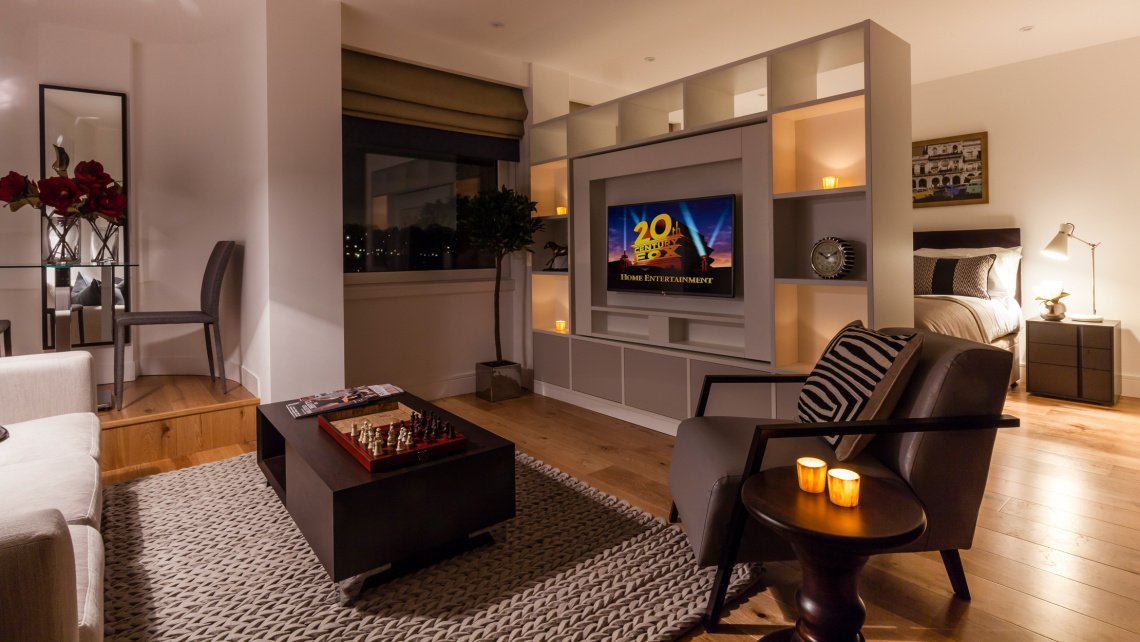 Ever heard of the saying 'good things come in small packages'? When it comes to studio apartments, less really is more because even though they are a smaller option for a living space, they come with plentiful advantages.
After recognising the benefits of studio apartments, you may think twice when you next go property-hunting.
1. Cheaper Price Tag
The cost of owning or renting a home in London is constantly climbing, but living in a studio apartment may give you the chance to live in the city without breaking the bank. Better yet, you may even be able to afford a property in a better location if you opt for a studio so that work and popular city destinations are just a short walk away. Saving money on property and travel costs sounds like a win-win.
2. Easy to Furnish and Maintain
Because there is a smaller space to work with, decorating and maintaining a studio apartment is quite an easy job. Instead of buying lots of furniture to fill a big space, you can spend money on a few quality pieces that will last you for many moves to come. Plus, if you need to refit floor or carpet, there is far less ground to cover so it will take less time and will be an easier cost to bear.
3. Clean in Next to No Time
There is nothing worse than coming home from a long day in the office and having to mop the kitchen floor, tidy your bedroom and hoover the stairs. With a studio apartment you can kill two birds with one stone and clean the apartment in a flash, making it a more pleasurable and stress-free property to manage.
4. Multi-Tasking is Made Easy
When living in a studio apartment, it is so much easier to do more than one thing at one time. You can simultaneously clean the apartment while catching up on your favourite TV programme, or cook dinner and talk to your friends and family while they are sitting comfortably in the living area. Plus, wouldn't it also be nice to watch your partner in the kitchen while they prepare your lazy weekend breakfast?
5. More Energy-Efficient
Having a smaller space to live in is a great asset if you want to save money on utility costs. It takes a lot less time and energy to keep a studio warm in the winter and cool in the summer, which means that you can wave goodbye to that steep heating bill.
Who would have thought that living in a studio apartment would come with so many benefits? Next time you go on property patrol for your new home, dismissing studio apartments will not even cross your mind.
Edited: 17th October 2022