King's Cross Nightlife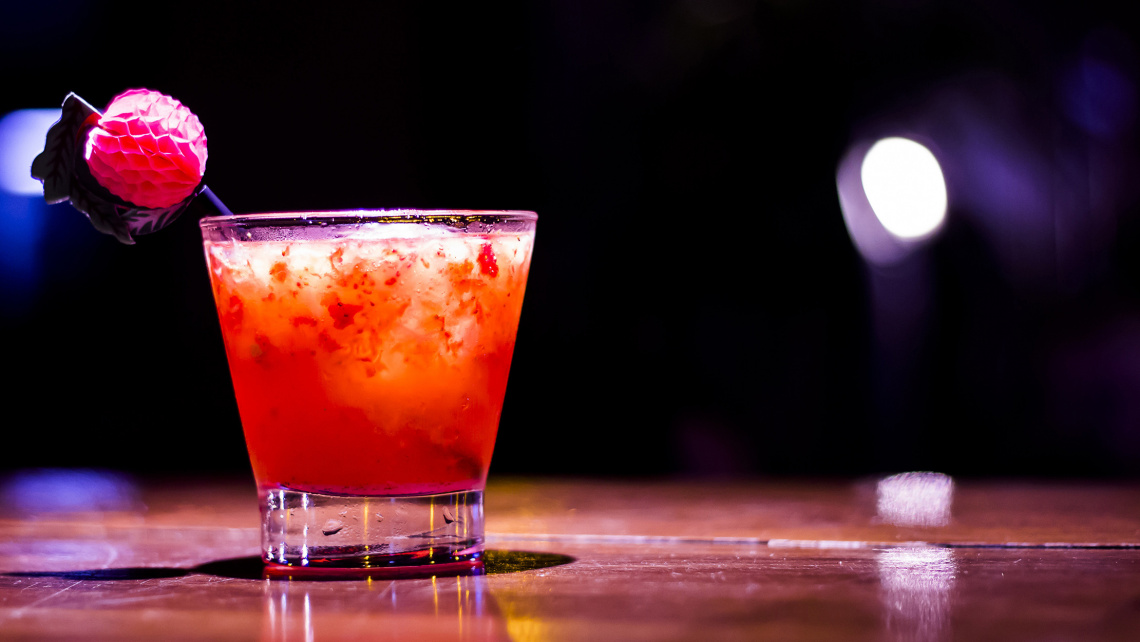 King's Cross may be best known for its landmark train stations, but with vast regeneration underway, the area has seen an influx of new restaurants, pubs and bars - making King's Cross a destination in its own right.
With major investment bringing widespread redevelopment, a new wave of residents are finding home amongst the industrial landscape. King's Cross is poised to become a modern metropolis with a social scene to rival neighbouring areas such as The City and Islington.
Eateries
Plum + Spilt Milk
Acclaimed chef Mark Sargeant heads up this elegant brasserie in the Great Northern Hotel. Serving simple classics, beautifully cooked in an atmosphere that is elegant yet relaxed, Plum + Spilt Milk is "a perfect place to meet, eat, work or relax" and won Best Restaurant Interior at the European hotel design awards 2013.
This popular Indian eatery has opened a new branch on King's Cross' Stable Street in a former railway shed, serving an all-day menu that pays homage to the food of old Bombay cafés. Their Ginger Pig Bacon Naan Roll was listed in Time Out's Top 10 Meat Dishes and The Godown cocktails are superb.
The Driver
Set over five distinct floors, The Driver has been an established in the area for some years. A gastropub that combines style with great service, it has a strong reputation with the local corporate community for informal meetings and hearty lunches. The venue houses three lounges, a unique vertical garden and a roof terrace that boasts spectacular views across Kings Cross.
TED
An acronym for 'Think. Eat. Drink' - TED places the focus on sustainable, ethically sourced food and reducing their impact on the environment. The restaurant on Caledonian Road serves seasonal, British ingredients and has a great selection of house cocktails, using fresh ingredients that change with the season. April's seasonal fare: asparagus, English peas, broad beans, spring lamb, halibut.
Watering Holes
The Booking Office
This swanky cocktail bar is set in the historical ticket office of St Pancras Station was originally designed by Sir George Gilbert Scott. The Booking Office offers cathedral-like drama, with a lofty interior and a 29m-long bar serving an array of punches recreated from lost recipes from the Victorian era. The canopied outdoor space also offers a ceiling-level view of St Pancras International station. Outside, under spacious canopies, you have a nearly ceiling-level view of St Pancras International station.
Perfect for after-work drinks - Simmons bar offers a five hour long Happy Hour from 4pm-9pm and is open until 3am every Friday and Saturday. Their disco serves up delicious cocktails on a light up dance floor, whilst vintage arcade games, mismatched furniture and drinks served in teacups add a retro feel.
Drink. Shop. Do.
Drink. Shop. Do. is essentially a café-come-craft shop that transforms into a bar in the evening and where everything from the furniture to the pictures on the wall is for sale. A popular venue for hen dos, they host a variety of events with cocktails, afternoon tea, shopping, drinking, dancing and "fun things to do." Coming up: Beyonce's "Run the World" dance class and tea towel screen printing.
Euston Tap
Priding themselves on three values - quality, variety and integrity - the Euston Tap boasts no affiliation with breweries and so are "free to focus on selecting the best beers possible." Serving eight rotating cask ales, 20 keg beers and 150 bottled beers, the bar has a heated beer garden and The Cider Tap - London's only dedicated cider bar.
Nearby Property
Carlow House
Carlow House occupies a central NW1 location; perfectly placed to offer the ultimate London lifestyle. Set behind an imposing building, which has been transformed from a former Edwardian warehouse into a striking example of 1930s Art Deco architecture, Carlow House will provide 85 sensational suites, one and two bedroom apartments in Camden arranged around a magnificent four-storey atrium.
Edited: 28th March 2022