The History of Kings Langley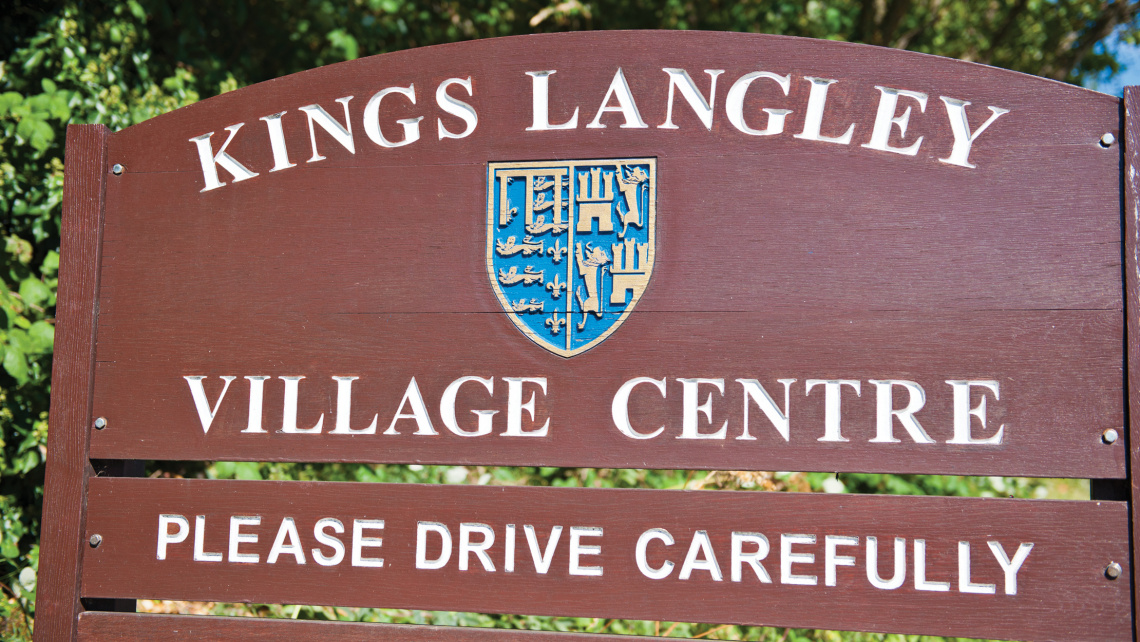 The charming village of Kings Langley in Hertfordshire is ideal for those who want to attain a village lifestyle with a dash of exciting history and culture, while still achieving city convenience.
Beneath the picturesque architecture and contagious community spirit, lies a fascinating past that dates as far back as Roman times. This antiquity is what sets Kings Langley apart from other commuter locations, making it unique and far more desirable.
Royal Roots
Kings Langley's royal heritage dates all the way back to 1276 when wife of King Edward I, Queen Eleanor, acquired the manor of Chilterne Langley. Queen Eleanor then erected a hunting palace on a hill above the village with its very own deer park, which became such a popular sensation that she was commemorated by having the village retitled as Langley Regina, which then evolved into Kings Langley.
Kings Langley's history with royalty continued on for hundreds of years and still remains today. The Church of All Saints in the village was famously the burial place for Richard II's body, until it was transferred to Westminster Abbey at a later date in history. However, one royal body that was buried here and that still remains in the memorial chapel is Edmund Langley, the 1st Duke of York.
Roman Origins
As Kings Langley was nearby to Verulamium, a principal Roman city, it was a very popular place for Romans to settle. In fact, while a new housing development was being constructed in Kings Langley in 1981, the remains of a 2nd century Roman villa were discovered.
Today in the nearby town of St Albans, there are many interesting tourist attractions relating back to the region's Roman history so everyone can learn about and enjoy the fascinating legacies that are hidden beneath the very pavements they walk upon. Verulamiam Museum is most definitely worth a visit as it offers the chance to marvel over recreated rooms portraying Roman lifestyle, as well as beautiful mosaic exhibitions and interactive displays.
Literary Allusions
Another point of interest regarding the charming village of Kings Langley is the fact that it has frequently been mentioned in several of our favourite works of literature. Famously in Shakespeare's Richard II, the grounds of Kings Langley's Palace garden are the setting of numerous occasions throughout the play.
Foodie Facts
Kings Langley was the birthplace of the nation's favourite comforting bedtime drink, Ovaltine. The factory for this moreish and malty drink opened over a hundred years ago in 1913 and it started off as a small business with just seven employees. However, as the business became more and more successful, two farms in the local area were purchased to support the food production needed to manufacture the drink, including dairy and poultry. In the 1950s the number of workers for the company grew to an impressive 1,400 and continued to boast success until it eventually closed in 2002.
Edited: 24th February 2021