The Regeneration of the Leegate Centre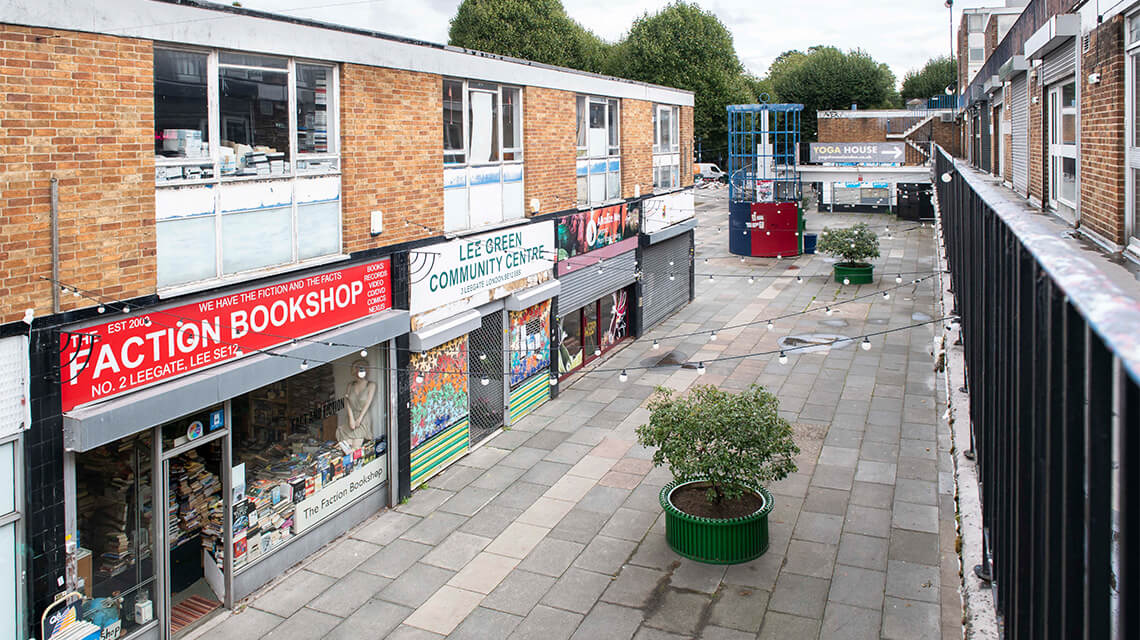 The talk of the town in Lee Green, a charming suburb between Blackheath and Lewisham, is the regeneration of the Leegate Shopping Centre.
Owned by St Modwen, this retail centre had its time in the spotlight when it was built in the 1960s but has since become unappreciated by the public, with the many of the shops remaining empty. However, the idle days of this shopping centre could soon be coming to an end as St Modwen has put forth exciting plans to give it a new lease of life.
Progress in the Planning
In early 2012, St Modwen suggested its plan for the redevelopment of the Leegate Centre and it received promising public support. Changes were made to the initial proposal as a result of the public opinion and a detailed plan was soon after put forward to the London Borough of Lewisham in early 2015.
Killian Morris, the Senior Development Manager at St Modwen has stated: 'The regeneration of the Leegate Shopping Centre will breathe new life back into Lee Green. Our aim is to cater for local needs and address the change in shopping patterns that have occurred over the 50 years since it was built.'
What to Expect From the Regeneration Scheme
With the submitted plans, there is hope that work on the site will be due to commence within the next few years; the scheme proposes an impressive 89,000 sq. ft. of new and improved retail space, of which the spotlight feature is set to be a large ASDA supermarket which will include an extensive car park in the basement. The town would benefit from a new and improved, inviting village atmosphere with the addition of public spaces, a vast new gym and an education and community centre.
An array of small boutique shops is also hoped to be incorporated into the renovation of the shopping centre in order to keep the public interested and keep up-to-date with the latest trends in the retail industry.
Benefits of the Regeneration
This development scheme would be an advantage to the entire community as it will help retain locals within the area as well as attract others from neighbouring towns, which will bring more energy and life to Lee Green. The regeneration of this shopping centre would bring approximately 400 new jobs and it has been estimated that this renovation could encourage other restoration schemes that will promote more growth in the area.
Edited: 11th November 2022