Nights Out with a Twist in East London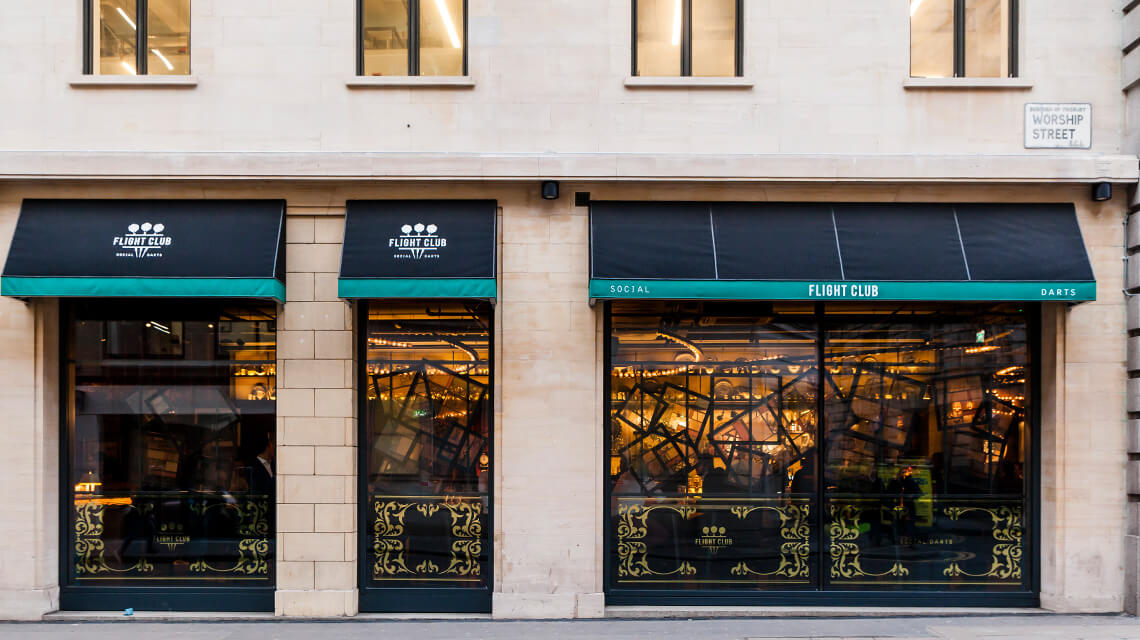 London is home to a wide variety of bars and restaurants, but for those looking for something a little bit different on a Friday or Saturday night, Shoreditch in East London has some quirky bars which are designed to liven up any evening out with friends. Below are just a few examples of nights out with a twist in this trendy corner of the capital.
Blues Kitchen Shoreditch
This blues bar on Curtain Road in Shoreditch is the must-go place for good music and tasty treats. Blues Kitchen Shoreditch is a bar which truly embraces Southern values. Tap your feet to a live brass band, mellow out to seductive blues music or calm the mind with smooth soul. The venue also has a restaurant which serves oak-smoked Texan barbeque meat, such as chilli beef brisket, southern fried buttermilk chicken or grilled lobster.
The Book Club Shoreditch
Never judge a book by its cover, or a club by its name, The Book Club Shoreditch is described as a cultural revolution in the East End. Bring friends and family to this venue for its thought provoking programme of Thinking and Drinking events. These cover social activities around the arts, music, film, advertising and food. So why not head down to this intellectual bar and give your brain a bit of exercise on a Friday night.
Dream Bags Jaguar Shoes
This artsy bar was born out of a Shoreditch-based bar and exhibition space called DreamBagsJaguarShoes in 2002. Since then, Dream Bags Jaguar Shoes, has become the go-to destination to experience art installation, cocktails and delicious stone baked pizza.
The Magic Roundabout
The Magic Roundabout is as enchanted as it sounds, the bar is accessed via a secret staircase at Old Street Tube station as it is located in the middle of Old Street Roundabout. This new party space in London offers artisan coffee, award-winning street food, cocktails and craft beers. The DJs at the club play a mix of groove, house and disco.
Considering moving to this chic corner of London? See Galliard Homes' flats for sale in Shoreditch.
Edited: 20th August 2021