Shoreditch Old and New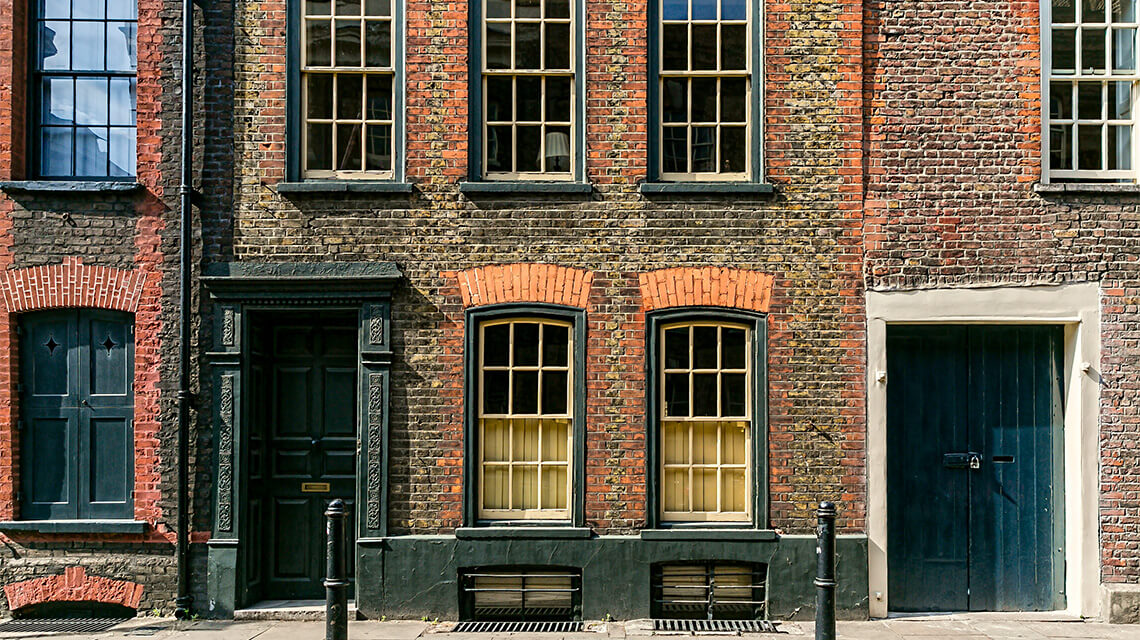 Between the young and hip Shoreditch crowd, eclectic fashion trends and cool contemporary restaurants, is a rich history that adds an extra touch of character to this East London location.
The mixture of old British heritage and new and modern ways of life create such an infectious atmosphere making Shoreditch a favourite location amongst Londoners. Galliard Homes is bringing a dash of luxury to the area which will make EC2 an even more coveted address in London.
The History and Culture
The culture that lies within the walls of Shoreditch is incomparable and is something that the area takes great pride over. History hides around every corner, even in places that you would not imagine. Spitalfields Market is a Shoreditch treasure and is a place where Londoners flock, especially at the weekends. What they may not know is that there has been a market on this site for 350 years, which makes its eternally buzzing atmosphere that extra bit special.
The Tea Building is quite possibly one of Shoreditch's most recognisable landmarks, currently accommodating a range of businesses including media companies and fashion brands, not to mention that the popular Pizza East restaurant and Shoreditch House private members club space are also based there. However, this building was originally constructed as a bacon factory and was also joined with a tea packing warehouse. The reason this building is such an asset to the area is because it managed to survive The Blitz with minimal damage, reminding Londoners of the courage and strength displayed by the country during World War Two.
Declared as London's original 'Theatreland', Shoreditch holds a strong place in the hearts of performance lovers and Shakespeare buffs nationwide. Galliard Homes is taking advantage of this merit of British Heritage and showcasing original artefacts and remains of Shakespeare's Curtain Theatre, in the impressive heritage centre that will be in the highly anticipated development, The Stage, coming soon to Shoreditch. This cultural feature of the development will allow residents to lose themselves in Shakespearean history; residents will also have the opportunity to enjoy a variety of performances that will be held in the 200-seat sunken amphitheatre, which will be a truly magical and unique aspect of this luxurious development.
The Regeneration of Shoreditch
Since the late 20th century, Shoreditch has become renowned for its edgy style, making it one of the most popular fashion destinations in London. The status of this East London location has continued to rise throughout the years due to significant regeneration that has occurred in the area, including the East London line extension in 2005 which introduced Shoreditch High Street station, plus the Silicon Roundabout Regeneration which makes East London one of the largest technology start-up clusters in the world. This influx of 'Shoreditchification' also saw an increase of land and property prices in the area, making Shoreditch one of the most sought-after places to invest in.
The Future of Shoreditch
Galliard Homes plans to make its mark in the future of Shoreditch with The Stage, which is predicted to become a new landmark of the area. The development will be complete with impressive facilities that will make it in a league of its own. Residents will benefit from lifestyle amenities including a sky lounge on the 32nd floor which will showcase an exceptional view of the iconic City skyline, not to mention the landscaped piazza and public realm which will house a variety of shops and restaurants.
Galliard Homes will impeccably combine traditional British culture with desires and necessities of 21st century living to create an outstanding development which will stand sublimely amidst the London skyline.
For further information about property availability at The Stage, please click here to view the development on our dedicated microsite or see a list of available property in Shoreditch.
Edited: 6th December 2022