The Best Bars in Shoreditch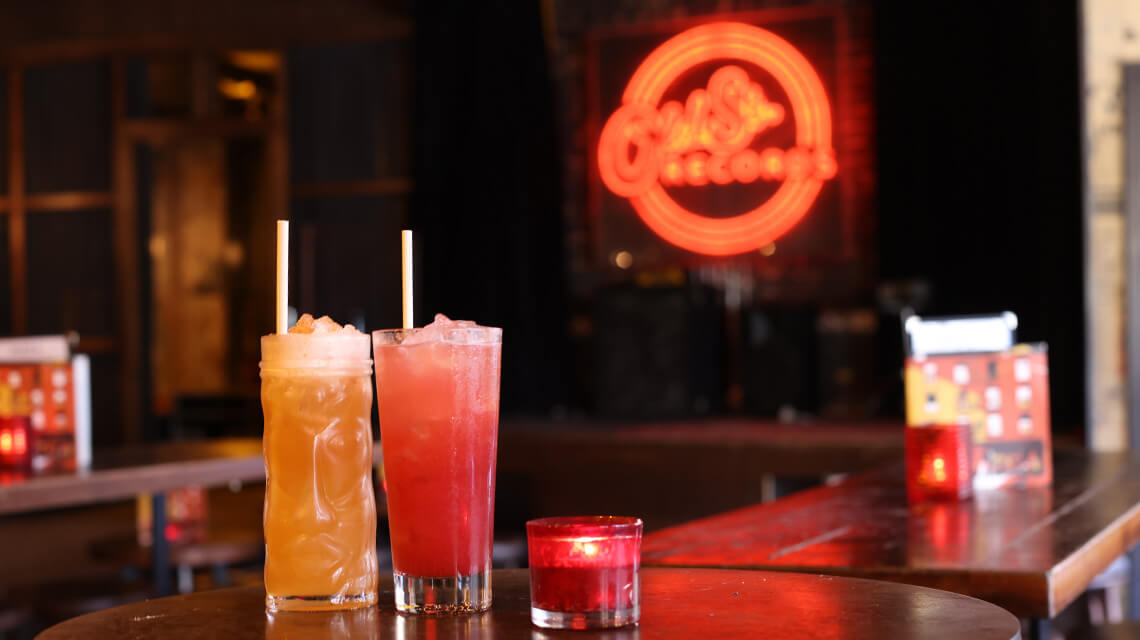 Do you like cocktails? If so, then Shoreditch has many watering holes and intimate lounges that are just waiting to be discovered.
Looking Glass Cocktail Club
Are you bored of your local cocktail spot and looking to find somewhere new and exciting? East London's Looking Glass Cocktail Club fits the bill exactly; emanating eccentric charm and charisma, this Alice in Wonderland-style cocktail bar is known by regulars as Shoreditch's hidden gem. The Standard has exclaimed: 'A welcomed oasis on desert-like Hackney road…If you like experimenting and pudding-esque drinks it might be your bag.' So, what are you waiting for?
Tonight Josephine
One of Shoreditch's most recognisable bars with its funky neon signs and pink glittery theme, Tonight Josephine offers an amazing atmosphere and even better cocktails. A hotspot for a girls' night out, this sassy venue is one of London's most instagrammable bars. Enjoy a bottomless brunch with live DJs and burlesque dancers, or an after work tipple accompanied by a large helping of cheesy music and see what Tonight Josephine is really all about.
Happiness Forgets
With 'High-end cocktails, low rent basement' as its slogan, this trendy bar does exactly what it says on the tin. Radiating a cosy ambience and unique character, punters will be guaranteed a true Shoreditch experience. Contrary to the name, you will never forget a night spent at Happiness Forgets thanks to the specialised mixologists and hip crowd.
Old Street Records
Spanning across two floors, this quirky bar offers live music, signature cocktails and even sells new release vinyl records. In addition to Old Street Records' contagious atmosphere, some people go as far as to say that they serve the best pizza in the city! Head on over and enjoy some catchy tunes and a top-notch Happy Hour.
Callooh Callay
This cool Shoreditch cocktail spot is popular amongst bar crawlers because of the one-of-a-kind twist that keeps liquor-lovers coming back for more. Consisting of three different chambers, you can enter the mysterious wardrobe and find yourself in the secret Back Lounge, very 'The Lion, the Witch and the Wardrobe' indeed. Enjoy an array of tasty nibbles and eclectic cocktails, and remember not to get lost in the wardrobe!
Nightjar
For the ultimate night out that combines creative cocktails, a selection of tapas and a nightly schedule of vintage jazz, blues, ragtime and swing make sure you head to Nightjar. This coveted bar guarantees a selection of old-school favourite drinks as well as new, innovative recipes that will leave a lasting impression. Inventive and delicious, guests can choose from an extensive cocktail list that includes signature drinks and sharing cocktails as well as a satisfying choice of carefully curated dishes.
Check out our favourite rooftop bars.
Take a look at our available properties in Shoreditch here.
Edited: 1st March 2023