Offers at The Stage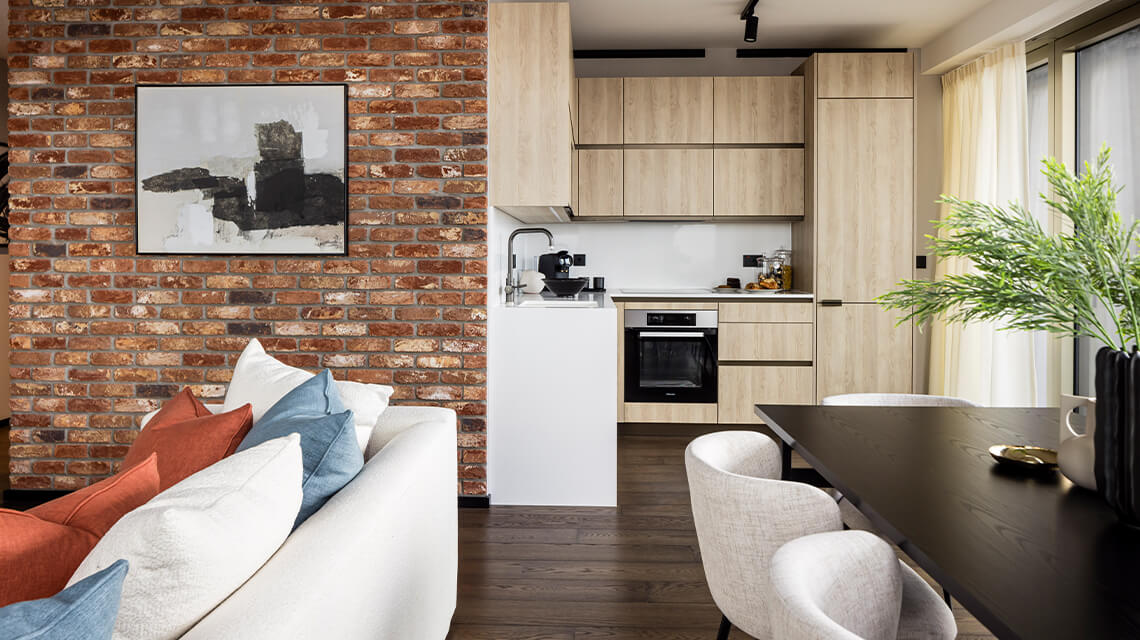 At Galliard, we have always aimed to facilitate opportunity for our customers and to assist potential clients in their purchasing decision at this prestigious scheme.
We have tailored a suite of offers to cater to the needs of both owner-occupiers and investors alike, which are outlined below:
2% per annum simple interest on deposit.*
Up to 3% stamp duty surcharge paid.†
Fully-furnished free of charge.‡
Legal fee contribution.‖
FURTHER INFORMATION
* An allowance equal to interest that would have accrued on deposits at 2% per annum, and pro rata for part of a year.
† An allowance on completion equivalent to the 3% SDLT surcharge for second homes (if applicable).
‡ Furniture pack to be supplied by Galliard Homes Ltd only.
‖ Legal fee contribution subject to negotiation.
The incentives are available on selected plots only on a subject to contract basis. The vendor reserves the rights to withdraw or amend the incentives at its discretion. The incentives will not automatically be applied and are subject to negotiation. Terms and conditions apply in respect of the incentives, details of which are available upon request. The specific basis upon which the incentives are to be provided (where applicable) are to be contained in the sale contract, a copy of which is available upon request. The incentives (where applicable) will be conditional upon the purchaser completing the purchase. The interest on deposit allowance is based on sums actually received by the Seller for the period held by them.
For our full terms and conditions, please click here.
Visit our marketing suite, browse The Stage visuals and take a tour of our fantastic show apartment. You can find us at 22 Hewett Street, London, EC2A 3NL – we're open seven days a week! Or call us on 02037702177.