Below you will find a list of all of our available suites, penthouses and apartments for sale in London's coveted West End. Galliard Homes has nearly 25 years of experience in developing luxury London property for the Buy-to-Let investor and established homeowner. With an impressive collection of developments within our property portfolio, we are proud to present this extraordinary range of contemporary new homes in the West End's most illustrious residential pockets.
Galliard is adept at developing properties in Prime Central London, with the landmark Marconi House on the Strand serving as a perfect example of opulent West End living. From grand penthouses at Hanway Gardens in Fitzrovia, to boutique apartments at The Chilterns in Marylebone, Galliard continues to develop in key West End locations.
Home to a sensational array of theatres, historical sites, famed shopping streets and elite restaurants, London's West End has effortlessly retained its desirability and allure. Looking forward, the area's renowned travel destination, Tottenham Court Road, is set to benefit from Crossrail services from 2018.

View our full selection of flats for sale in the West End; the dropdown will allow you to refine and tailor your search to your needs. If you know what you're looking for and would rather speak to us directly, please call us on 020 7620 1500.
Platinum
12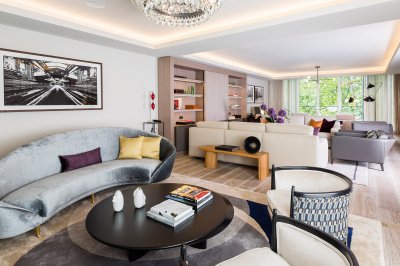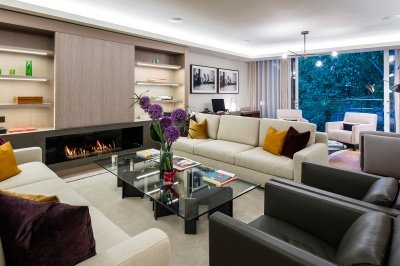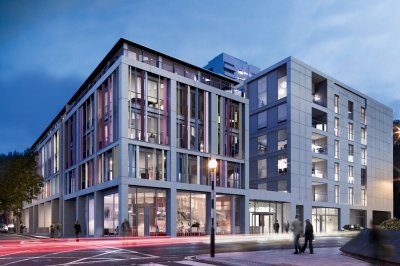 Platinum
2618 sq ft (approx)
£7,750,000
3 bedroom apartment
First Floor
The Chilterns, Marylebone, W1U
Located on Marylebone's iconic Chiltern Street, this three bedroom apartment is the pinnacle in high-end, city living. Five-star specifications include a bespoke kitchen designed by Rabih Hage, finished with Gaggenau and Miele appliances, plus access to two spacious private terraces.
Platinum
8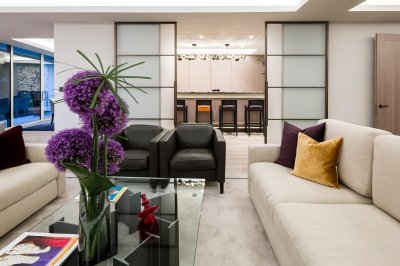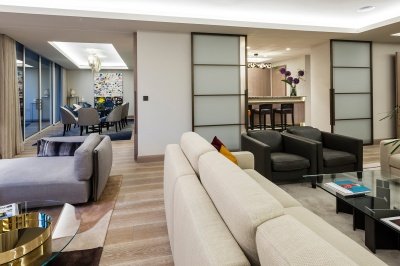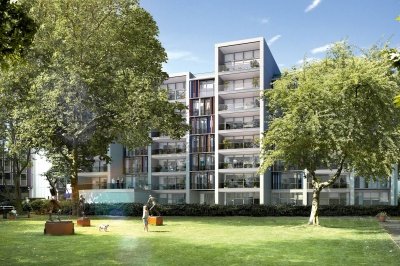 Platinum
2738 sq ft (approx)
£5,400,000
3 bedroom duplex
Ground Floor
The Chilterns, Marylebone, W1U
Arranged over two floors to accommodate a flexible lifestyle, this three bedroom duplex apartment demonstrates the height of luxury living in one of the West End's most celebrated pockets. This property will boast access to a spacious terrace.