Galliard Homes Sells Great Scotland Yard for £110 Million to LuLu Group
5th August 2015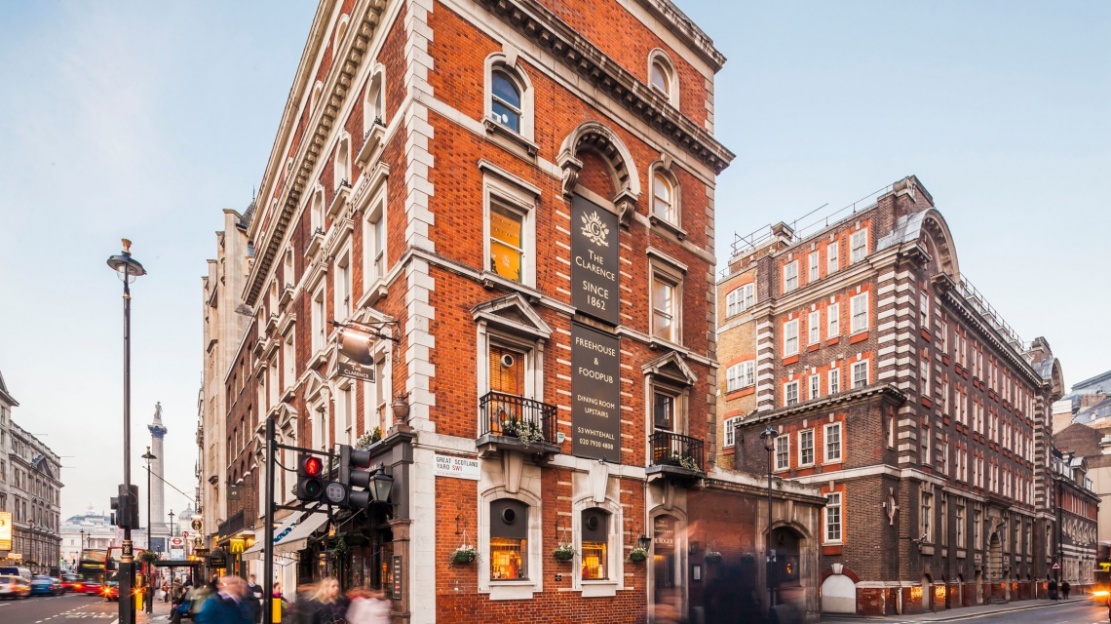 The face of the luxury hotel market is about to eternally change with the introduction of Great Scotland Yard.
The former Great Scotland Yard is set to undergo a transformation from the old metropolitan police headquarters into the ultimate luxury hotel.
Galliard Homes' History with Great Scotland Yard
Previously, Galliard Homes had plans to sell Great Scotland Yard to Malmaison Group. The deal was almost finalised until the sale fell through because Malmaison was offloaded to Frasers Hospitality Group, a Singaporean investor group, for approximately £363 million.
The LuLu Group
The Abu-Dhabi based LuLu Group, led by one of India's richest men Yusuffali Kader, has bought the site from Galliard Group for a staggering £110 million and plan to take full ownership once the hotel has been completed.
Great Scotland Yard
Galliard Homes says that "The Great Scotland Yard Hotel will be a brand synonymous with exceptional service and refined luxury and quality." This statement is not hard to believe considering that £50 million has been invested into the refurbishment of the interiors so that guests will have the most enjoyable hotel experience possible. The Steigenberger Hotel Group has been appointed to manage the hotel and once finished, 250 members of staff from this group will be running the hotel smoothly and efficiently.
Sheer Luxury
Plans have been put into place to extend the building so that it will have seven storeys and two basement levels. Within the hotel guests can expect 92,000 sq. ft. of sheer luxury which will include a library, bars, dining rooms and deluxe bedrooms, the most expensive and indulgent suite could even cost up to £10,000 per night for guests. This highly anticipated hotel is due to be complete in 2017 and is already 30 percent finished.
New London Landmark
The combination of the original Edwardian façade of the building with the new and improved sumptuous interiors will make this hotel a new London landmark and one of the most sought after hotels in which to stay in London.
Read the full story at The Telegraph.
Edited: 17th May 2022