Breaking the Bias: Meet Abi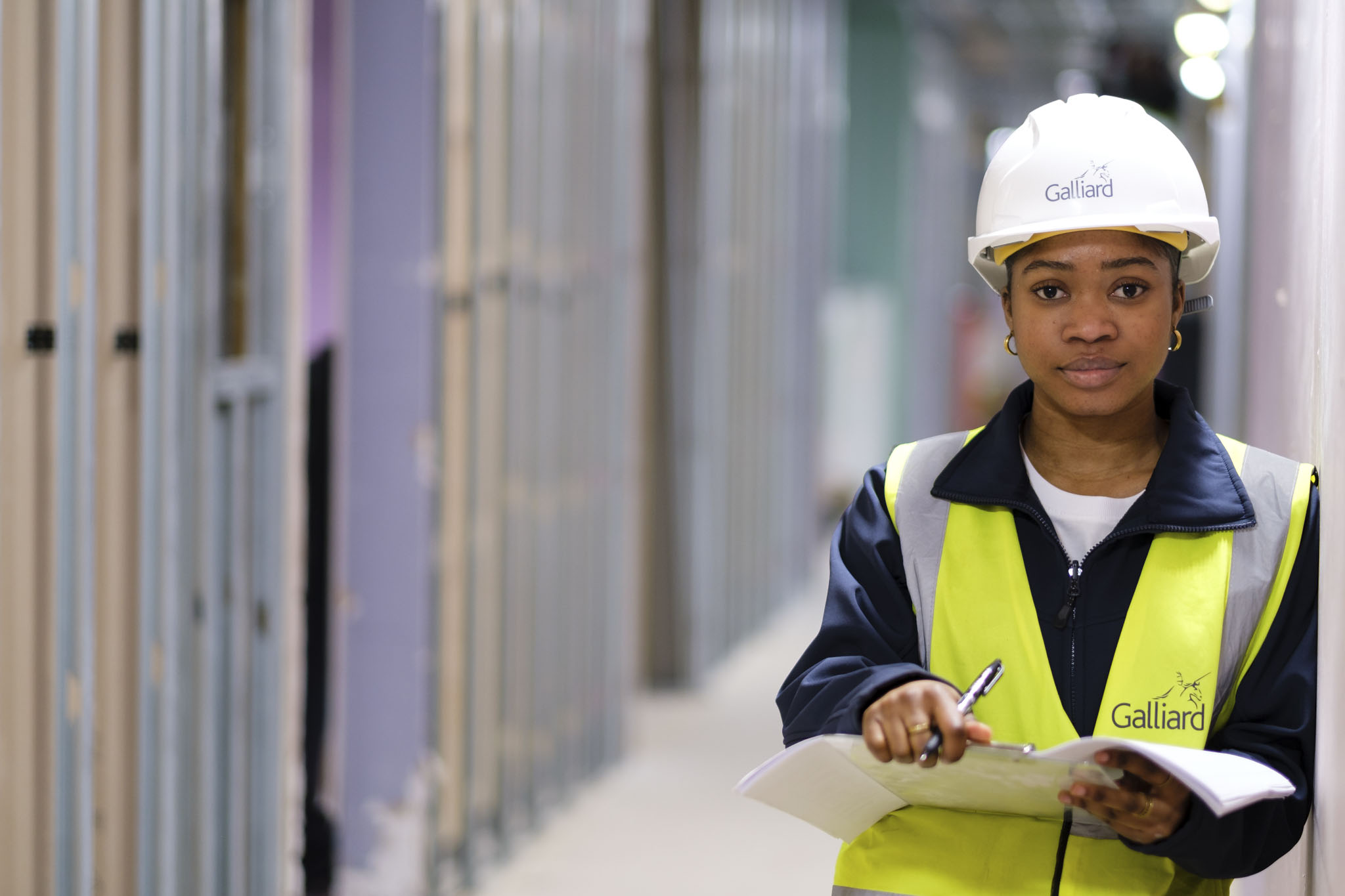 In the second article of our new four-part series, #BreakingTheBias, we meet Abi, an assistant M&E site manager currently working on one of Galliard's most exciting central London projects to date.
Talk us through the part you play at Galliard Homes.
I work in the Mechanical & Electrical department as an assistant M&E site manager on the Tottenham Court Road (TCRW SOHO) project. My role consists of reviewing M&E drawings, ensuring the sub-contractors are installing as per design, tending to on-site queries, reviewing risk assessments/method statements, and making sure testing that is carried out follows the latest building regulations.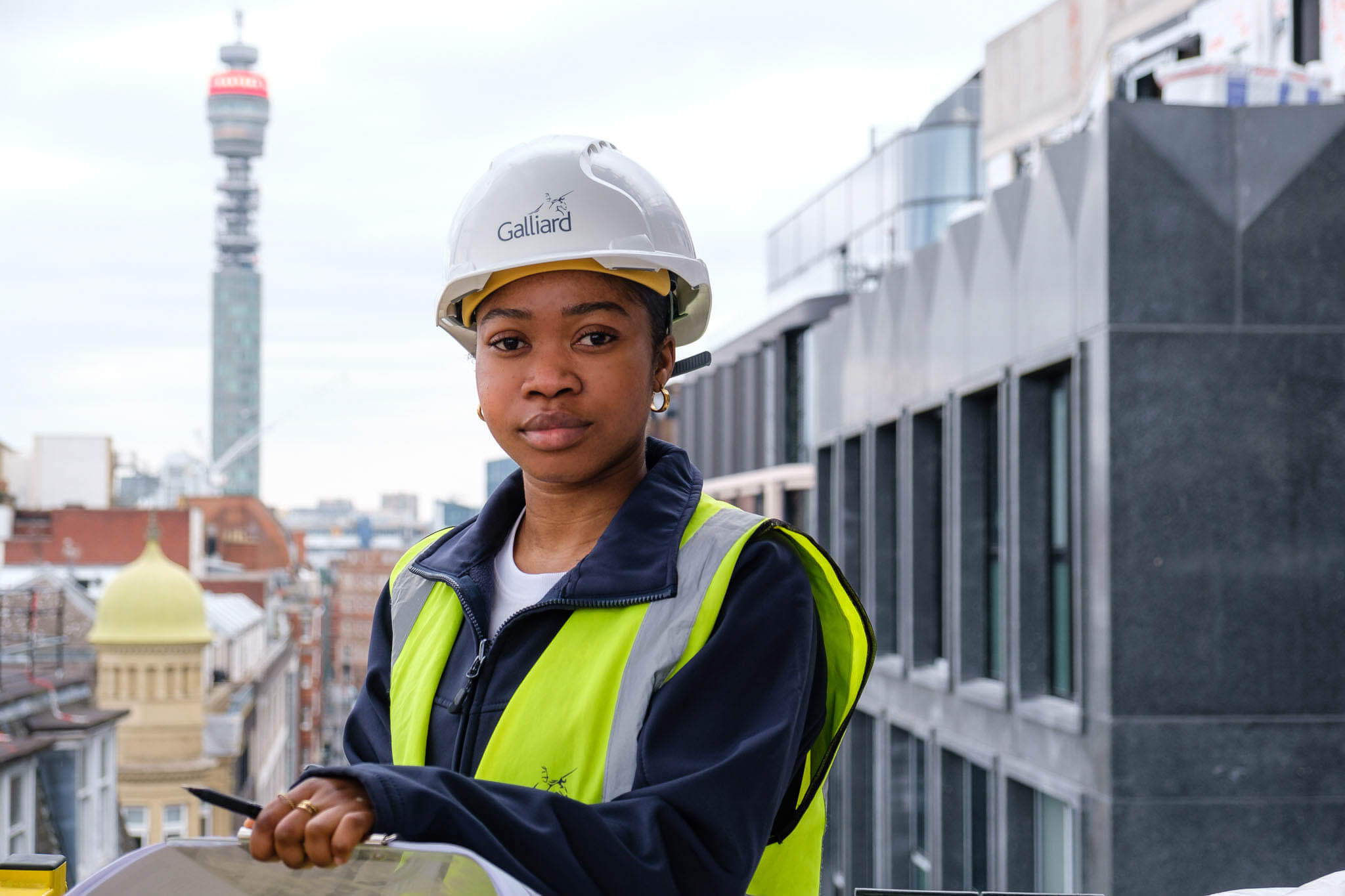 How long have you been working at Galliard Homes?
I have been with Galliard Homes for four and a half years.
What made you want to go into the construction and property development industry?
Honestly, I sort of fell into it. I completed my Level 2 apprenticeship with a small property developer so since construction became familiar, I chose to stay in the industry.
What qualifications did you take for your chosen career at Galliard? How did you get to where you are today?
I didn't attend university. After completing my apprenticeship, I went from one developer to another, and, fortunately for me, ending up at Galliard opened up a world of opportunities, as I elevated from one role to another and a chance to further my education was presented to me. I am completing the third year of a five-year BSc (Hons) degree in Construction Management.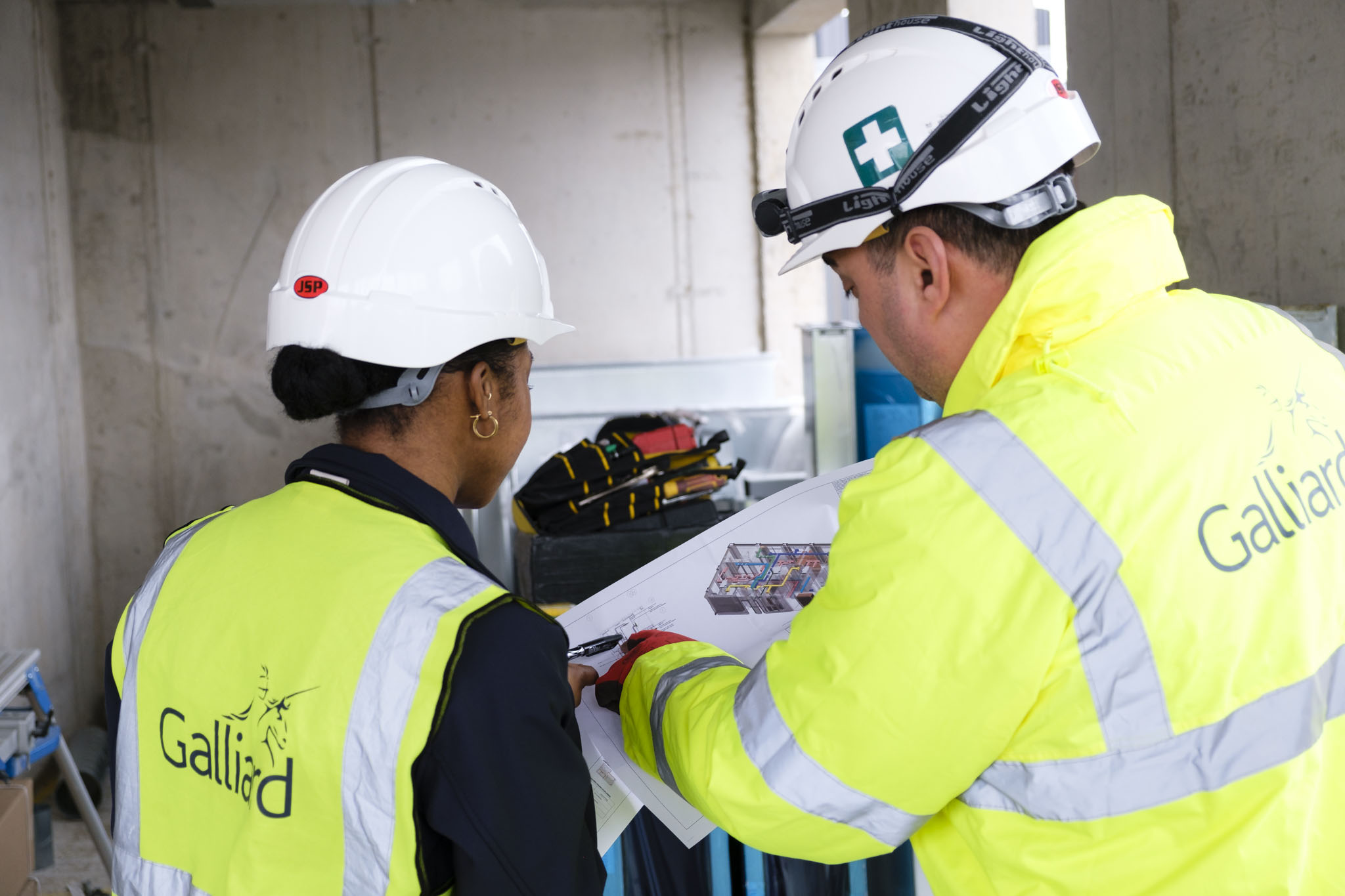 Are there any projects you have worked on that have made you particularly proud?
Tottenham Court Road (TCRW SOHO) is my first project as an assistant site manager and although we are still far from completion, seeing the progress makes me proud.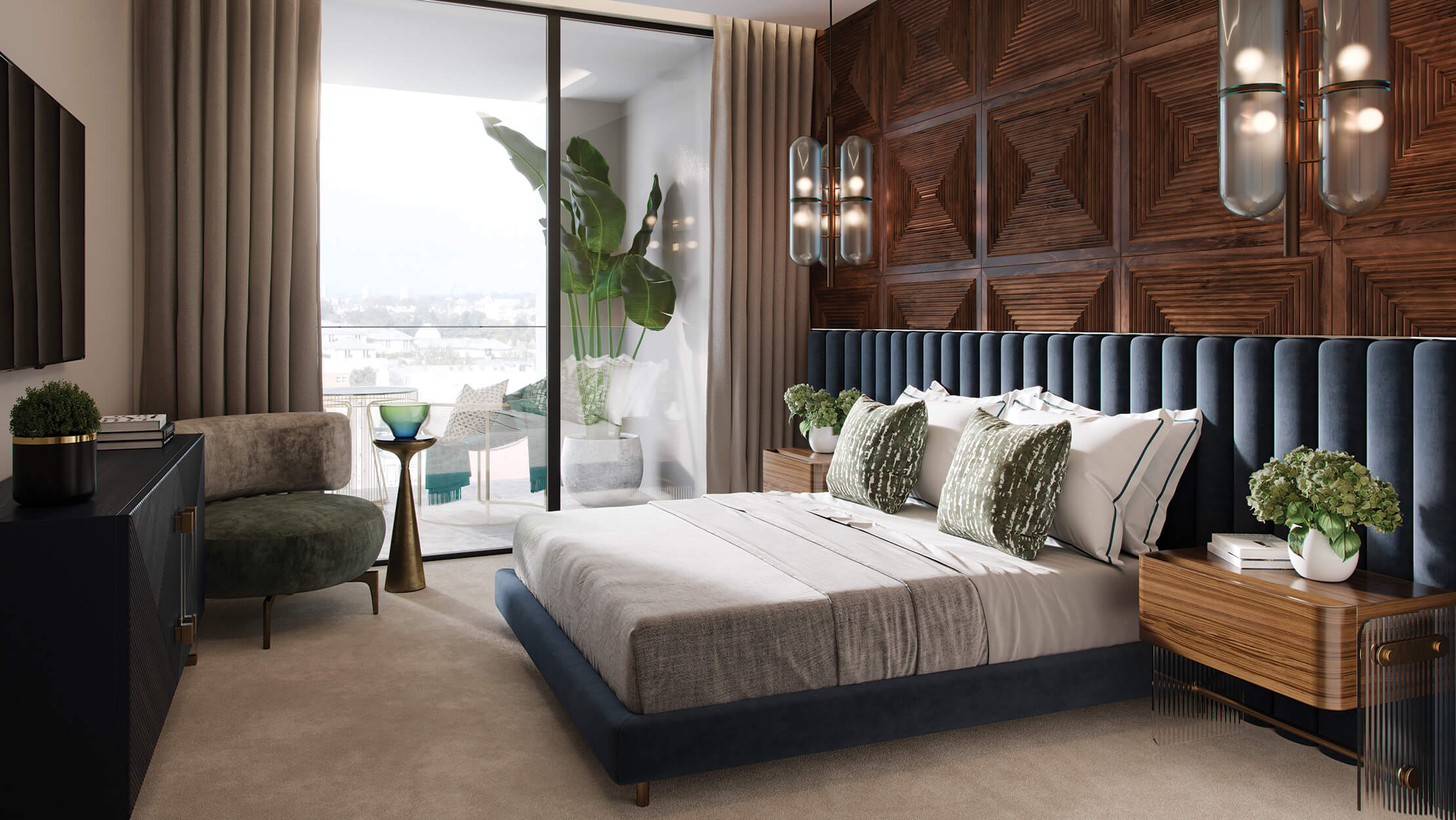 What do you love most about your role?
I love the fact that every day presents a new challenge and challenges requires navigating. This has allowed me to grow knowing I can work my way through them.
Is there anything you find challenging about your role/working in this industry?
Keeping up. The built environment is incredibly fast paced and ensuring you are on top of everything can be a bit challenging.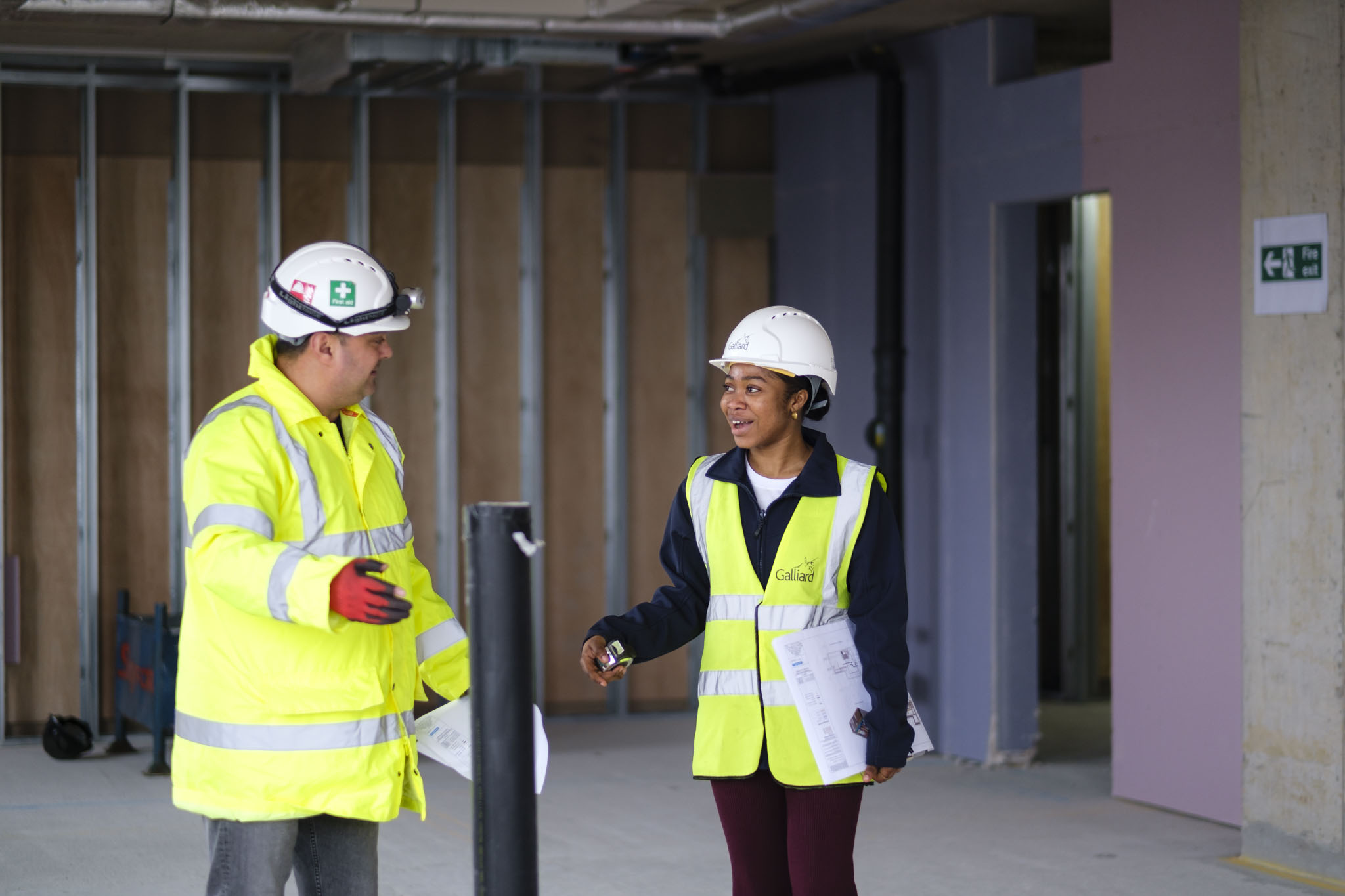 What advice would you give to women interested in changing to this industry?
Please do it! We need more women within the construction industry and in senior management roles.
Which women inspire you?
Raquel Martinez and Lesley Lawson.
Looking to start your career in construction? View current vacancies at Galliard Homes.
Edited: 17th May 2022