A Win for The Chilterns at the Evening Standard New Homes Awards 2017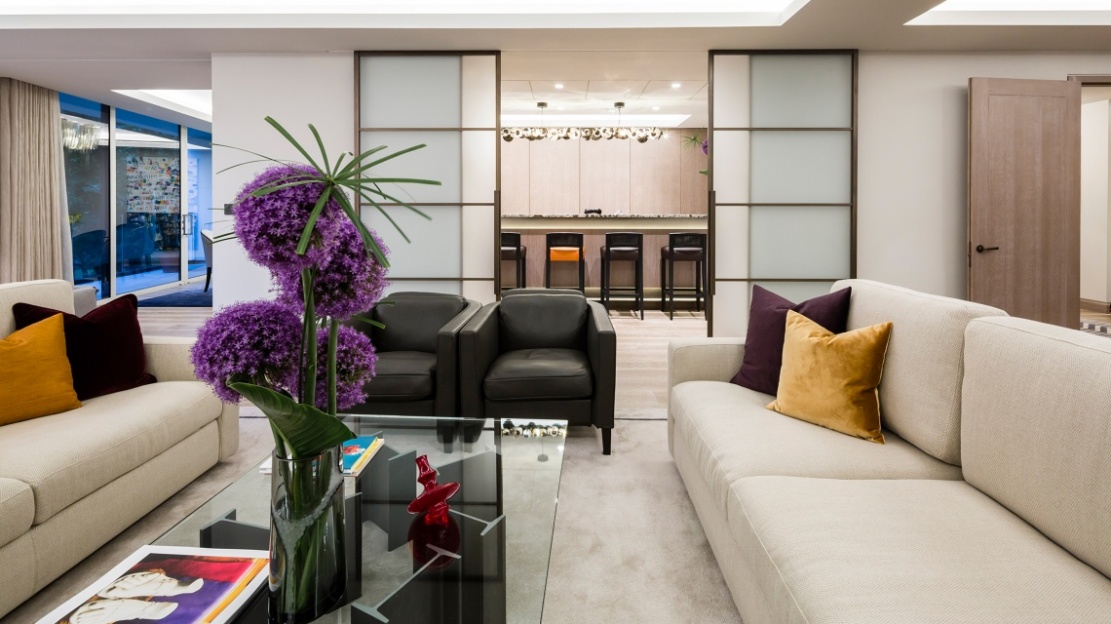 Galliard Homes receives high honours at the London Evening Standard New Homes Awards 2017.
The Evening Standard New Homes Awards are the most sought-after and coveted in the housebuilding industry. Judging is completely independent, done by a board of property experts and Evening Standard readers with pertinent home-buying experience. The recognition from these awards allows the recipients to further exhibit their conscientiously designed homes while gaining due acknowledgment from the public.
Luxury Living at The Chilterns: Bringing Central Living and City Elegance Artfully Together
London's leading private property developer, Galliard Homes, was proud to be honoured with the distinguished "Best Apartment (Over 100)" on Friday 19th May for The Chilterns.
Known for regenerating and reviving prime locations within in the city, Galliard has developed one of its most ultimate luxury living opportunities in the heart of London's prestigious Marylebone. Comprised of premier apartments and sophisticated penthouses, residents are offered the chance to indulge in elite yet prudent interior design while being situated within a cultural melting pot.
Characterized with a flagship address (W1), residents at The Chilterns are surrounded by the affluent and rich history of London's West End, neighbouring the well-known party district, Mayfair, and favoured shopping hubs, Bond and Oxford Street. Residents at The Chilterns really get the best of both worlds with access to trendy and iconic spots coupled with the area's historic and prestigious composition.
Team Effort by the Galliard Group
Beating out heaps of worthy competition, The Chilterns' architecture, combined with location and interior design, set it far above the rest with huge thanks and gratitude to Lesley Lawson - Head of Design Coordination at Galliard Homes. With combined teamwork from Galliard Homes, Galliard Construction and Galliard Commercial, The Chilterns has become one of Galliard's most successful and talked-about London developments. With Galliard's Chief Executive Stephen Conway's refined and lucrative vision for The Chilterns, Galliard is proud to be honoured with this great distinction from the London Evening Standard New Homes Awards.
Galliard Homes looks forward to further participating and contributing to the regeneration of future London locations, where investors and homeowners can continue (and begin) buying, investing, and living.
Edited: 22nd November 2022