Galliard Extends the Stamp Duty Holiday until 31st January 2022!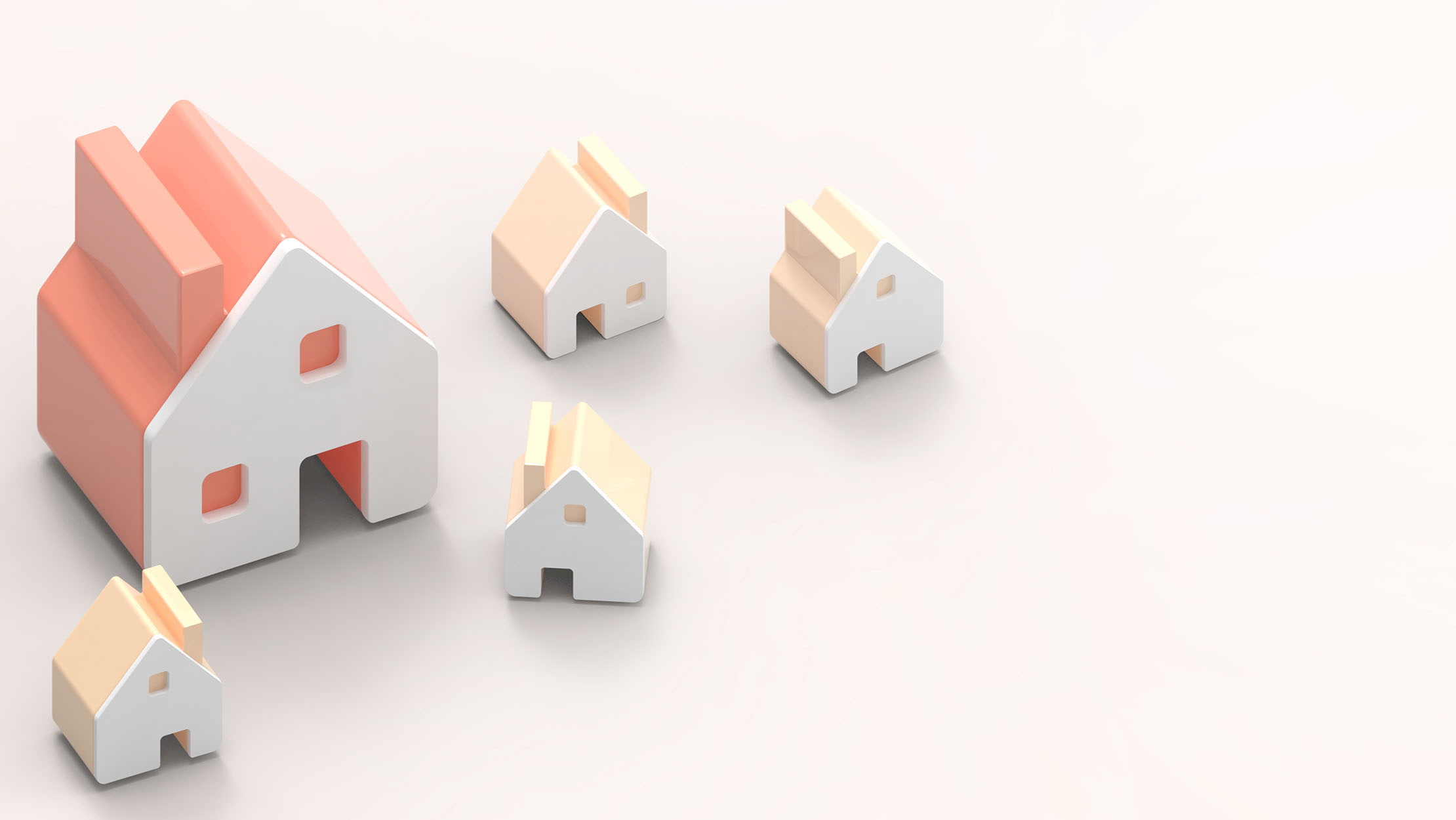 Following the success of our previous stamp duty holiday extension, we've decided to extend this fantastic incentive even further! You can now enjoy savings of up to £25,000 on selected new sales up to the value of £700,000 if you exchange before 31st January 2022! Yes, that's right, you can really save up to £25,000 exclusively with Galliard Homes.
The information within this article was accurate when it was written on 18th October 2021. Stamp Duty Land Tax rates were amended on 1st October 2021; for up-to-date information please refer to our Stamp Duty guide. Any offers listed are subject to terms and conditions and expiry dates may apply.
As one of London's leading private developers, we are proud to offer our customers an extensive range of offers and incentives to make moving that little bit easier. We know how big a decision buying a property is and that's why we take pride in ensuring that our customers feel comfortable in their decision by helping to ease the financial burden as best we can.
The Government's stamp duty holiday was introduced during the coronavirus pandemic to help keep the property market stimulated. Thousands of home movers benefitted from savings of up to £15,000, meaning many were able to move in to homes they previously wouldn't have been able to afford. Following the end of the government's holiday, Galliard extended this fabulous offer on all new sales across our portfolio until 1st January 2022.
But now, we're going one step further! If you purchase with Galliard Homes and exchange before 31st January 2022, we'll cover your stamp duty up to the value of £25,000! This saving is exclusive to Galliard Homes and we're confident that you won't find better elsewhere. Combine this saving with our many other offers such as a free furniture package and you could find yourself saving a fortune – money that can be better spent elsewhere.
So kick back, browse our website and get in touch with our sales team on 020 7620 1500 to make your savings now.
Edited: 14th September 2022