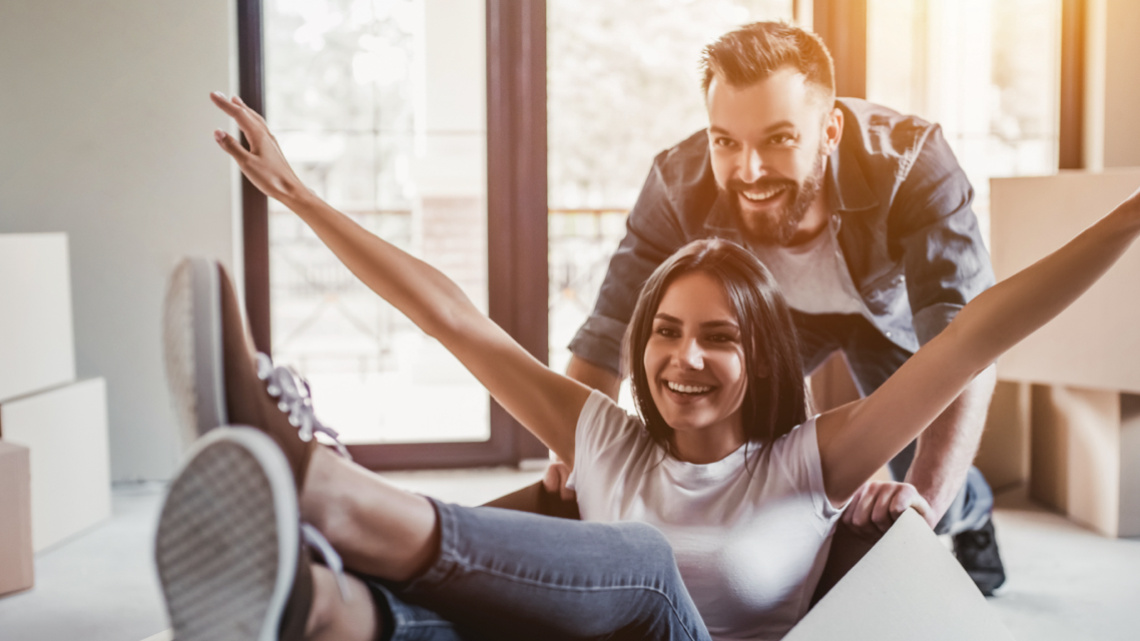 FIND YOUR STAMP DUTY HOLIDAY PROPERTY
How does the Stamp Duty Holiday work?
From 18th October 2021, purchasers that exchange on selected Galliard properties before 31st August 2022 will enjoy significant Stamp Duty savings.
The Galliard Stamp Duty Holiday applies on the first £700,000 of your property purchase (an increase from £500,000 set by the government), with Galliard paying the tax due on properties which exchange before the 31st August deadline.
By increasing the threshold to £700,000 you could now save up to £25,000! Terms & Conditions apply.
Why are we extending the Stamp Duty Holiday?
Whether you are a first-time buyer, second-stepper or investor, at Galliard we are always looking for ways to help you get on the property ladder or make your next move.
Stamp Duty can be a costly barrier and we think that your money could be better spent on new furniture or interior upgrades.
Read some of our buyer testimonials to see what they did with their Stamp Duty savings.
Testimonials from some of our first-time buyers
Terms & Conditions
Eligible on selected purchases of Galliard Homes' properties that exchange between 18 October 2021 and 31 August 2022.

Applies to the first £700,000 on selected Galliard Homes properties at selected Galliard Homes developments only. Please contact Galliard Homes to find out which specific properties this incentive applies to.

Applies to SDLT rates as at 7 July 2020, i.e. one day prior to HM Government's SDLT 'holiday'.

Buyers that own multiple properties will still be required to pay the 3 per cent Higher Rates on Additional Dwellings ('HRAD') charge.