Galliard's Partnership with The LOWE Group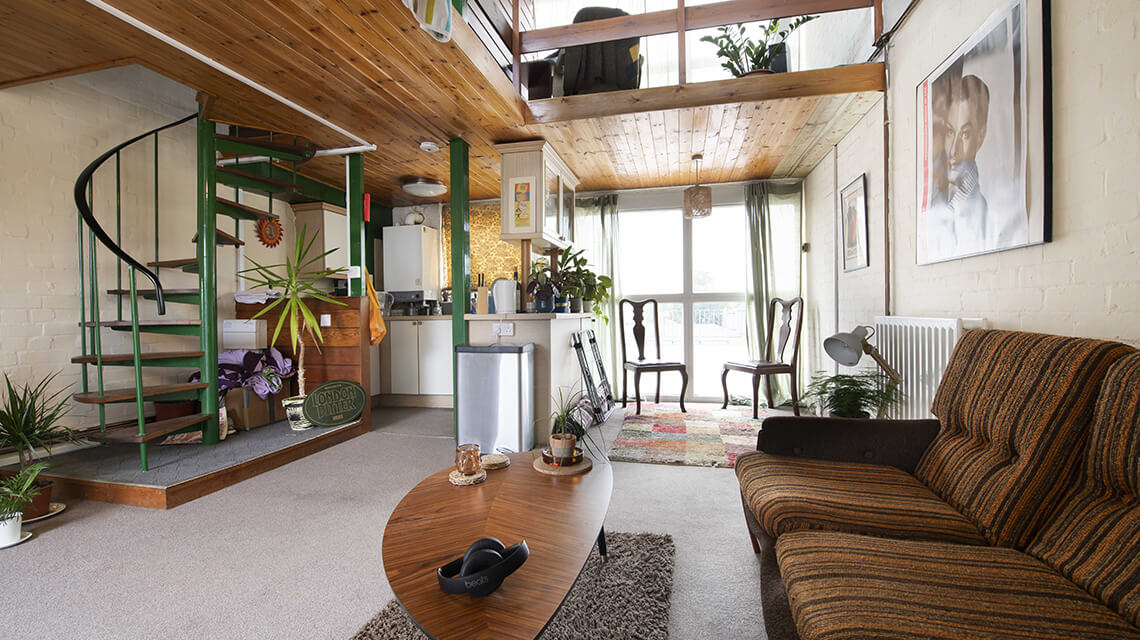 Having acquired the five acre site at Leegate Shopping Centre from St Modwen, Galliard Homes is currently undergoing a public consultation period for the future redevelopment of the site.
With experience in regenerating the area that surrounds Leegate Shopping Centre including Marine Wharf near Surrey Quays and Distillery Crescent in Deptford, Galliard Homes is confident that they will be able to achieve another high-quality commercially-led mixed-use neighbourhood with much-needed new homes for Lewisham residents.
Whilst the pre-application discussions are underway, Galliard Homes has partnered with The LOWE Group to reinstate vacant on-site housing to key workers and local professionals in the form of property guardianship. The partnership will ensure that local residents can access an affordable home whilst protecting the vacant units from disrepair.
The LOWE Group are London's premier property guardian company who work to deliver a cost-effective solution to protect vacant properties. They extensively vet all individuals who take on guardianship whilst striving to create a positive community at each space.
Head of Land and Affordable Housing at Galliard Homes, Simon Welch, said "The Leegate Centre is a site in need of an uplift and we are looking forward to unlocking the development potential of this site into a vibrant new hub for the local community.
"Whilst our initial public consultation is underway, we are delighted to have partnered with The LOWE Group, who are experts at guardianship provision across London.
"The partnership means that local keyworkers can move into rooms at affordable prices, especially at a time when London's rental market is so challenging for young professionals."
Edited: 31st May 2022