Top 5 Advantages of Buy-to-Let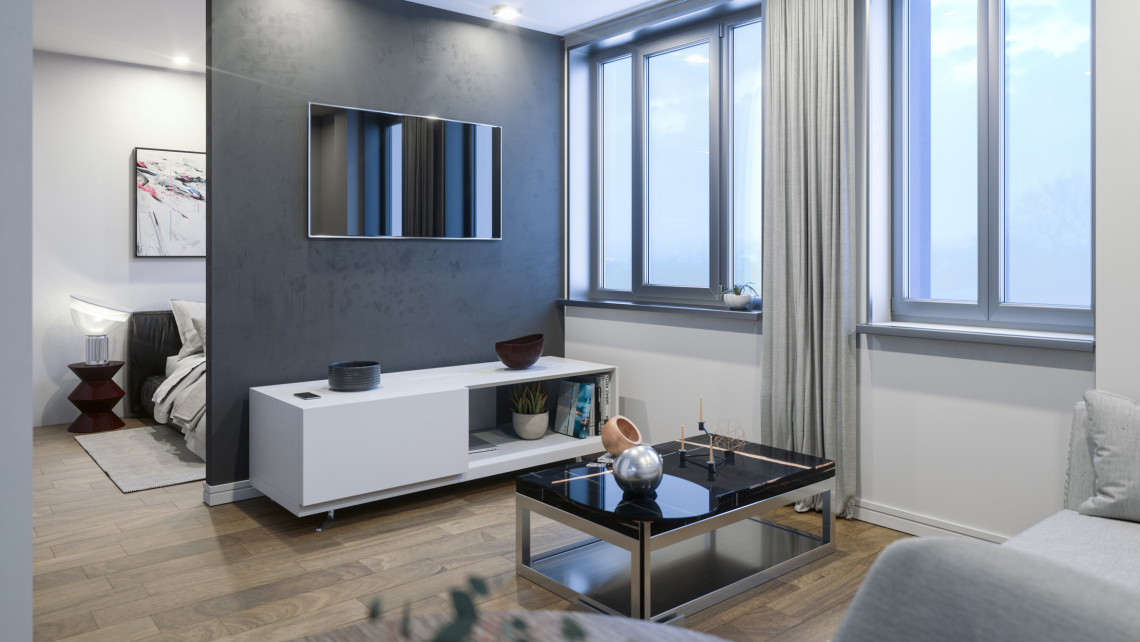 Whether you are taking the plunge and investing in a Buy-to-Let property for the first time, or you are experienced in the field and simply want to add to your collection of properties, the advantages of Buy-to-Let are endless and they continue to lure people into starting a property portfolio of their own.
Despite variables including Brexit and the Stamp Duty Tax that have been introduced throughout the course of the year, Buy-to-Let is still a fantastic option for starting a successful business. An independent adviser for Honister Partners, Geoff Penrice says; 'People need to live somewhere so there will always be demand, property is tangible so you can see it and touch it, and prices should also increase over the longer term.'
Buy-to-Let Benefits
Investing in property is one of the most reliable sources of investment, as it is a tangible asset that can be understood and controlled, to a certain extent, once you get to know the industry.
One of the greatest advantages of being a Buy-to-Let investor is that you can earn an income two different ways. One way is through the rent paid by tenants of the property, and the other is through capital growth, depending on where the property is located. In London, regenerative areas are becoming increasingly in demand, which is causing property prices and rental yields to climb.
As renting property is currently a popular lifestyle trend, there is less chance of experiencing void periods in your letting. However, if a unit remains unoccupied, the loss of rental income during that period of time could be outweighed by long-term appreciation of the property.
Investing in apartments in particular is a fantastic way to reap the benefits of Buy-to-Let; the cost of an apartment is typically lower than that of a house, meaning that purchasers are more likely to be able to buy in bulk and build their property portfolio more effectively.
Investors can benefit from finding reliable, long-term tenants, ensuring that they will receive a steady and predictable source of income.
If you know the market well and do your research, you could benefit from the advantages of the Buy-to-Let market. For further information about Buy-to-Let, click here and browse through our various guides that will help you on your way to making the investment decision of a lifetime.
Edited: 15th November 2022