How to Run a Successful Buy-to-Let Business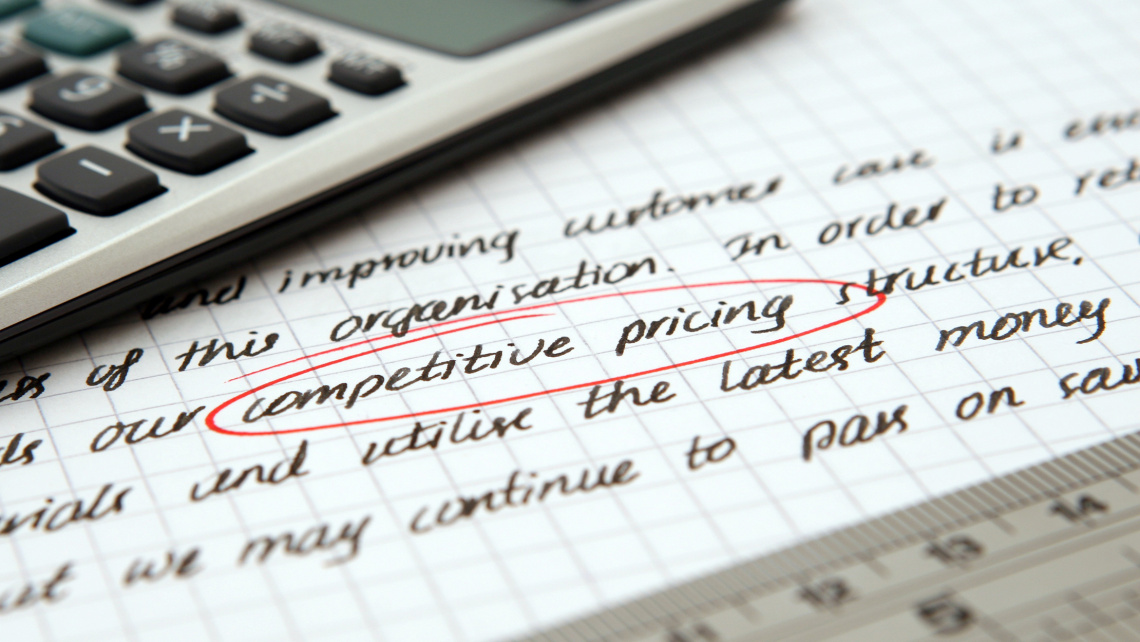 Buy-to-Let property investment is an increasingly popular way of making money and becoming a private landlord has turned into a flourishing business for many.
The term 'mega-landlords' is one that is being used more frequently nowadays, as the number of people leaving their typical jobs to become a professional landlord is a path that many are choosing to take.
Property investment can help you on your way to earning the big bucks in two different ways. Capital growth can be a great money maker if you sell your property for more money than you paid for it, which is why research is crucial when it comes to investing in property. What your tenants pay in rent, otherwise known as the rental yield, is another way to earn a profit when becoming a landlord. This is Money has acknowledged how seriously property investment should be taken, 'it is a huge commitment, and though you could make a big profit on your property, it needs to be thought of as a business, not an investment.'
Running your own Buy-to-Let business can be very risky, but the more knowledge you acquire before delving into property investment the better chance you have of your investment paying off. Follow these six easy steps for how to run a successful Buy-to-Let business and watch your investment thrive.
Research the Market
It is imperative that you go into property investment with open eyes and recognise the possible disadvantages as well as advantages. By keeping yourself clued up about rental yields and potential growth in different areas you will be able to keep ahead of the game and make more wise decisions about where to invest in property. You can easily keep up-to-date with everything to do with investment by frequently reading property news and following relevant social media accounts, so that you are far more likely to be more successful in your Buy-to-Let business.
Find the Right Location
There are a few things to look out for in terms of location because you have to be aware of what tenants want when it comes to renting a property. Make sure you invest in a property that is within walking distance of a railway or Tube station as this will be more appealing to London professionals. Is there a strong community atmosphere where you are thinking about making your investment, with schools, green space and a choice of restaurants? These are all other important factors that you must take into consideration because these aspects all contribute towards the value of your property. Areas undergoing regeneration are great Buy-to-Let locations to invest in as they are less expensive to buy as opposed to Prime Central London, but you will be guaranteed a profit from capital growth.
Hire a Good Letting Agent
Once you are happy that you have made the right choice in where you intend to make your Buy-to-Let investment, the next step is making sure to hire a reputable letting agent. This step in running a successful Buy-to-Let business should most certainly not be overlooked because maintaining a property alone is a big job with lots of different responsibilities, including tenants, health and safety regulations, fire safety laws, the list goes on! A letting agent will put you at ease and make everything seem a little bit less overwhelming by helping you sort through all of the necessary paperwork and legal jargon. However, you must always make sure that your letting agent is registered with the Association of Residential Letting Agents to guarantee that you will have a professional and more stress-free experience.
Landlord Insurance
This is another step that should not be skipped and is equally as important as hiring a letting agent. Even though you have hired an agent, you are still ultimately the sole person accountable for your property and the tenants who live in it. There are a few things to bear in mind when buying landlord insurance and one of the most important things to check is that your insurance policy includes public liability cover so that you can make claims if damage is caused to your property through faulty fittings or inadequate repairs.
Be Prepared
Finally, you need to make sure that you are 100% prepared for anything that may come your way once you have invested in your property. Tenants will not be afraid to get in contact with you at ghastly hours in the morning with various emergencies regarding lost keys and broken boilers. To make your life easier in cases like this, it is a good idea to make some reliable connections, such as handymen, who you can call at any time and who will be happy to fix any problems as soon as possible. Another thing you can do to make sure you are never caught off-guard is to create an SOS fund and set aside a minimum of 10% of rent per month to cover any repairs that need to be carried out. Once you have invested in your property and found your tenants, it does not mean that you can just forget about it, especially if you want to keep your tenants long-term. Keep checking on your property at least once every six months and if you spot a small problem, do something about it before it turns into something much worse, this way you will be able to keep your property and your tenants happy.
If you follow these simple steps then you will without a doubt be on your way to running a successful Buy-to-Let business. There is good money to be made in property investment with the help of meticulous planning.
For more Buy-to-Let advice, the benefits of investment and to see what's currently on offer, take a look at our Buy-to-Let guide.
Edited: 26th March 2021