Chelmsford's Travel Connections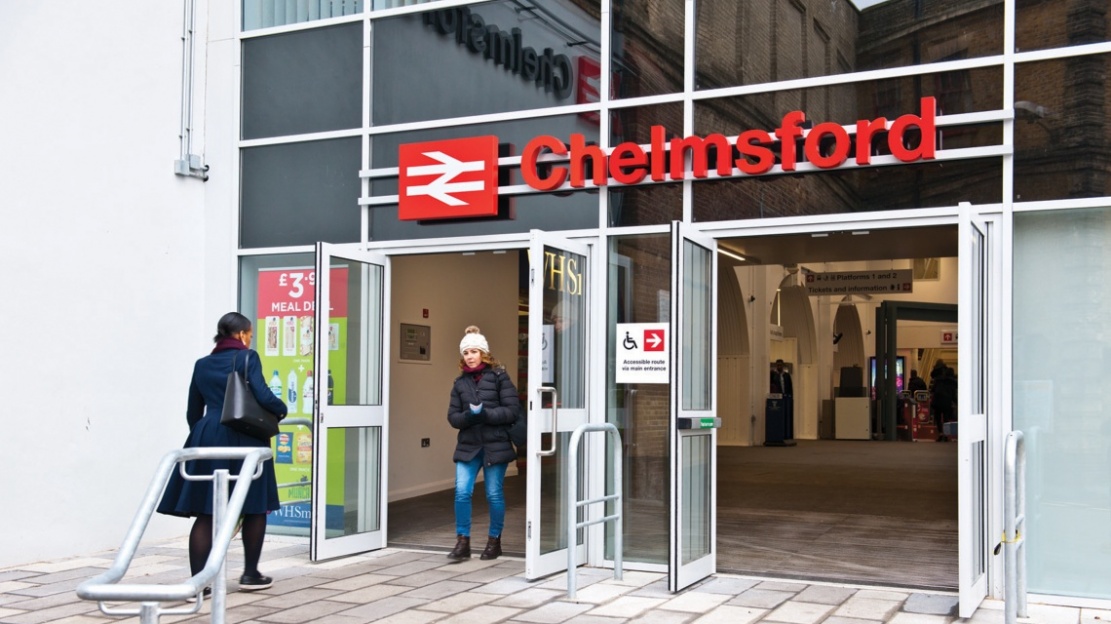 Appointed in the heart of Essex, Chelmsford's status as a property hotspot is climbing year on year.
The city of Chelmsford is a favourite amongst commuters as they can flee London's eye-watering prices without negotiating on convenience into work. With an average of 120 trains to London passing through Chelmsford station per day, the capital is easily accessible to passengers.
Chelmsford Train Station
In 2013, work to radically refurbish Chelmsford station started, improving the facilities to cater to an estimated 22,000 passengers that commute via the station every day. The station's revamp consisted of a new and improved ticket office, an extended platform for trains going into London and better retail outlets. This refurbishment has cost an impressive £3.2m and is proving to be nothing but worthwhile for staff and passengers; Great Anglia's Area Customer Service Manager for Chelmsford, Simi Timubu, said: 'The redevelopment work has transformed Chelmsford station, creating a more spacious, modern and welcoming environment and improved customer service facilities.
Passengers travelling from Chelmsford station face an average journey time of 35 minutes into London Liverpool Street, while a journey to Crossrail services at Shenfield will take just 11 minutes. Country Life has brought some interesting statistics to the table about the Chelmsford commute and has suggested that passengers could read an average of 35 novels a year on their journey to and from work, quite impressive indeed.
Transport Regeneration
It has been confirmed that Chelmsford station is one of the busiest mainline stations in East Anglia, catering to an average of 22,000 commuters each day, which equates to a mammoth eight million journeys every year. The addition of a new railway station in the up-and-coming Beaulieu estate in Chelmsford will be a turning point for the area. Essex County Council's Cabinet Member for Infrastructure, Councillor Rodney L Bass, says: 'This new railway station at Beaulieu will be the first for many years on the Great Eastern Mainline and will provide further growth to the city.' Chelmsford Council is confident that Beaulieu Park station will benefit commuters travelling into London, saying that it will lessen overcrowding at Chelmsford station as well as easing traffic flow through the city centre and on major roads.
Travelling by Road
Chelmsford is prized for its exceptional road connections to key destinations and motorways throughout the country. Residents of the city can reach the M25 in a matter of 15 minutes, making the rest of the country's motorway network easily accessible.
In addition to having convenient access to key roads across the country, Chelmsford is appointed within one and a half hours' drive of six of the country's crucial airports, Stansted Airport being one of the closest at less than 30 minutes' drive away.
Edited: 1st November 2022