7 Tips to Maximise Space in Your Home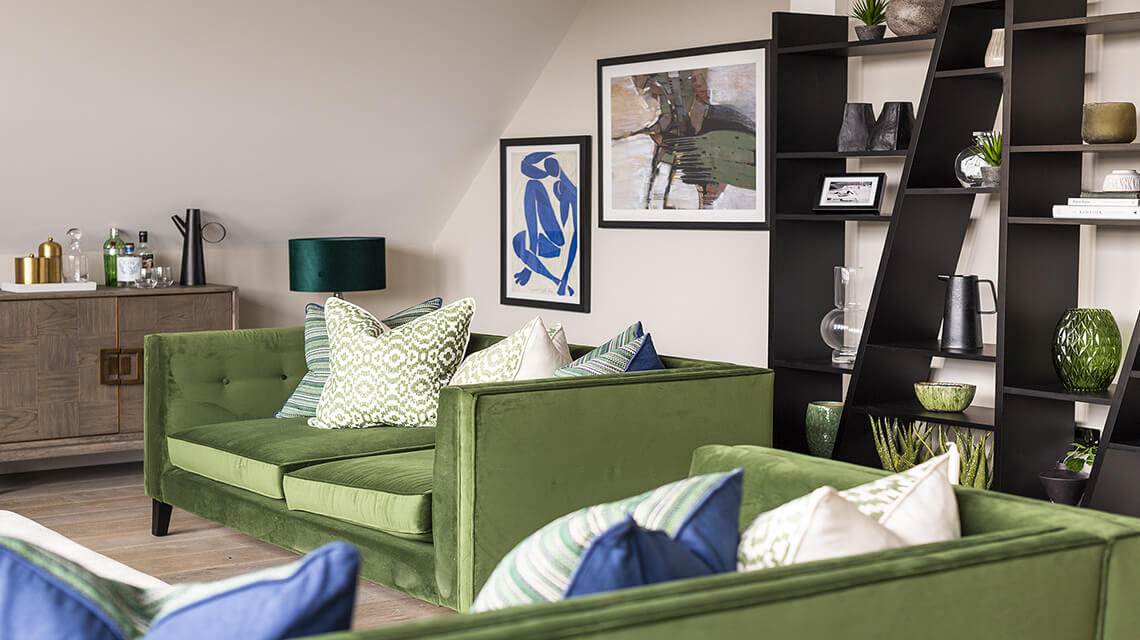 From city apartments to quaint cottages, our homes are a place where we can seek refuge, escaping our busy work lives to enjoy some calm and tranquillity. But for some, lack of space and organisation can make home life feel stressful and chaotic.
It is no secret that over the past decade homes have got smaller. Those choosing to reside in inner-city locations often have to sacrifice space for location. Smaller homes are inevitably more affordable, appealing particularly to those keen to get onto the property ladder, however, in an age where shopping habits are high and many of us work from home, lack of space can quickly become an issue.
Here are our top tips for making the most of your space at home.
1. De-Clutter
It goes without saying but clutter can really make your home feel small. We're all familiar with the term 'spring clean' but in reality, we should be de-cluttering every season, not just for spring. Make it part of your regular routine – a few cupboards at a time will make it less of a chore in the long-term. Check out this article for some helpful tips.
2. Keep It Neutral
Neutral shades can instantly lift a room making it feel more open and spacious. Keep your paint choices simple and unified to create a more harmonious living space.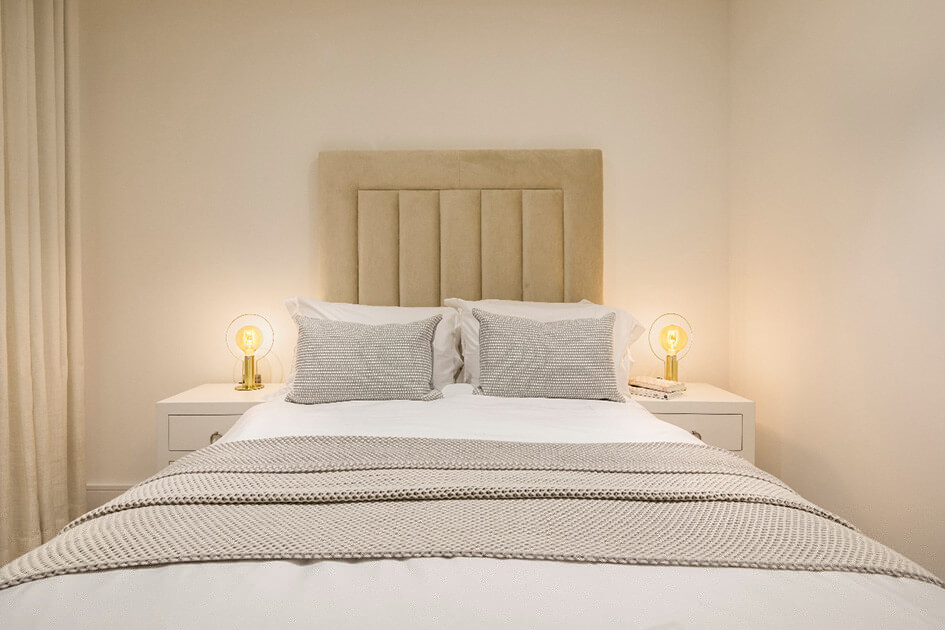 Busy patterns and mismatched colour schemes can make a small space feel unnecessarily claustrophobic, so always be considerate if you are thinking of introducing patterned wallpapers or bright colours to your space.
3. Mirror, Mirror on the Wall
If your space is small, then the use of mirrors can very easily make your home feel bigger than it really is. Not only are they decorative and useful, but strategic use of mirrors can have the same impact as a window. Place your mirror on an adjacent wall to a large window for maximum light reflection to create the illusion of a larger room.
4. Vertical Storage
Narrow, vertical storage solutions such as ladder shelves have become increasingly popular in the past couple of years thanks to their multi-purpose, space-savvy design.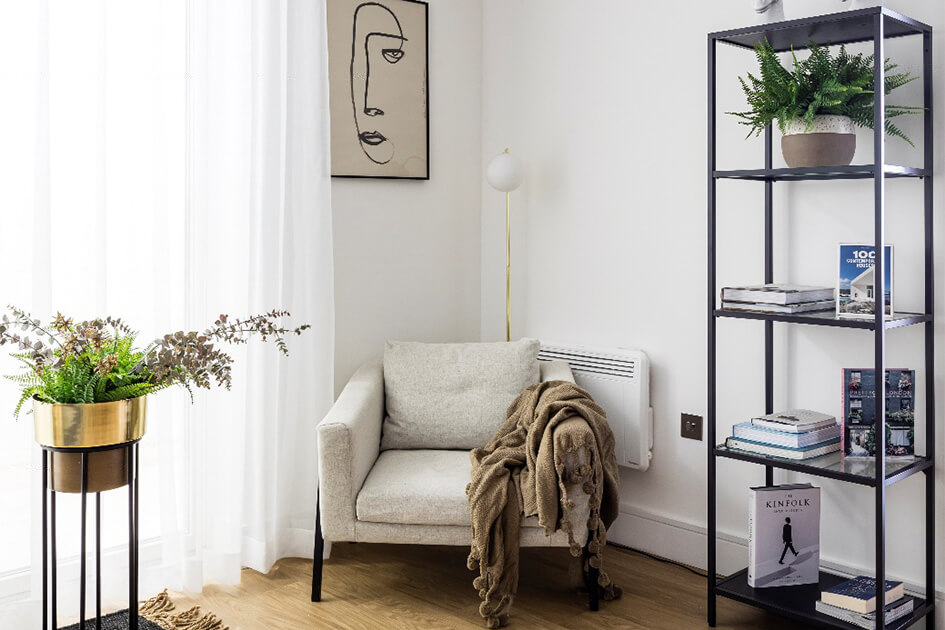 A fantastic and creative addition to any home, these stylish shelving units can fill any empty space – ideal for those with a lack of surfaces and a surplus of possessions!
5. Floating Shelves
If you don't have the floor space for vertical storage, then floating shelves could be the answer to your prayers.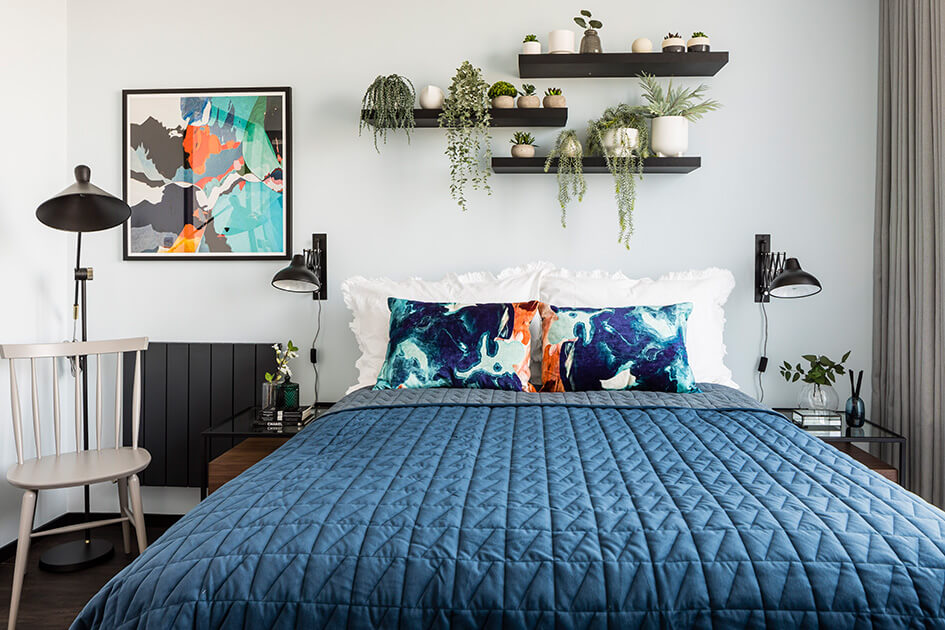 Contemporary, practical and affordable, the addition of floating shelves to your space provide visual interest to otherwise empty walls. Allow some foliage to gently hang off of the shelf or horizontally stack some of your favourite reads for easy reach when you're enjoying a quiet evening alone. Here's some guidance on styling beautiful, clutter-free shelves.
6. Utilise your Utility Space
If you are fortunate enough to have a utility room, you'll probably have already lost some space to your washer/dryer, vacuum cleaner, mop and so on, so making the best of the space left is crucial. Command broom grippers offer neat, damage-free hanging for your mop and broom, keeping the floor nice and clear. Ideal for keeping lightweight products such as washing machine tablets out of reach of children, Command's clear caddies hold strongly on painted surfaces and come off without any mess.
7. Invest in Multipurpose Furniture
Designed to manage bedroom clutter with style, ottoman beds are a fantastic place to hide away bed linen, seasonal clothes or even suitcases.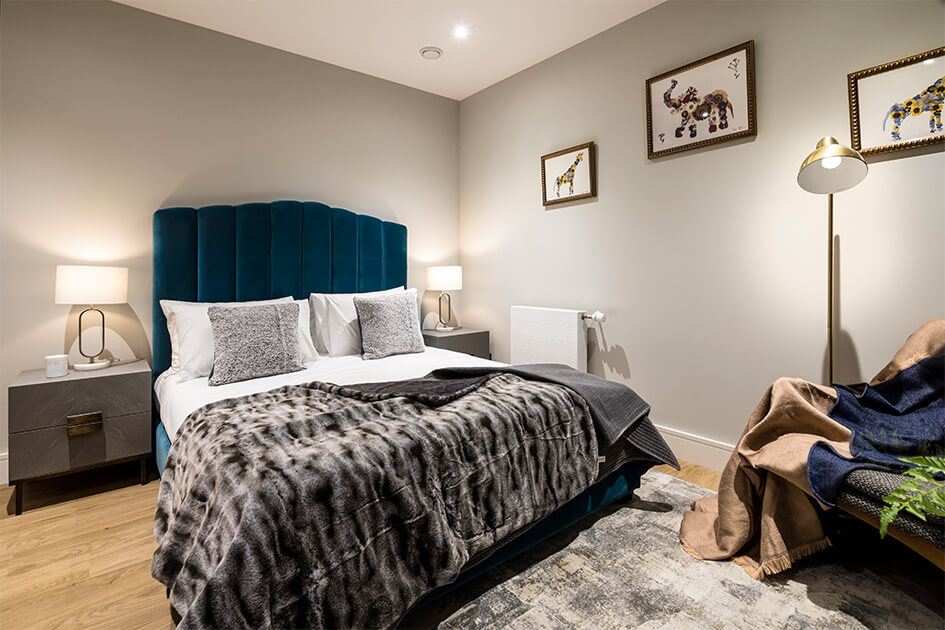 For children, storage beds with built in drawers are perfect for tidying away unruly toys and crayons whilst still giving easy access to possessions.
A footstall that doubles up as a coffee table and a storage trunk; ottoman benches are the ultimate multipurpose storage solution. A must-have for any small abode, simply add a decorative-yet-practical tray to display candles or to offer a sturdy surface for your coffee which you can simply lift-off when you need to access the trunk and there you have a stylish, multipurpose centrepiece for your lounge.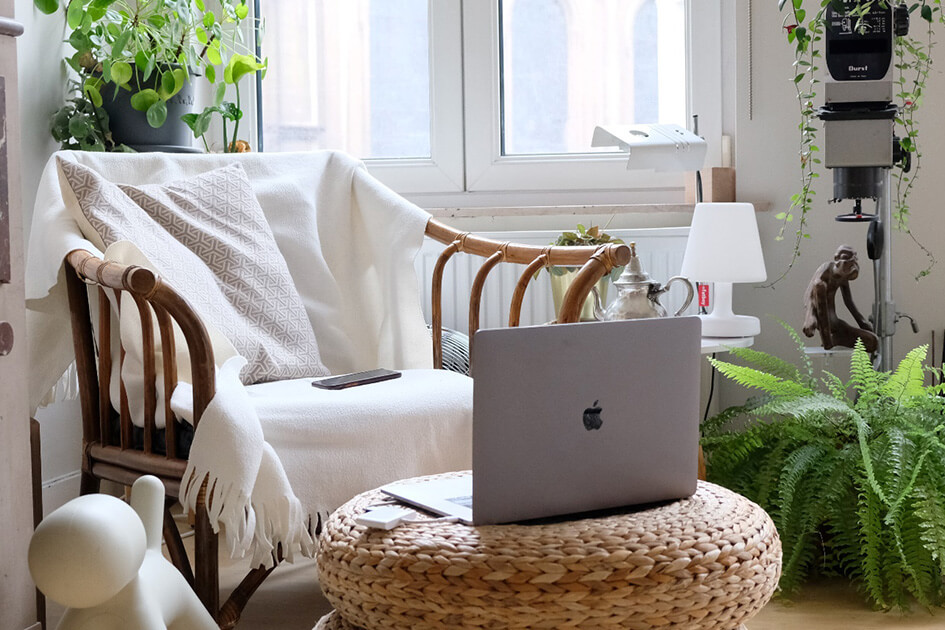 A free-standing, full-length mirror in your home is pretty important, but have you seen these all-in-one storage mirrors? A discrete place to store jewellery, make-up and hair accessories, this sleek organiser will free-up space elsewhere and even give you LED lighting for getting ready at the same time. Genius!
Have you recently moved into a Galliard Home or revamped your home using these tips? Share your space with us using the hashtag #MyGalliardHome and tag @GalliardHomes.
Edited: 5th August 2022