5 Reasons to Study in London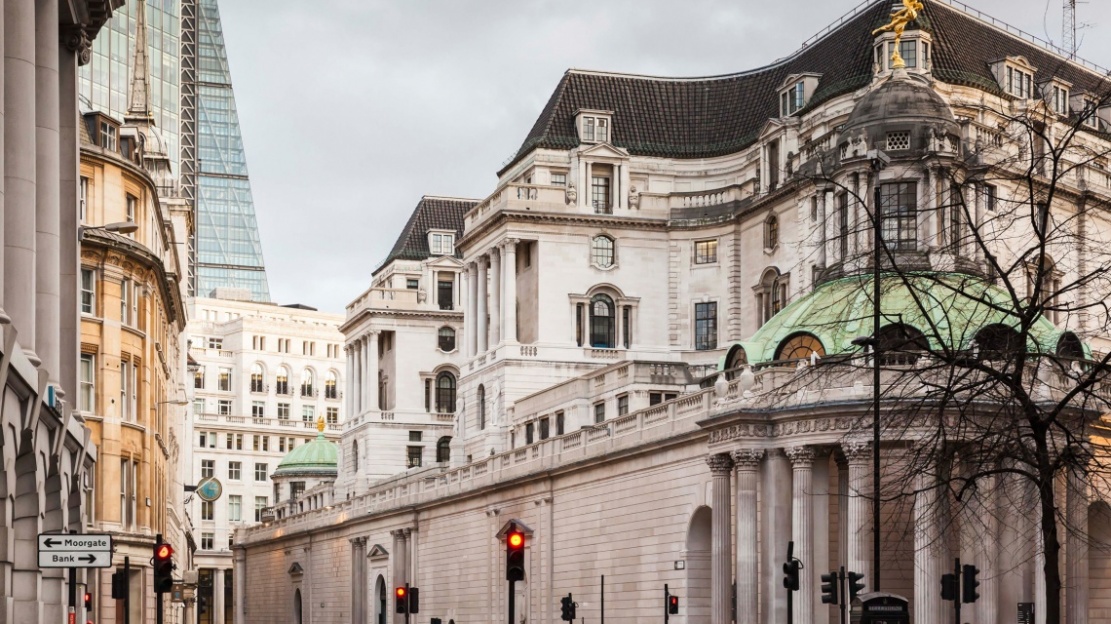 If you're about to enrol at university, then you have no doubt already been told that you're about to embark on an exciting and very significant chapter of your life. You may have also heard people say that everybody should try living in London at least once, which is absolutely true. Living in London is an exhilarating experience; being a student in London is even better.
London is an unpredictable bombardment of people, culture and history; you could live your whole life in this capital city and still not know all of its secrets. You are at no risk of becoming bored of London, as there will always be something new to see or somewhere new to explore. There are countless reasons why London is the best place to be a student and here at Galliard Homes, we have found it very hard to narrow them down!
To get you started, here are five reasons why we think The Big Smoke is the ideal place to study:
1. Top Universities
As well as being the world's number one international student city, London has over 45 universities - making this one of the highest concentrations of universities and higher education institutions in the world. Top universities in London's Zone 1 include:
2. Excellent Academic Resources
London provides outstanding academic support for students with over 120 libraries, including the UK's national library, The British Library, located in the London Borough of Camden. This major research facility houses around 170 million items in a variety of languages from around the world, as well as adding an impressive three million new items to its collection every year. Major exhibitions often take place within The British Library's highly-respected walls; an example of this is the once-in-a-lifetime Magna Carta exhibition which includes two of the four, original Magna Carta documents from 1215.
3. Career Opportunities
As a world-class city, it is no surprise that many global companies and public sectors have their headquarters in London. From Google to the BBC, and from the NHS to Goldman Sachs, many offer fantastic graduate schemes, provide networking events and offer interview training; all of which are often advertised through London universities themselves. Studying in London may not guarantee a job but it certainly makes it much easier to network and attend interviews.
4. Endless Fun
Living in London means that you will have access to over 100 cinemas, over 7,000 bars and pubs, over 5,000 restaurants, over 350 live music venues and over 100 parks! Whether your idea of fun is catching the latest blockbuster in the West End, cycling through Regent's Park or shopping at Camden Market; you are guaranteed to be able to find it here.
5. Unbeatable Culture
London is one of the most culturally vibrant cities in the world offering an abundance of galleries, museums and festivals. If you're into history than you can visit an impressive, four UNESCO world heritage sites whilst living here with the Tower of London, Maritime Greenwich, Westminster Palace and the Royal Botanic Gardens, all just a short tube journey away. If you're an art enthusiast then you're in luck, as London has over 800 art galleries, including Trafalgar Square's National Gallery and Southbank's Tate Modern.
There is no doubt about it, student life in London promises unbeatable education, a kaleidoscope of culture and endless opportunities to have fun!
Property
If you or your family are thinking about investing in a London property as a convenient base for your studies, then take a look at our new development, TCRW Soho. Situated in the heart of London's sought-after West End, TCRW Soho is just a one minute walk from Tottenham Court Road Crossrail, connecting residents across the capital with ease. Only a six minute walk to the bustling location of Chinatown and a 19 minute walk to University College London (UCL), this luxury new development in Soho will provide an exceptional base for fast connections to key destinations including Bond Street, Heathrow Airport and Canary Wharf.
Edited: 20th March 2023