Michelin-Star Dining in East London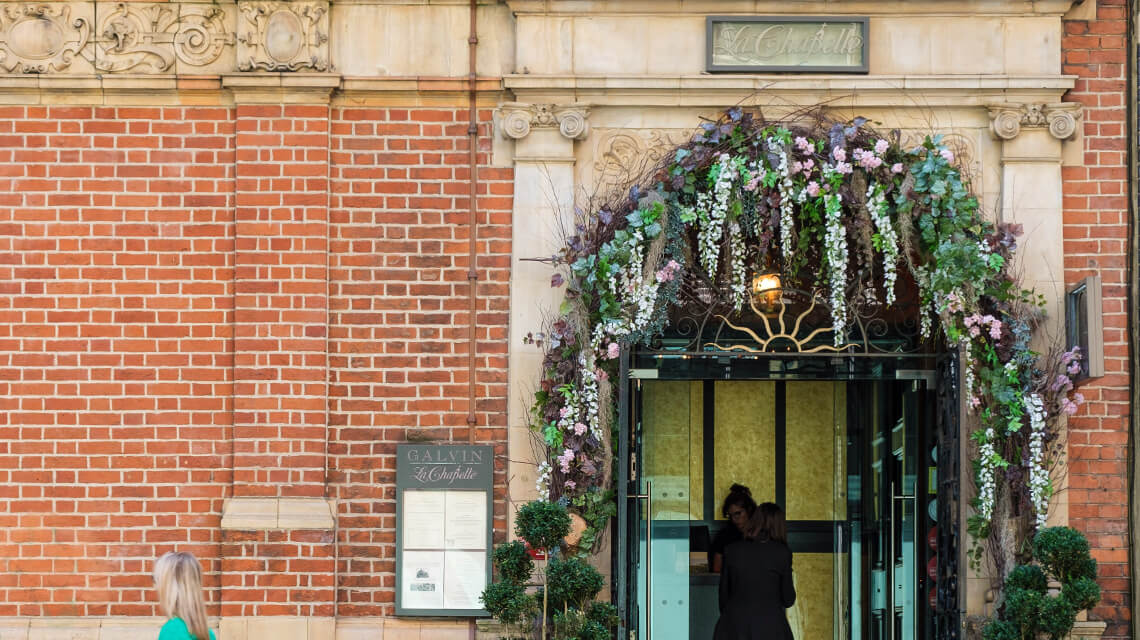 East London is home to some of the biggest names in fine cuisine, from world-renowned chains to established independents that have made their claim to fame with adventurous flavours and unforgettable dining experiences, attracting tourists from across the globe.
Whilst many would regard the pièce de résistance of food to live in the heart of the West End, Londoners looking for bold tastes, hearty servings and a little eccentricity head to the East End to satisfy their cravings.
Here's a look at the Michelin-star restaurants that should be on every foodie's bucket list:
Lyle's
Awarded its first Michelin star in 2016, Lyle's offers a mouthwatering fanfare of British delicacies in East London's Shoreditch. Pioneered by James Lowe, who worked his way from being a waiter in Wapping to one of Heston Blumenthal's star chefs at The Fat Duck, Lyle's is perfect for those looking for a dinner with a twist. Whilst the menu changes every day, there are also dinner events that go on throughout the year, with collaborations with other chefs and celebrations of the finest coffee, wines and five-star recipes.
The Marksman
If you're looking for British pub grub at a Michelin-star standard, look no further than The Marksman; awarded 'Michelin Pub of the Year 2017'. Based in Hackney, The Marksman is the first pub in the capital to have won this accolade, providing what critics call: 'a place to drink with new era pub food.' Save this one for an indulgent Sunday lunch…
Angler
This Michelin-starred seafood restaurant in Moorgate is definitely one for the list. For those who like their food looking as good as it tastes, there is no mistaking that the chefs at Angler treat their dishes as a canvas of art, making it the place to be for even the pickiest Michelin-star diners. Sitting at the top of the South Place Hotel, with mirrored ceilings and contemporary décor, guests can tuck into their Dover sole or roast octopus whilst soaking up sensational views of the City.
City Social
Situated on level 24 of Tower 42, City Social is home to a Michelin-star restaurant by Jason Atherton which serves modern-British cuisine. The restaurant offers a carefully selected menu showcasing the highlights of some of Britain's finest dishes. City Social is also home to a relaxed bar, Social 24, which serves carefully curated cocktails inspired by the famous London landmarks visible from the panoramic view the bar looks out onto.
La Chapelle
Situated on Spital Square, La Chapelle is London's 'Best French Restaurant' according to the Bookatable Awards 2017, and won no less than eight prestigious awards in its first year. This restaurant certainly does not disappoint with its unique take on household favourites; try the lasagne of Dorset crab and top it off with a strawberry soufflé coupled with basil ice cream for something a little different.
Check out our other favourite Shoreditch restaurants here.
Edited: 1st March 2023