Start-ups in Shoreditch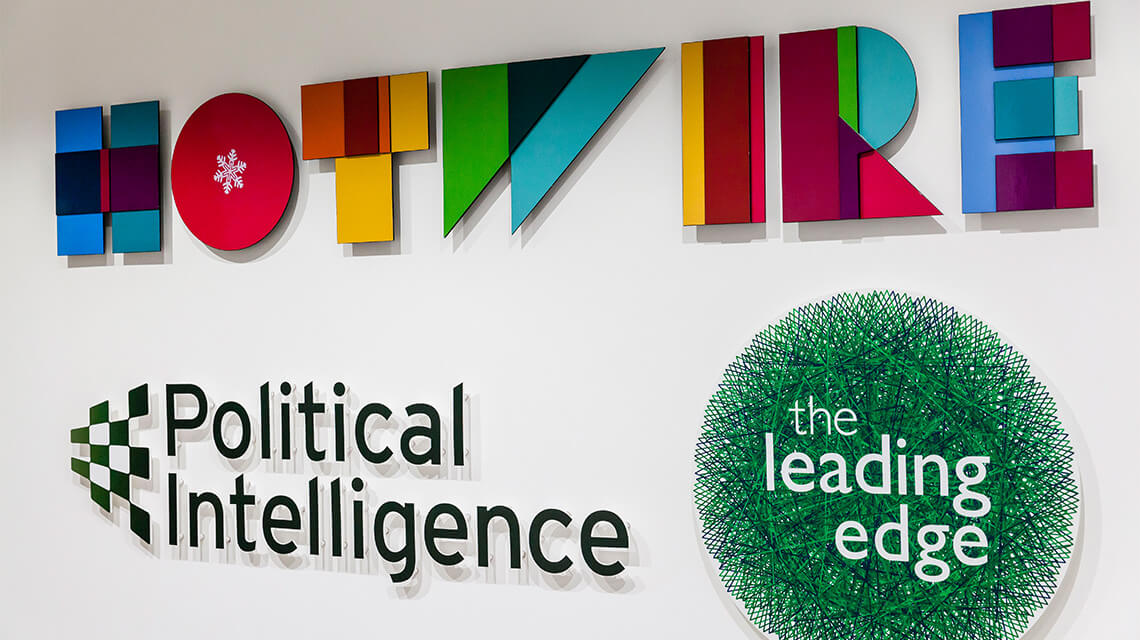 London's start-up scene is evolving before our very eyes, and Shoreditch is at the heart of it all as it is a hotspot for new and ambitious companies in the digital sector.
East London's reputation as 'Tech City' is rapidly increasing year by year, and it has proudly obtained the title as being the world's third-largest start-up cluster following in the footsteps of San Francisco and New York City.
City AM has revealed, 'Digital technology industries are growing 32% faster than the average for businesses in other sectors.' East London's sector of new businesses is constantly growing as a result of new and creative digital moguls with ground-breaking ideas and projects who want to make their mark in the industry.
The government want to give the utmost support to budding digital companies wanting to crack the industry in order for the economic growth of the city to continue to soar. In fact, new start-up businesses in London received approximately a third of the start-up loan finance from the government, with Shoreditch being the frontrunner. This great support from the government has seen the growth of many companies specialising in a variety of things flourish and succeed, becoming household names throughout the country.
A Selection of Top Start-up Companies in Shoreditch
7digital
In 2004, Ben Drury founded this company, and it has seen paramount success as one of Shoreditch's biggest tech companies to inhabit the area. 7digital is a music platform that gives users legal access to over 20 million songs, and as a result of their success, in 2009, 50% of the company was sold to music giant HMV, for an estimated £7.7 million. This business affair between the two companies proved 7digital's worth in the industry and is one of the most successful start-up companies in Shoreditch's music sector.
Wise
Formerly known as 'TransferWise', which was named London's second £1 billion technology company, now known as Wise, was founded in 2010. This online currency exchange service funds over 300 currency routes worldwide, and during its time in the business, the company has seen more than £3 million be transferred. This start-up company has made quite a reputation for itself and has even been voted by The Guardian as one of 'East London's 20 hottest tech startups.'
Wise has also made a significant impression in the digital banking industry as Andreessen Horowitz has said, 'Since there has been little to no innovation from the traditional banking sector, we see massive opportunity for new financial institutions like TransferWise.'
Seedrs
With a mission to help everyone achieve the dream of investment and success, Seedrs offer a platform where wannabe investors can choose exactly the type of business they would like to invest their hard-earned cash into. This crowdfunding-style concept shows both recently launched and yet-to-launch campaigns and provides information on each business model, allowing potential investors to find out everything they need to know before purchasing shares.
For additional information about tech companies located nearby in Old Street, please click here to read all about it. Or see here for more information about property for sale in Shoreditch.
Edited: 16th March 2023