A Sneak Peak at The Chilterns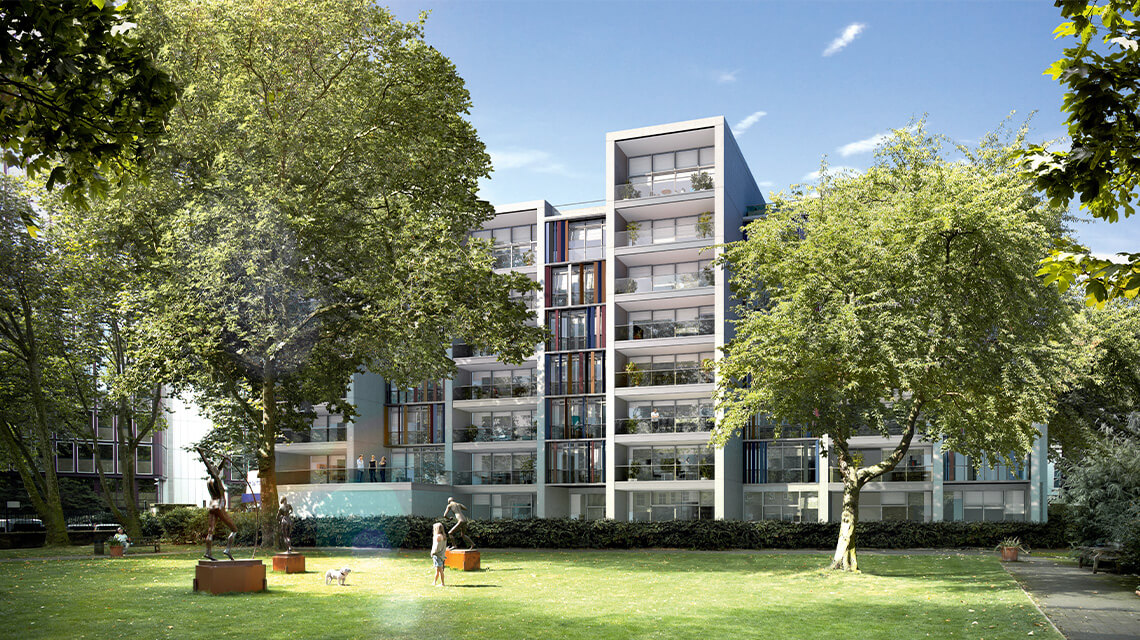 Step right up and experience the wonder that is The Chilterns at the exclusive preview of the show apartment on Wigmore Street on the 29th July 2014 at 4pm-8pm. Clients will now be able to see everything they have viewed on the microsite and in the brochure, brought to life. Experience classic London and pure decadence first-hand at The Chilterns.
Highly Anticipated
So, why should you attend this highly anticipated preview? This is a fantastic opportunity for you to go through any questions or queries you may have about the development with our dedicated Chilterns sales advisors. After making your enquiries with our knowledgeable sales experts, you will have the chance to take a look at our interactive model of an apartment and observe the outstanding quality of the interiors and specifications for yourself.
Rabih Hage
There are different apartment designs available for residents to personalise their property, should they wish. These design schemes include; The Minimalist, Timeless, Neo-Heritage, The Voyageur, The Collector and Connoisseur, quite a choice indeed! If you are still pondering which design you would prefer then this event will provide you with the opportunity to view the creative concepts of Rabih Hage and make the best decision for your new Marylebone home.
Chiltern Street
After gaining a clear idea of the apartments in The Chilterns and what you can expect, you are more than welcome to participate in a site visit to Chiltern Street itself which sits conveniently close to the sales office on Wigmore Street. This will give you another opportunity to appreciate the charming village ambience of Marylebone and its proximity to many central London hotspots.
For further information about the availability of The Chilterns in Marylebone, please click here to have a look at the properties on the dedicated microsite.
Edited: 15th December 2022