OFFERS
Galliard's Stamp Duty Holiday Extension
Limited Offer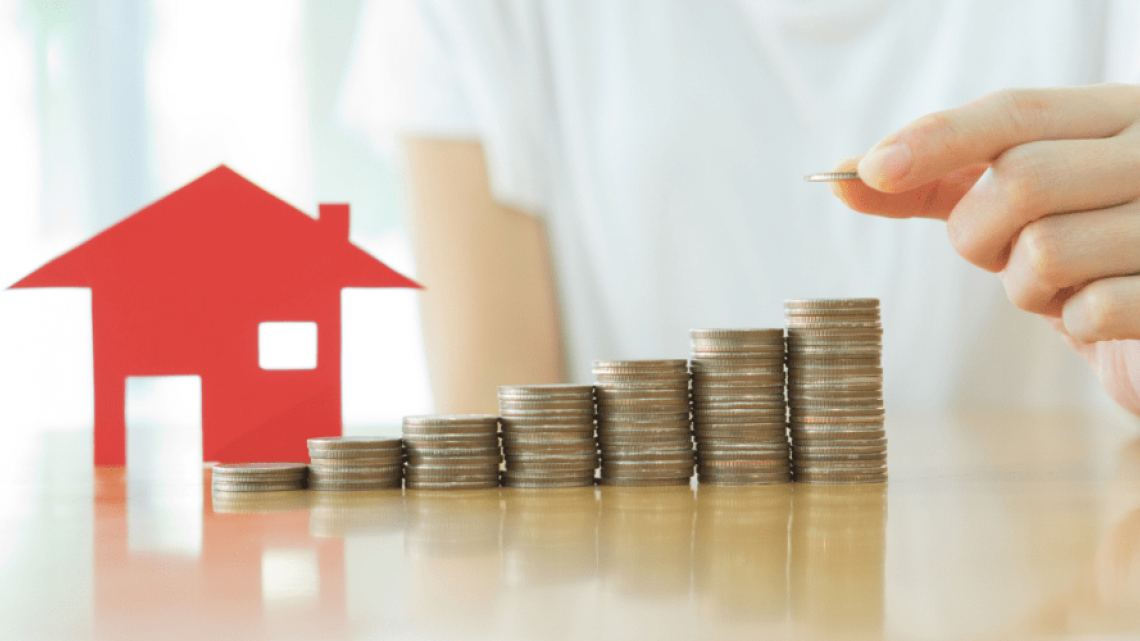 Continue to save with Galliard's Stamp Duty Holiday Extension.
In July 2020, the Government introduced a temporary Stamp Duty Holiday whereby buyers were completely exempt from paying Stamp Duty on properties up to the value of £500,000.*
Now that the Government's Stamp Duty Holiday has ended, Galliard Homes has decided to extend this fantastic incentive on selected properties across the portfolio. From 18th October 2021, purchasers that exchange before 31st August 2022 will enjoy savings of up to £25,000 (on the first £700,000 of selected Galliard properties)!**
Want to learn more about Galliard's Stamp Duty Holiday Extension? Click here or call us today to speak to a member of the team.
FURTHER INFORMATION
* Please note that buyers who own multiple properties will still have to pay the 3% Higher Rates on Additional Dwellings charge.
** Incentive applies only to selected properties reaching exchange before 31st August 2022. In the event that Stamp Duty Land Tax rates are varied or amended by the UK Government, this incentive only applies to SDLT rates as at 7 July 2020, i.e. one day prior to the Government's SDLT 'holiday'.