Whether you're a first-time buyer wanting to get on the property ladder or an investor looking to extend your portfolio at a lower cost, the G-Living Collection offers you the opportunity to do this.
All of the developments within this collection have been carefully selected based on the prime potential of their location and transport connections. By choosing a property from this collection, buyers can rest assured that they are securing an apartment in a key commuter belt location without compromising on quality; all homes will come equipped with the latest high-tech appliances, and with interiors finished to Galliard Homes' renowned high standards.
For more information about properties available within the G-Living Collection, call our Sales Team today on 020 8418 3635.
G-Living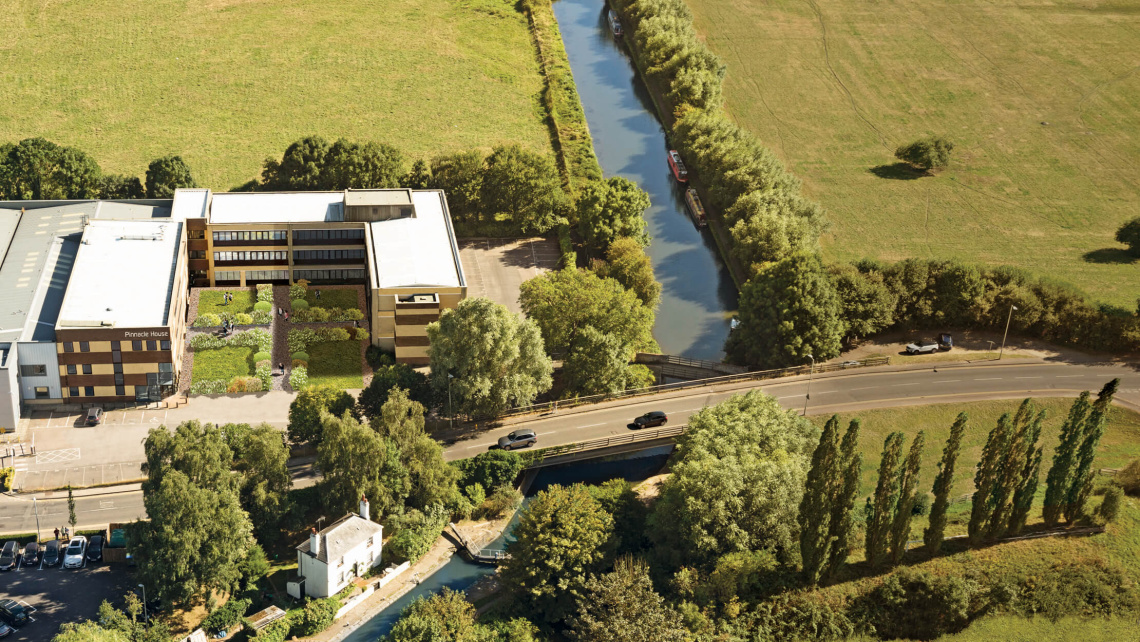 G-Living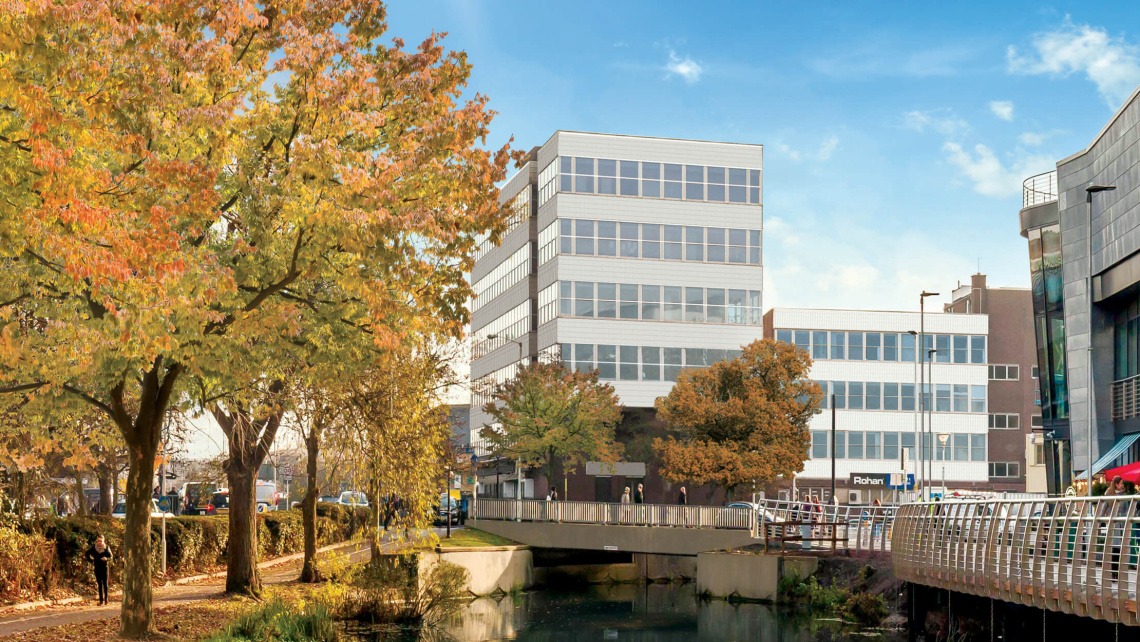 G-Living