Galliard Homes Looks Back at 2021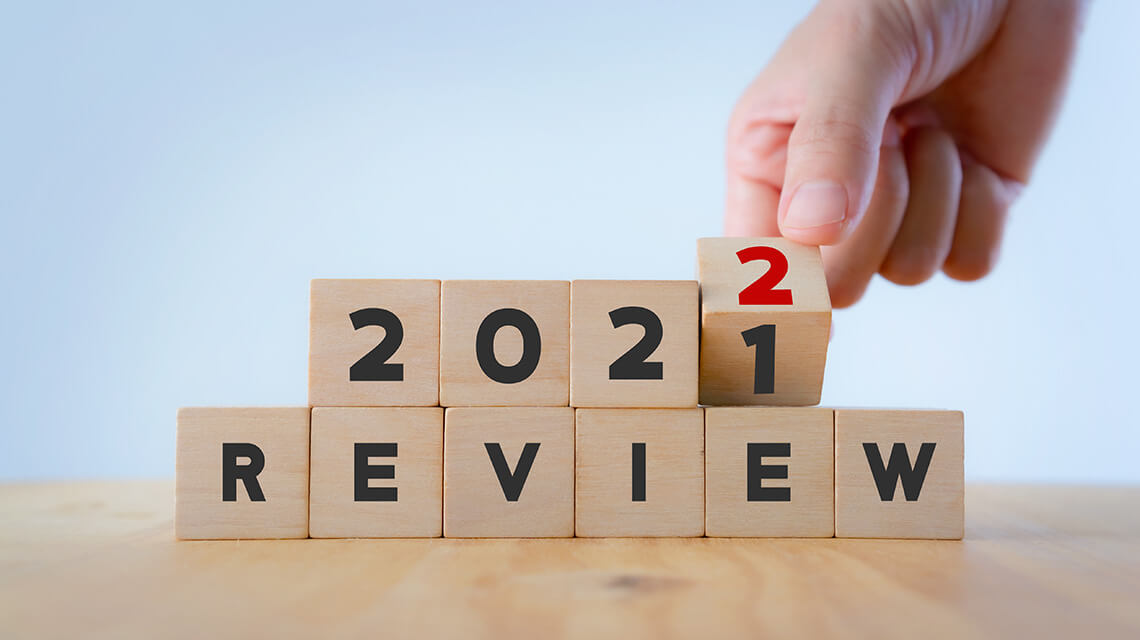 As the year 2021 comes to an end and we look forward to what 2022 will bring, we are taking a moment to reflect on some of the most notable achievements, accomplishments and events that have taken place for Galliard Homes over the past 12 months.
Achievements and Awards
The year 2021 brought exciting construction milestones to our developments. Work officially commenced on two of our Birmingham sites over the course of the year; Soho Wharf in March and St Paul's Quarter in April. For the groundbreaking ceremonies, we were delighted to be joined by Cllr Ian Ward, Leader of Birmingham City Council to mark the occasion. In October 2021, our third joint-venture site in partnership with Apsley House Capital and Wavensmere Homes, Belgrave Village, was granted BCC planning committee consent.
We welcomed many important guests to our sites over the past year, including Lord Callanan who visited our Church Road site in Leyton, and the Mayor of Bristol who visited Brooks Dye Works in the summer. Heimstaden Bostad, who we are working with to deliver 752 Build to Rent homes in Birmingham also visited us at Soho Wharf in August.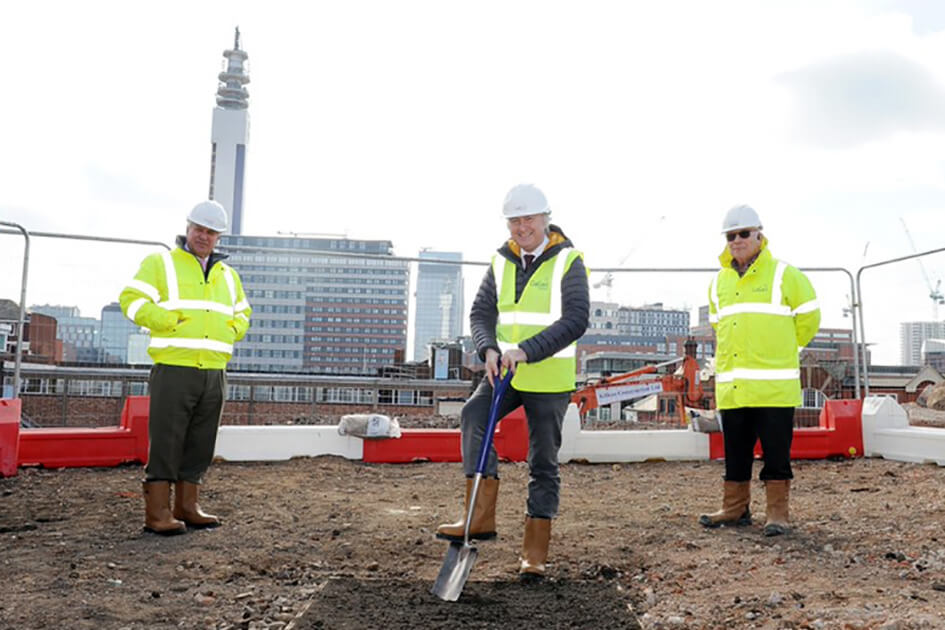 Over the past 12 months, we were thrilled to have been shortlisted and presented with a range of awards, including being commended for not one but two Housebuilder awards; Best Community Initiative for our Ladywood community project and Best Training or Recruitment Initiative for our Engage work experience programme. As well as these awards, which we consider a testament to our commitment to supporting the Galliard family internally, we picked up various awards for our developments too. We took home the Bronze award for Best Renovation at the WhatHouse Awards 2021 for our restoration of the beautiful, Grade II listed Hope House in Lansdown, Bath. This development was part of a project with our joint-venture partner Acorn Property Group. Brooks Dye Works — another development with Acorn Property Group — also achieved the Residential Development award at the Bristol Property Awards 2021.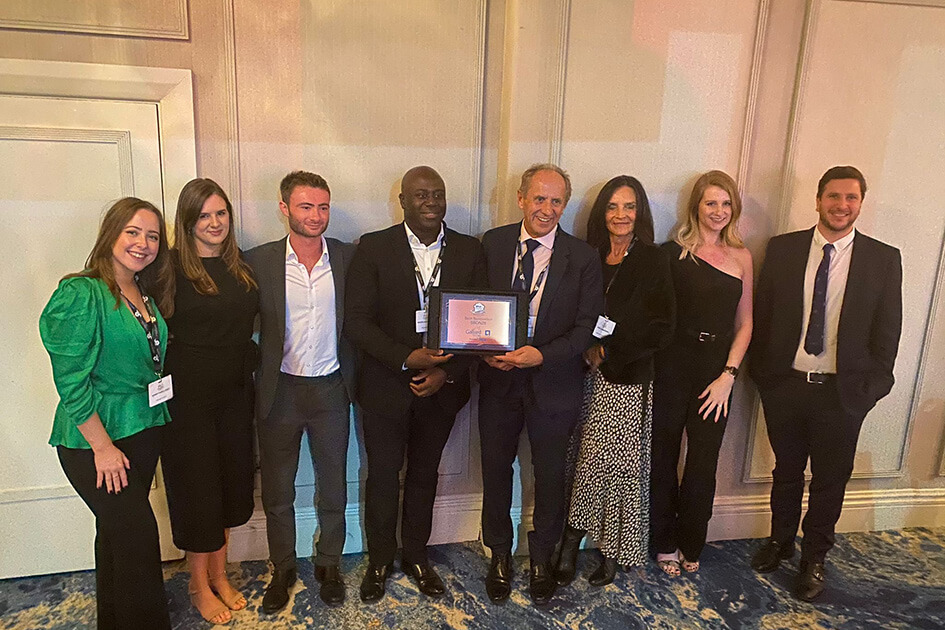 Throughout the year, we hosted and attended all sorts of events. In April 2021, we celebrated the launch of Wimbledon Grounds. When AFC Wimbledon played their first competitive game inside their brand new stadium, we were proud to be the matchday sponsor.
As well as launching new developments in London, we welcomed a new location to our expanding regeneration portfolio with the launch of Newacre House in East Grinstead.
Meanwhile, several popular London developments successfully sold out, including first-time buyer favourite Papermill House, and luxury Docklands apartment building, Harbour Central. But one of the most impressive and exciting sales of the year was at TCRW SOHO in London's West End, where not one but seven luxurious penthouses (the entire upper level of the whole development) were bought in one sale.
We Kept the Property Market Moving
Despite navigating our way through a global pandemic and being faced with a number of challenges, we made it our mission to help keep the property market moving during 2021 with a number of initiatives and incentives introduced to encourage home buying and provide customers with confidence. Most notably, we announced a further extension of our hugely popular Stamp Duty Holiday incentive, giving buyers even more time to save up to £25,000 on their property purchase with Galliard Homes. We also introduced the Help to Buy scheme for buyers at Timber Yard in Birmingham. For more information on Help to Buy visit our dedicated page.
We're always proud to hear how we've changed people's lives and helped them achieve their dream of owning a home, and this was something that has continued to be at the heart of what we do throughout 2021.
From first-time buyers like Lauren — who secured her first home at Papermill House in Romford — to buyers like David — who was able to buy a property on the site of his football team's new stadium — we are delighted to have had the opportunity to speak to some of the buyers we helped in 2021 and share their experiences on our website.
We 'went virtual' with some of the services we offer to limit face-to-face meetings where possible and continued to provide the option of being able to view a property remotely with virtual viewings.
Announcements, Company News and Partnerships
The company recruited our largest intake of graduates to date as part of our Elevate scheme, while, also in 2021, a Head of Strategic Partnerships and a Head of Sustainability and Urban Development were appointed. Meanwhile, our Sales Director, David Galman, joined the expert directory at Property TV.
Last month, we announced our new partnership with Wavensmere Homes. This joint-venture with Wavensmere Homes and Apsley House Capital is set to provide over 850 homes across Birmingham and Ipswich, and will include the transformation of the historic HMS Ganges Naval Base in Shotley.
In August 2021, we were delighted to announce the opening of Planet Organic at Newham's Yard, our mixed-use development on Tower Bridge Road.
Charity and Community
At Galliard, we are committed to supporting and giving back to our partner charity, local projects and community initiatives. From raising money for our charity partner St Mungo's through various events throughout the year to sponsoring an exhibition by SIFA Fireside in Birmingham to raise homelessness awareness, we showed our support in a variety of ways to a number of important causes.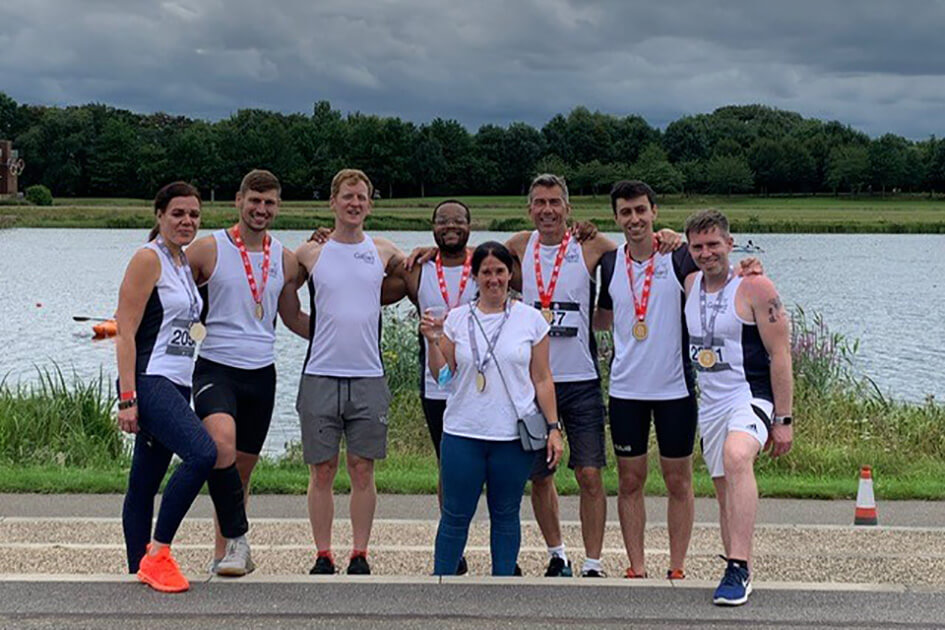 You can see all the fantastic charities and communities we worked with over the year in our article, Galliard Gives Back 2021.
In 2021, we were honoured to take part in sponsoring and attending many wonderful events in locations close to our sites, such as Becontree 100 Festival and Birmingham Film Festival. In September, we also enjoyed celebrating the vibrant Bermondsey Street Festival.
Looking Forward
After looking back over a fantastic year of notable achievements and breakthrough moments, we are now delighted to be looking forward to celebrating an even bigger milestone in 2022: Galliard's 30th birthday. It is set to be a year jam-packed with more exciting events and celebrations as we turn 30.
What will 2022 bring for you? Are you hoping to find a new property in the new year? Our team are here to help you find your dream home. Call 020 7620 1500 to get your house hunt started today.
Edited: 9th January 2023