Questions to Ask When Buying a New-Build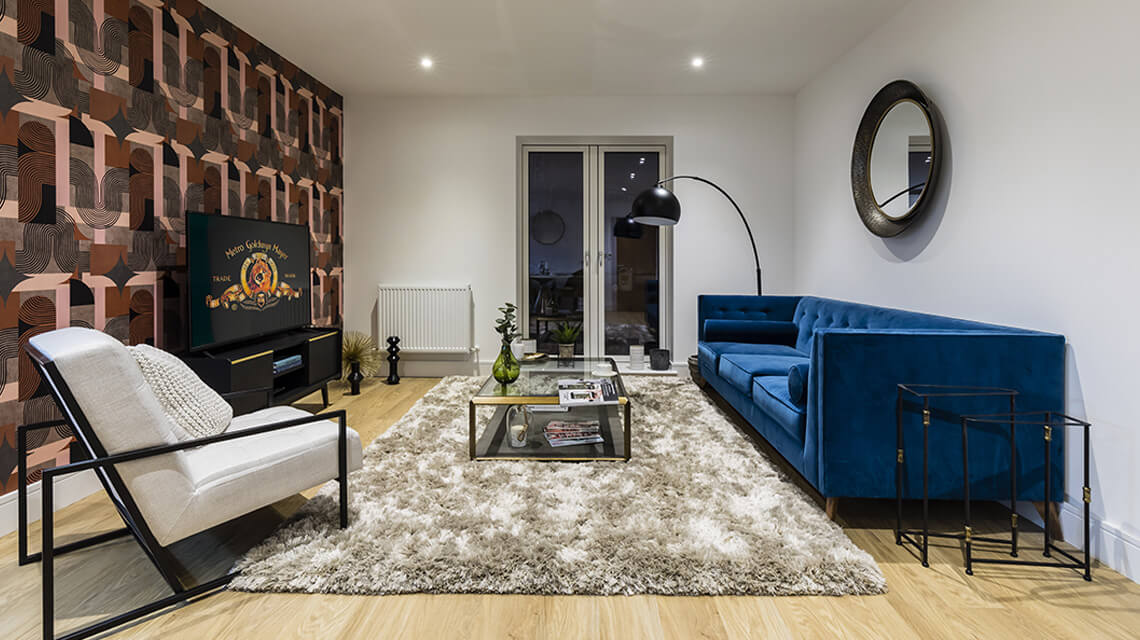 Buying a new-build home comes with a host of advantages. But, as with any big life decision, it is vital to make sure you are asking the right questions and understand everything about the property before you make your decision.
Here are some of the most important things you should consider asking before buying your new-build home:
When will it be ready?
If you're buying the home to live in, you'll need to know exactly when the property will be ready for you to move in. You may not be able to live in the property for a good year or two if it's an off-plan purchase. If this is the case, you'll need to then ask yourself whether this property will suit your situation in two years' time when it's ready.
What comes with the property? What's included in my purchase?
Ensure you know exactly what you are getting. Are appliances and white goods included? They usually are in most new-build homes but it's worth making sure you check so you aren't unexpectedly hit with having to factor in extra costs for new appliances and household items. All Galliard properties come with integrated appliances and most even come fully-furnished free of charge so you can move straight in without having to buy a thing.
Is parking included?
It's quite common for parking to be limited in a smaller development. Some properties come with an allocated parking space included in the property price, but sometimes, it will be offered at an additional cost.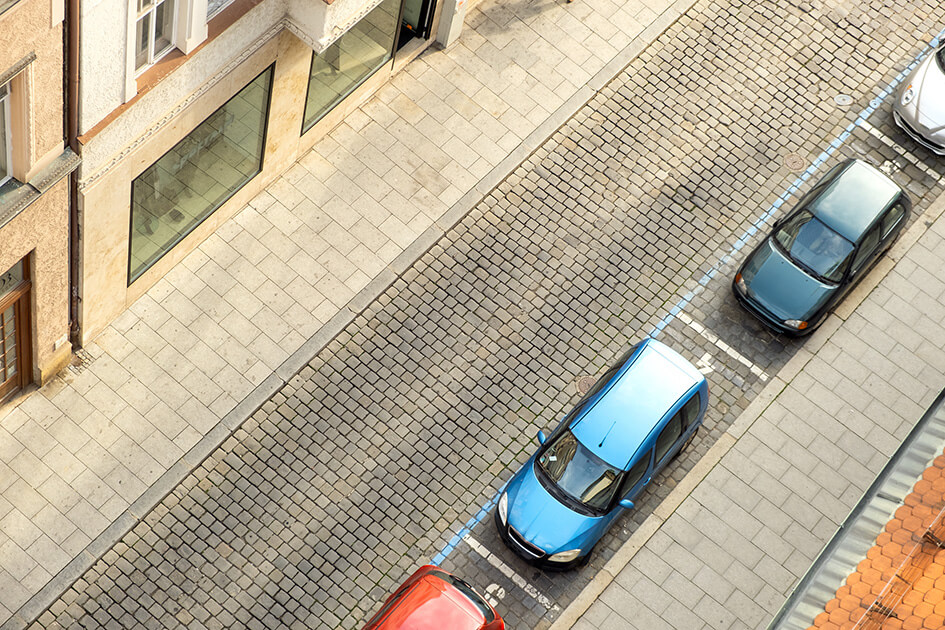 If it's not available with your purchase or it's too costly, find out whether you can apply for a parking permit, research whether there is free parking nearby or even look into alternative transportation options. At selected Galliard sites, a ZipCar membership is provided to homebuyers, while the majority of our developments have secure cycle storage.
How long is the lease?
Buying a leasehold property means you own the right to occupy the property, but not the building it is in or the land it sits on. The lease length determines how long the leaseholder owns the right to occupy the property. Make sure you check the length of the lease. Be wary if it is shorter than 75 years as this could significantly impact the value of the property when it comes to reselling and extending it can be expensive. Galliard Homes properties typically come with a 999-year lease.
For more information, please visit our leasehold information page.
What are the views like?
It's best to check sooner rather than later what is planned for the surrounding area over the next few years. You may have your sights set on a phenomenal upper-level apartment in a city location with views as far as the eye can see, but there could already be a plot of land next to the development with planning agreed for a tower block that could obstruct your view. This obviously can't be avoided in a growing city, but it is worth making sure you know what the next few years look like for the area so you don't get a big shock when you move in.
If you're into gardening or plan to spend a lot of time out on your balcony, check which direction the property will face so you get a good amount of sunlight. Generally speaking, south-facing gardens are best for sunlight during the day, but east-facing gardens and balconies can be popular for catching the sun rising, while a west-facing direction is great for watching sunsets.
Are there remote working facilities and space?
This one is certainly a more recent thing to look out for but as life becomes more digital and working remotely becomes more common, it's important to make sure you are going to have a good set-up in your home. Is there high-speed WiFi? Can you fit a desk? Is there a communal workspace or business lounge within the development?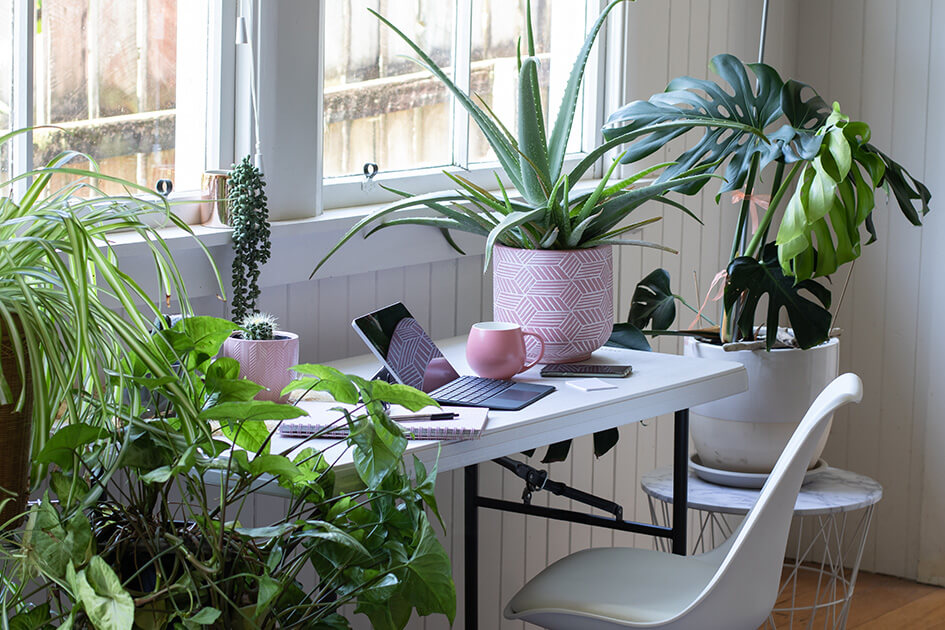 What else has the company made?
The questions you ask when buying should not just be about the property itself — it's also important to understand who you are buying from. Get to know the company developing your home.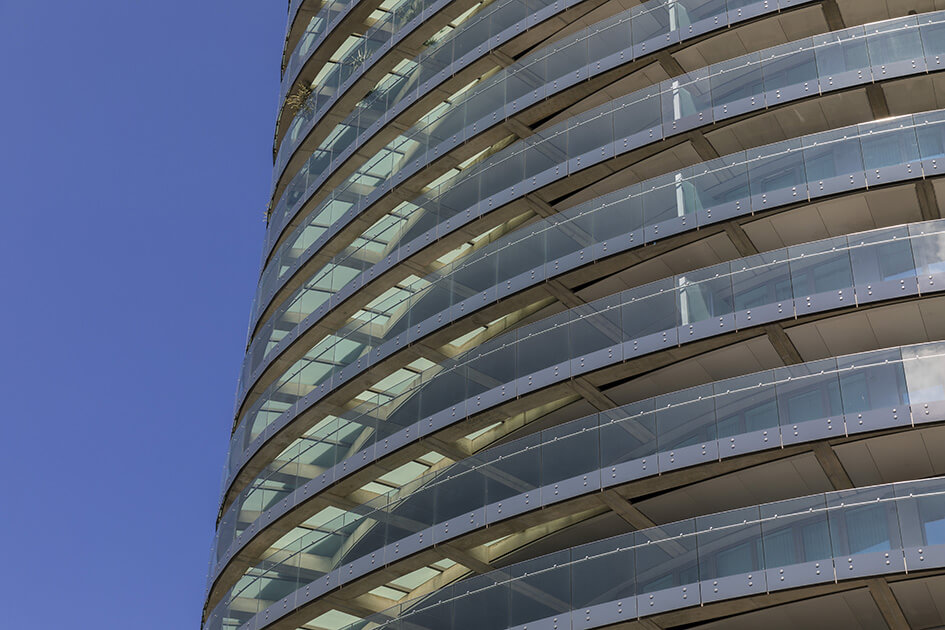 Carrying out this research is as easy as a quick Google search, but also talk to people who have had experience buying with the company. What other residential schemes has the developer been responsible for? Which kind of buyer purchases them? Look for an example of the quality and standard of the homebuilder's work. Read reviews and testimonials.
What are the costs of the property?
When buying a leasehold property, you will also be obliged to pay a service charge and ground rent. This money usually goes towards general maintenance of the site, and covers things like building insurance, repairs, electricity, heating, lifts, gardening, concierges, caretakers, and cleaning. It's crucial to be aware of how much the service charge and ground rent will be before buying. At Galliard Homes, we occasionally offer a service charge holiday or ground rent contribution.
How much storage space is there? Is it big enough?
Do you own a lot of stuff and is there enough space for it all within the property? If it is a small property, there are clever ways to maximise space. If you're planning to live in the property for a few years, make sure you are comfortable with the space and flexibility the home offers before making your decision. Are you likely to have children within the next few years? If so, consider whether there is physically enough space.
What are the rules?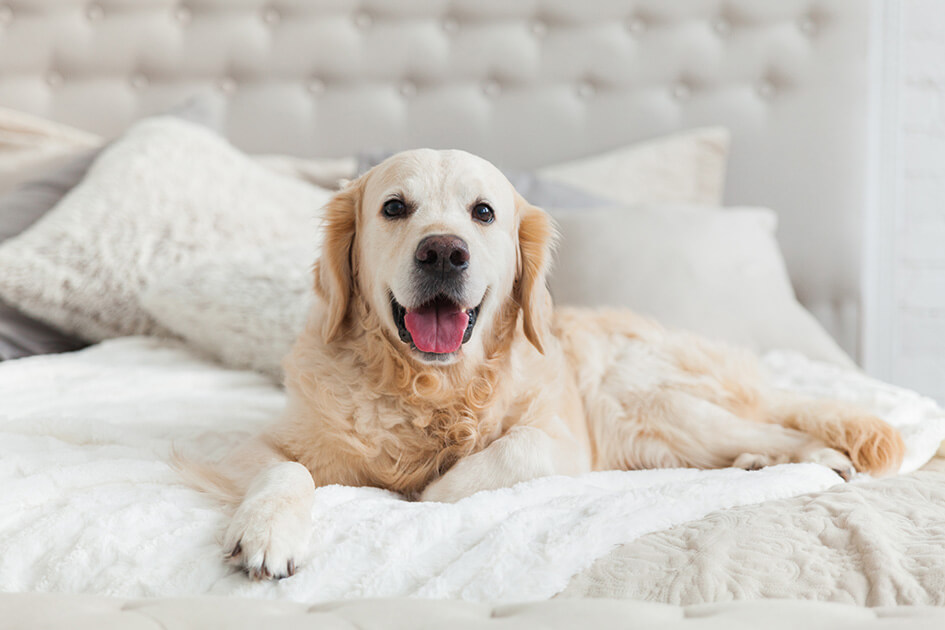 If you are looking for a home that you can renovate and make your own, it is worth checking early on whether there are strict regulations on making adaptations to certain parts of the property. If you are a dog or cat owner, check early on if pets are allowed, as there are sometimes bans on owning pets in the terms of the lease.
Maintenance – what am I responsible for? Is there a warranty? What's the company's aftercare process?
When buying an existing home, you ask questions about the age of particular fixtures and fittings, the foundations, plumbing, electricity and heating. Fortunately, with a new-build, it is a lot less common for things to go wrong than with old houses or flats, and more often than not, new homes are well insulated and are unlikely to require as much maintenance. But that's not to say you should completely eliminate questions like this. Find out what the process is if things do go wrong. What are you responsible for and what is covered by the company's aftercare department?
At Galliard Homes, our aftercare team go above and beyond to provide excellent customer care once buyers move into their new home. Our properties are protected by a 10-year warranty starting from the date of legal completion. Within the first two years of owning your home, we'll be here to help if you have any matters requiring attention.*
What's the local area like?
This goes without saying but make sure you do your research on the local area. Assemble a checklist of things you require from an area — what are the local amenities like? Are there leisure centres, parks, good schools, nice shops and restaurants for example? It may even be worth visiting the area for a day out or physically doing a practice commute to the property from your workplace to get a better idea of the location of the property.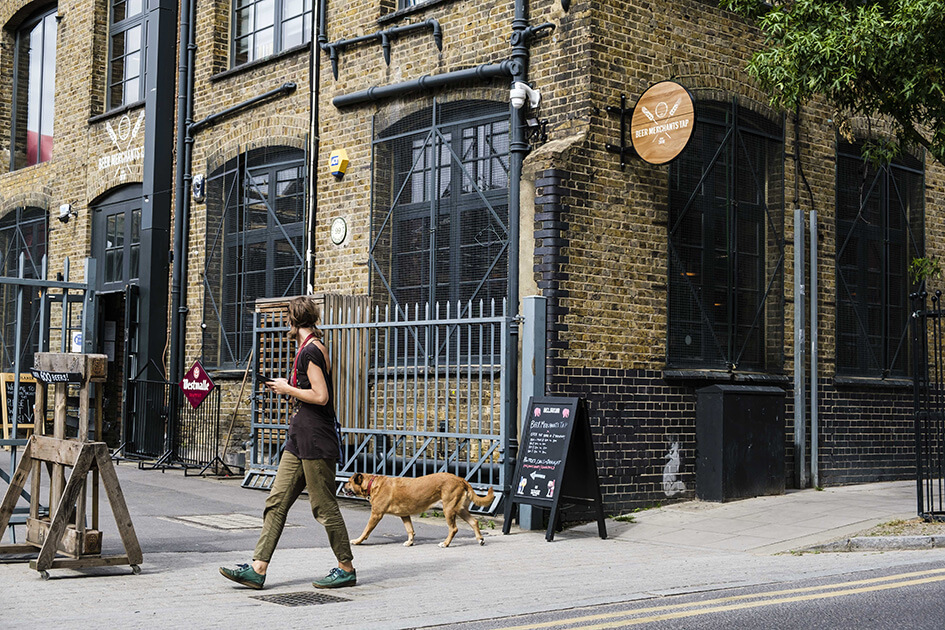 Check out our area guides to see what the neighbourhood you are looking to buy in has for its residents.
What offers and incentives are available? What help is there?
Remember to check whether there are discounts and incentives offered with the property as this could end up saving you thousands. Most Galliard properties under £600,000 are part of the Help to Buy scheme, and we are also running an extended Stamp Duty Holiday.
Edited: 14th November 2022