A Glossary of Buy-to-Let Terminology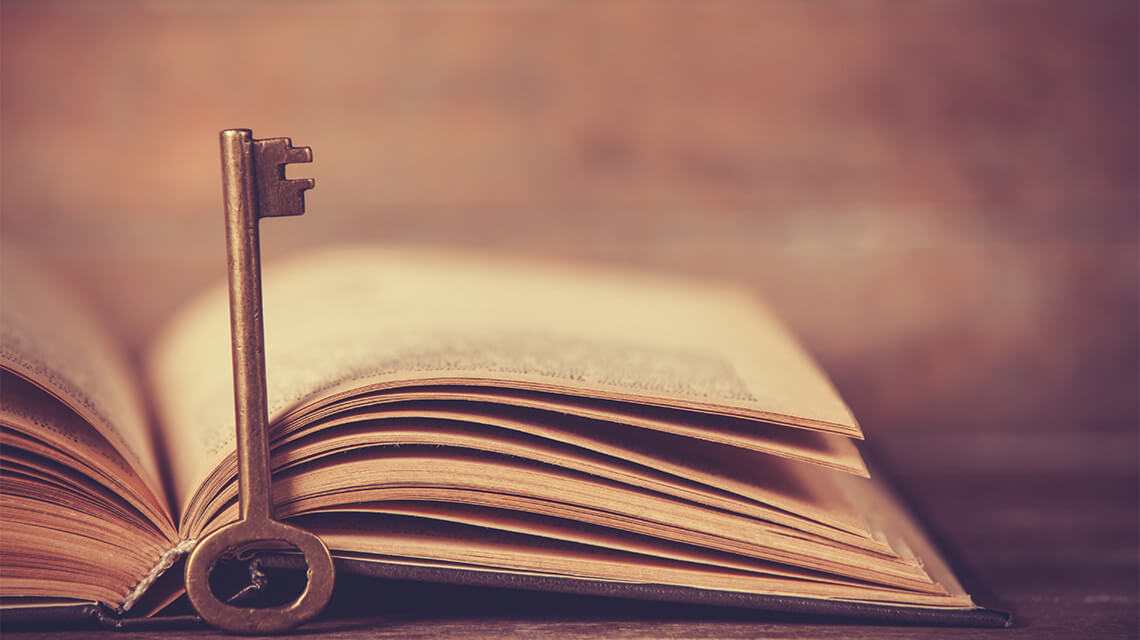 Are you guilty of nodding your head and looking blankly when you are confronted with complicated Buy-to-Let terminology?
It can be a challenge trying to get your head around investment jargon but once you become familiar with a few of the most commonly used terms, you will be well on your way to becoming a Buy-to-Let expert. So, whether you are venturing into your first Buy-to-Let investment, or just want to brush up on your vocabulary, then this guide should help you out.
APR
This abbreviation represents 'Annual Percentage Rate' and is usually used to weigh up the differences between the rate of borrowing finances from various lenders.
Buy-to-Let Mortgage
A loan you take out for refinancing or buying a property that you intend to rent out to tenants.
Deposit
An amount of money that you pay upfront as a percentage towards the price of the property, or as a safeguard sum towards renting a property.
Fixed-term Tenancy
A rental contract with a fixed start and end date.
Gross Rental Yield
A value stated by calculating the percentage between yearly rental revenue and the price of the property.
Letting Agent
The person responsible for helping landlords and their tenants. Duties of a letting agent include managing rental properties, finding tenants and making sure rent is paid.
Portfolio
When a landlord has a number of property's under his/her belt, it is referred to as their 'portfolio'.
Tenant Reference
This refers to when various checks are carried out on a tenant, such as credit checks, residence and employment checks.
Stamp Duty
A fee funded to the Government by the purchaser of a property upon the date of completion.
Subject to Contract
This term is used to specify that a contract is not yet lawfully binding.
Variable Interest Rate
An interest payment that changes depending on market interest rates.
To carry on learning more about Buy-to-Let, read through the rest of our Buy-to-Let guides on the Galliard Homes website.
Edited: 14th December 2022