Speaking to a Mortgage Advisor: Your Questions Answered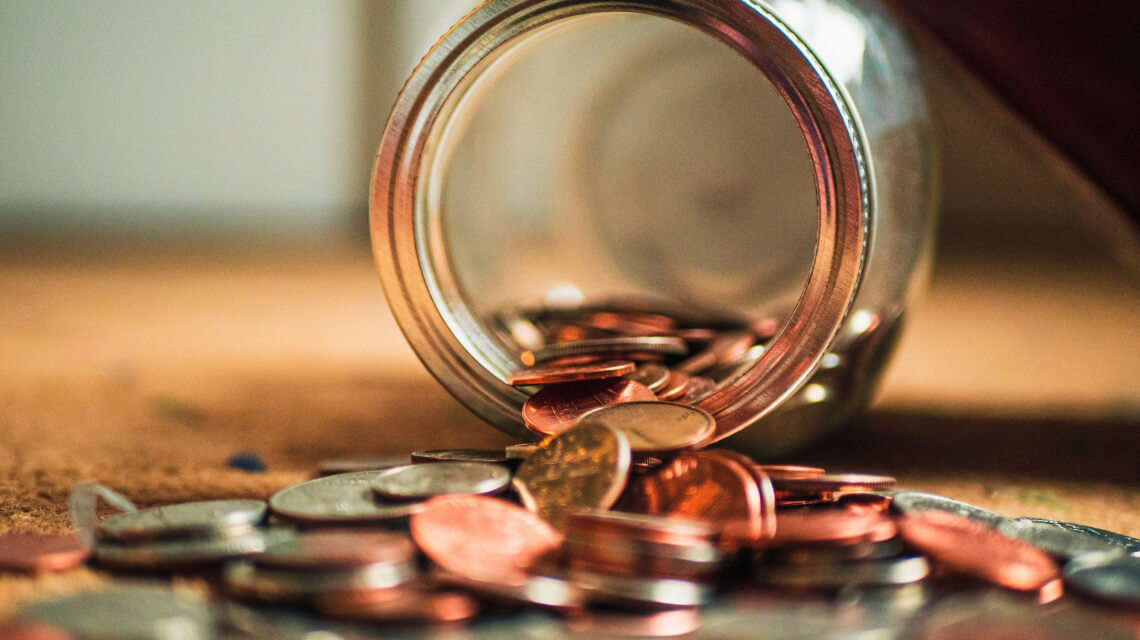 Mortgages can be a minefield and for many homebuyers it's sometimes hard to know where to start.
Earlier this month, we asked you to send us your mortgage-related questions. Whether you want to find out how to apply for your loan, understand how much you can borrow, or simply need some tips and guidance, Hiten Ganatra, Managing Director of Galliard's associated mortgage specialists Visionary Finance, is here to break it all down.
Are banks only lending to people who have large deposits at the moment?
Depending on the type of property you are purchasing, banks are currently offering up to 95% mortgages which means you can purchase a property with as little as a 5% deposit.

When remortgaging to buy more equity from the government, how does this work?
Your current income and commitments need to be assessed to work out how much you are able to borrow for the remortgage. Depending on how much you can borrow will determine if you are able to clear the Help to Buy element and purchase more equity.

What sort of deposit do I need to save if I am purchasing using Help to Buy?
The minimum deposit you will require will be 5%. This can be in the form of your own savings or a gift from a family member.

What is the minimum deposit I need for a property at the moment as a first-time buyer?
The minimum deposit needed for a first-time buyer will be 5% if you are using the Help to Buy scheme. If you want to avoid using the Help to Buy scheme, then you will need a minimum 10% deposit.
How do I get a mortgage?
You can either approach your bank or speak with an independent firm of mortgage advisers. The benefit of speaking with independent mortgage advisers is that they will usually have access to the whole of the mortgage market which means if your circumstances are unique, or you require a higher income multiple, they will be able to find a suitable lender from the wide pool of lenders they have access to.

They also have the benefit of looking through all available rates in the marketplace to ensure you are getting the best available interest rate.

Does my mortgage depend on how much I earn?
Mortgage affordability will be dependent on how much you earn minus any credit commitments you have such as loans, hire purchase and credit card commitments. Typically, the multiplier used by lenders is 4.5x annual income however this will vary depending on overall credit profile.

What are the top tips for someone that has just started looking for a mortgage advisor?
There are three main tips to consider:
Make sure they are independent and not tied to a limited pool of lenders.
Ask if they charge a brokerage fee.
Check their reviews to find out what their customers are saying about them.
Need more advice or still have some unanswered questions about mortgages? The experts at Milton Keynes Mortgage Brokers Visionary Finance are on hand to offer support with a number of mortgage types, including new-build, Help to Buy, Buy-to-Let and residential mortgages.
Galliard Homes offers a wide selection of properties, ranging from studio suites in locations like Romford and Wimbledon to impressive three bedroom penthouses in the City. Click here to browse our available homes.
Edited: 4th January 2023