How to Improve your Mortgage Affordability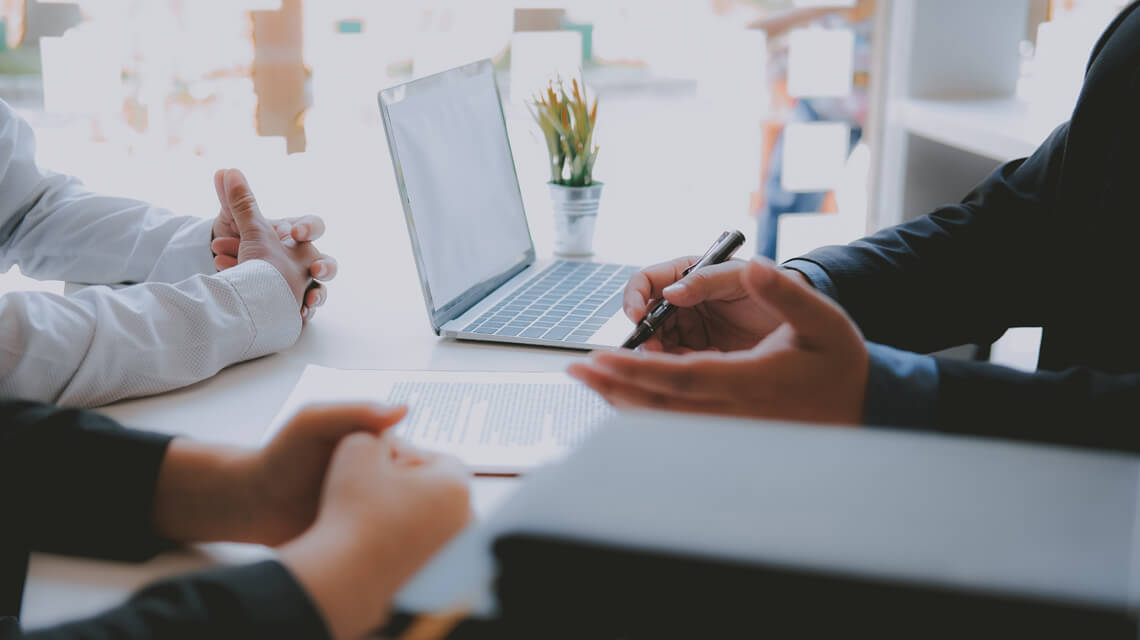 Over recent years, the rules surrounding mortgage affordability have become stricter, but there are ways you can improve the odds.
Visionary Finance explain some of the best ways to improve your mortgage affordability.
Can I afford a mortgage?
Banks will calculate how much to lend based on how much they think you can afford to repay. To calculate your mortgage affordability, banks will assess your:
Annual salary
Monthly take-home pay
Additional income streams
Monthly outgoings
Credit score and previous credit history
If you purchase a property with another person, your chosen lender will consider their incomings and outgoings, assessing your combined affordability based on your financial circumstances.
Lenders will typically lend around four to five times the amount of your annual salary. For example, if you earn £30,000, you may be able to borrow somewhere around £120,000 - £150,000.
You can assess your affordability using a mortgage affordability calculator.
Saving for a deposit
Saving a deposit for a home can be a challenging and timely process. The larger your deposit amount, the more benefits you can expect. For example:
The larger your deposit, the lower your mortgage LTV (loan-to-value).
You may be able to reduce the length of your mortgage term if you have a larger deposit.
With a larger deposit, you may have a broader range of mortgage products available at a lower rate.
Mortgages tend to require a minimum of a 10% deposit; however, some lenders offer 5% deposit mortgages. If you use a government housing scheme to purchase your property, you might not have to put down a large deposit.
Once you know how much of a deposit you want to save, it's a good idea to consider where you want to keep it. Plenty of savings accounts are available, but many have low-interest rates. Consider a long-term savings account if you expect to wait a few years to get your deposit together.
If you are a first-time buyer, the Lifetime ISA (LISA) could give you a 25% boost on your savings. For example, if you saved £1,000 in a year, the government would add an extra £250. At the end of the tax year, you would have a total of £1,250. The LISA has an annual cap of £4,000 per year. The maximum government contribution would be £1,000 per year.
Read our guide on mortgages for first-time buyers.
Preparing for a mortgage application
Lenders will require several documents to authenticate your identity and verify your financial circumstances when applying for a mortgage. One document they will always ask for is three months' worth of bank statements.
Introducing a budget to your finances will help you determine how and where to spend your monthly income. Brokers and lenders will evaluate your bank statements to determine if you are a responsible spender. It's advisable to settle any outstanding debts, reduce unnecessary outgoings and cancel any subscriptions that you aren't using.
As well as bank statements, you will also need to provide the following:
Proof of deposit
Proof of identity
Pay slips
Make sure you stay on top of all your bills and pay them on time, every time! It's also advisable to keep an eye on your credit score. This sore gives lenders a gauge of how much of a risk it would be to lend to you.
A good credit score shows that you are a responsible borrower and have a good history of paying your bills, loans, and agreements on time. A poor credit score could make lenders think twice before offering you a mortgage. You may have to settle for a higher-rate mortgage with a more specialist lender.
Speak to a mortgage adviser
The best piece of advice that we can offer is to speak to a mortgage advisor. An independent and whole-of-market mortgage adviser will be able to assess your financial circumstances and research the market to find the most suitable mortgage product that suits your requirements.
Visionary Finance has a team of dedicated mortgage advisers and administrators supporting our clients throughout the mortgage process. Our award-winning service means we will only offer you the best available mortgage advice based on your circumstances.
Contact us for your free initial consultation.
Your home or property may be repossessed if you do not keep up repayments of your mortgage or any other debt secured against it.
Edited: 28th November 2022