Buying Property in Zones 5 and 6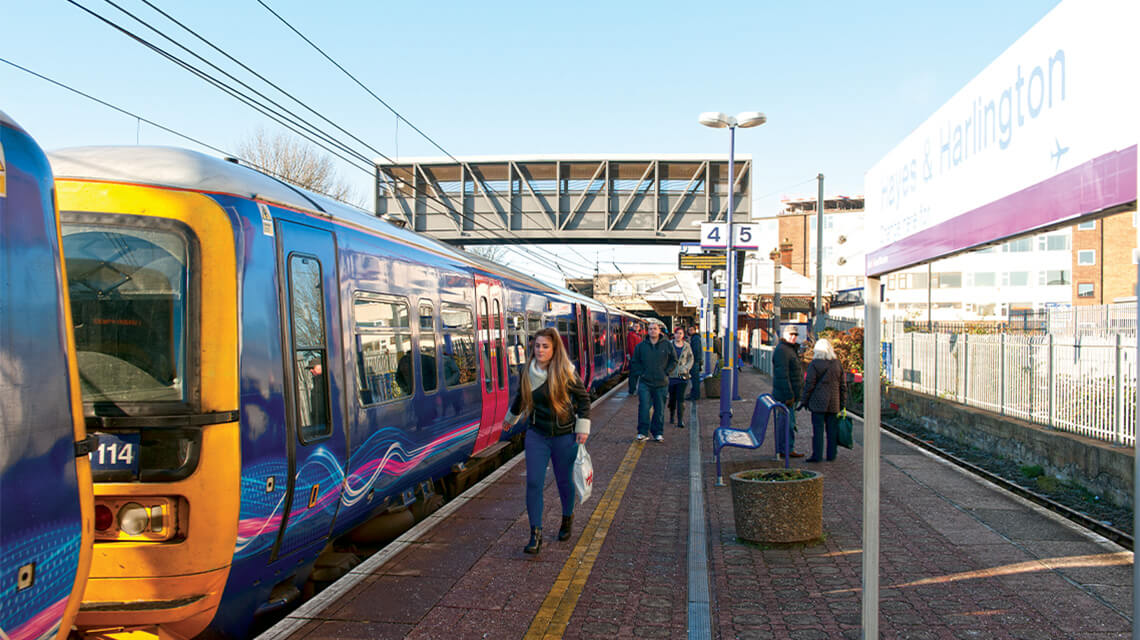 With prices in Central London becoming increasingly high, residents are looking for property on the outskirts of London to avoid soaring house costs, yet still benefitting from excellent transport services into the heart of the city.
Various regeneration schemes, which are promising to bring thousands of new homes and improved transport links to the outskirts of London, are luring in many developers, investors and house buyers to locations which were once evaded.
Affordable Housing and Excellent Commuter Services
Zones 5 and 6 are seeing their reputation climb with commuters as they can find reasonably priced homes conveniently located near unrivalled transport connections into London's major employment hubs. It takes commuters living in Zones 5 and 6 approximately 15 minutes more than those who live in Zone 2 to reach Central London, yet they pay almost half the price for a property. CBRE residential has declared: 'The popularity of outer London is likely to continue to grow in the coming years. With great value for money and reasonable commuter times it is no surprise that more people are heading to Zones 5 and 6.'
Capital Growth within Zones 5 and 6
If you are looking to make a wise choice when it comes to buying a property, look no further than Zones 5 and 6 because house prices in these areas are expected to see a steady growth over the next decade, especially because of Crossrail being introduced to areas such as Hayes in West London. Founder of Emoov, Russel Quirk, urges property hunters to consider areas like this during their search: 'It would be my top tip for those looking to buy in London if you don't want to break the bank, but wouldn't mind a potential return in the coming years.' Buyers have recognised the potential of the areas on the outskirts of London as there has been an estimated 44% increase in interest from those who are looking to buy a house over the past year.
Other Appealing Aspects of Zones 5 and 6
The establishment of the Night Tube has been warmly welcomed by Londoners because it has made going out for events after work and at the weekends a hassle-free experience, as getting back and forth to the heart of the city from the outskirts has been made infinitely more convenient. Since the Night Tube was introduced to London in the summer of 2016, prospective renters and home-buyers have found extra appeal in the locations surrounding the city that lie on the end of the Tube lines.
Zones 5 and 6 also have had a surge of popularity from buyers and investors, and as well as being superbly connected to the rest of the city, property in the area has a certain country flair and character than you cannot find in the heart of the capital. For the most part, you can get more for your money on the fringe of the city and this is making London's borders a more in-demand location to live in.
Edited: 13th December 2022