30 Years of Regeneration at Galliard Homes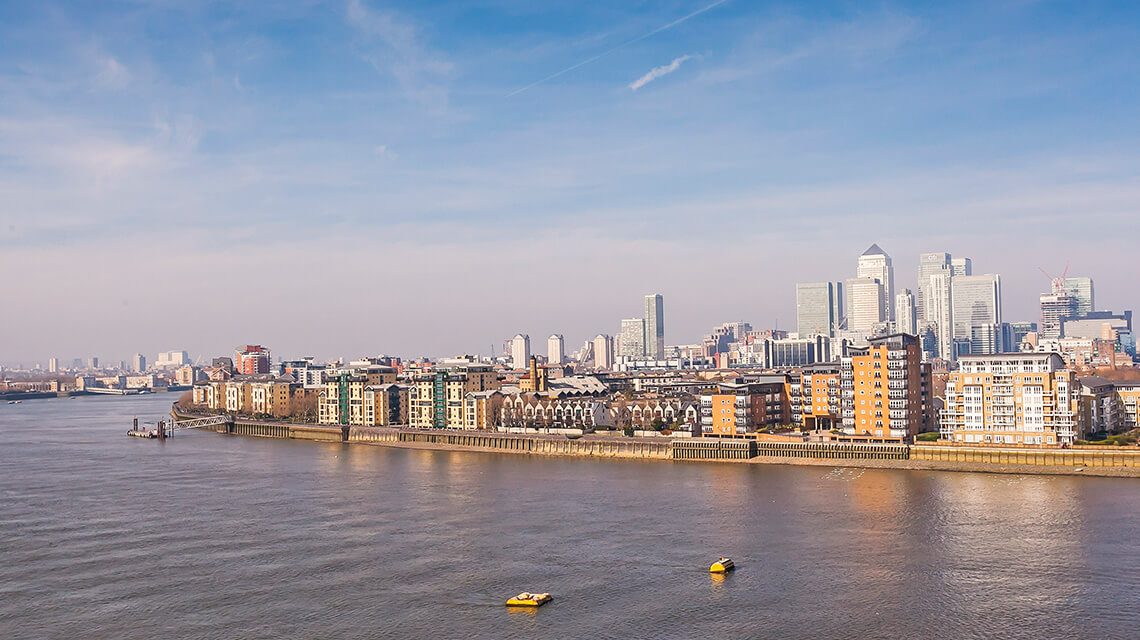 At Galliard Homes, we are renowned for our regeneration projects across London. Our 30 years of experience building desirable homes in opportunity areas has enabled investors and home occupiers to enjoy capital growth on their properties.
Galliard Homes has pioneered the regeneration of several key locations in London, namely Isle of Dogs, Shad Thames and Greenwich Peninsula. These once under-developed and undesirable locations are now benefitting from endless possibilities and continue to be inundated with property hunters seeking a home in a desirable setting.
Established in 1992, Galliard Homes was named after our first construction project, Galliard Crescent in Edmonton. From that point onwards, Galliard Homes was born, and the residential construction projects began to roll in thick and fast.
East London
As one of the first residential developers to begin construction in the E14 area following the 1990s property collapse, Papermill Wharf, located on Narrow Street, was launched to the public in 1993 and received a fantastic reception with apartments purchased for just £50,000 now worth in excess of £500,000.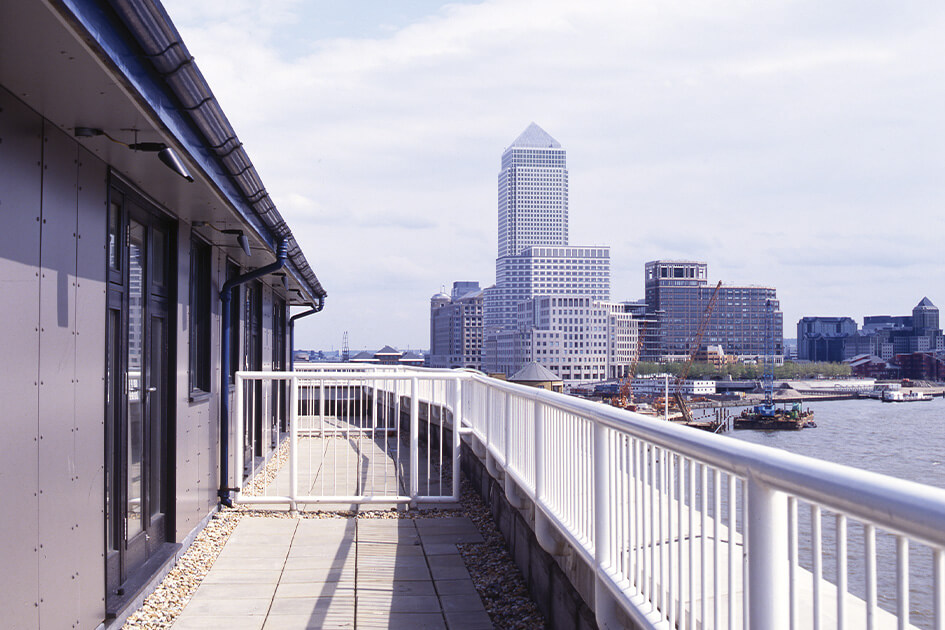 A few years later, Galliard's second development on the same road was developed: Old Sun Wharf. With striking views across the River Thames, this collection of 36 apartments was another big success with prices from just £169,500, virtually selling out upon its release in early May 1995.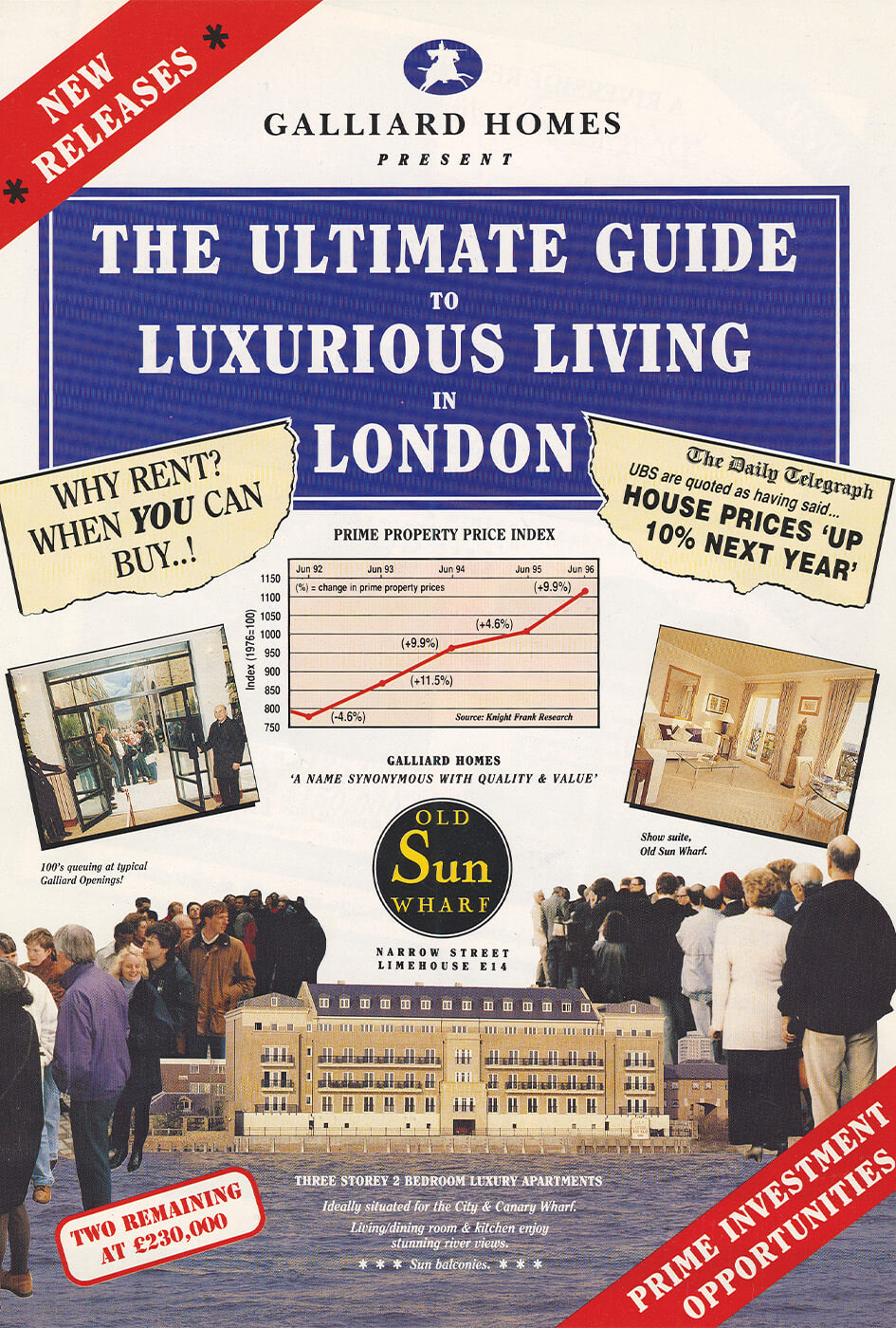 Throughout the past 30 years, Galliard has maintained its commitment to the E14 area, continuing to explore its potential and becoming a prominent name associated with the location. One of the world's leading financial districts, Canary Wharf is an affluent part of E14, employing not only 120,000 people but offering ample lifestyle facilities including several shopping centres, Michelin star restaurants to its inhabitants and superb transport links. This now sought-after location is home to countless Galliard schemes.
In recent years, Lincoln Plaza, Baltimore Tower, Harbour Central and Orchard Wharf have continued reviving this once derelict setting with quality housing at competitive prices.
South London
Further South in SE16, Galliard Homes also created several groundbreaking residential schemes. New Caledonian Wharf and Tideway Court both enjoyed starting prices of just £39,995 and offered spacious room sizes, fully-equipped kitchens and secure parking. These highly-attractive sites were very appealing to investors and, 30 years on, have proved to be a lucrative investment decision.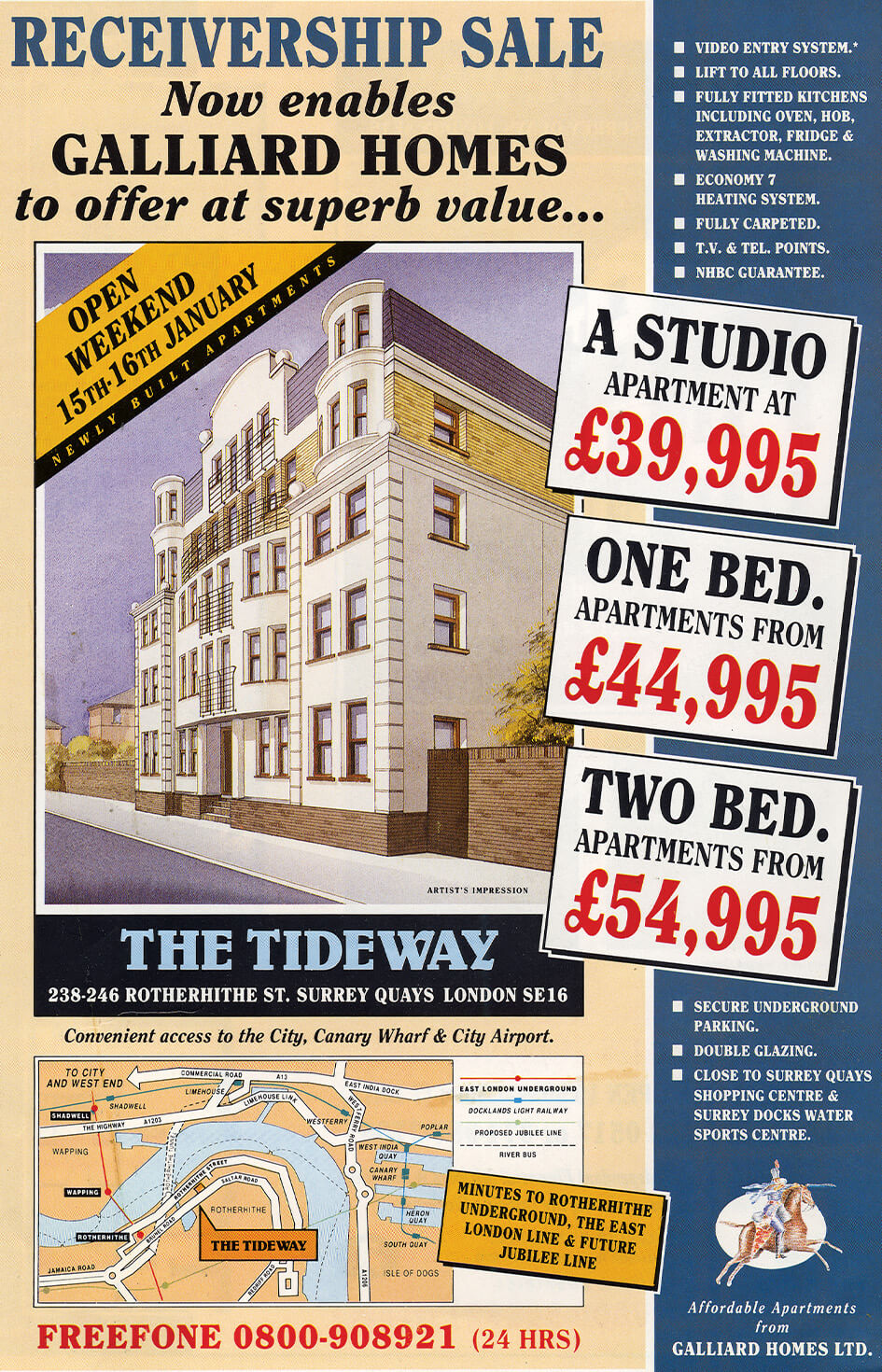 Fast-forward just over 20 years, and Galliard Homes completed construction on Marine Wharf East, another sell-out scheme within the SE16 postcode. The regeneration of Surrey Quays, in which Galliard Homes had played a big part, meant that in 2019 when Marine Wharf East launched, prices started from around £400,000.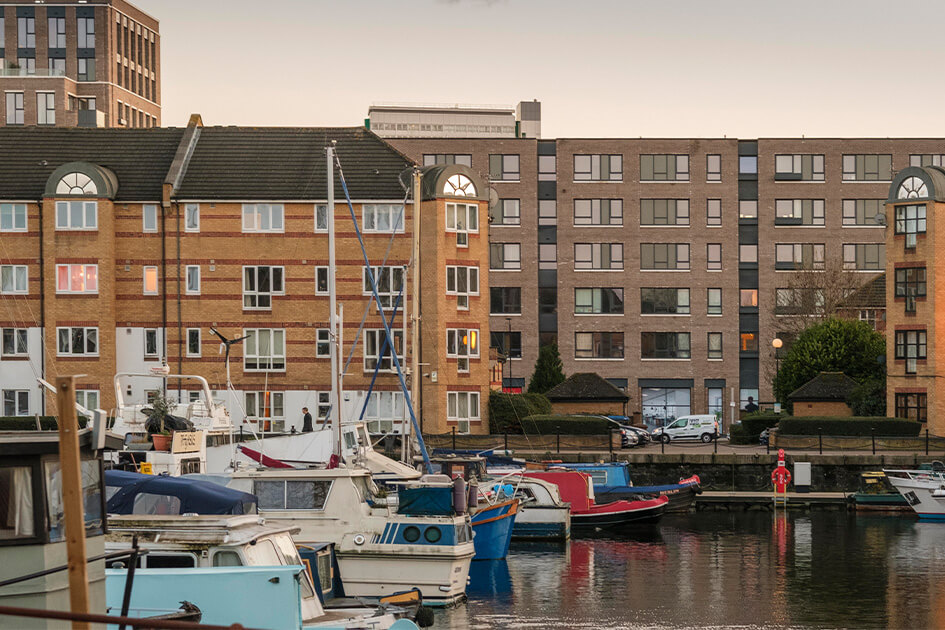 Perhaps our biggest scheme to date, 2007, saw the creation of an entirely new waterfront village on the Greenwich Peninsula: New Capital Quay. Comprising over 630 apartments spanning seven blocks and public spaces, New Capital Quay offered purchasers luxurious specifications and exclusive lifestyle facilities for an all-encompassing living experience.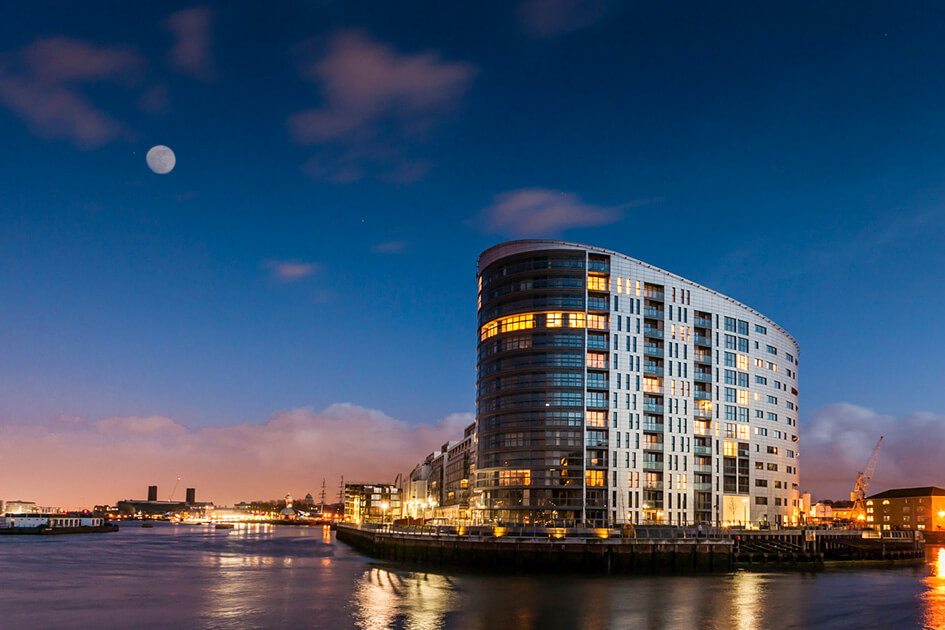 West and Central London
West London has not been left untouched either. The release of 40 luxury apartments in 1996 at King Regent Place in London's West End enjoyed a starting price of just £99,500. In 2022, we are looking forward to the completion of TCRW SOHO, a nearby site with a starting price of around £1 million.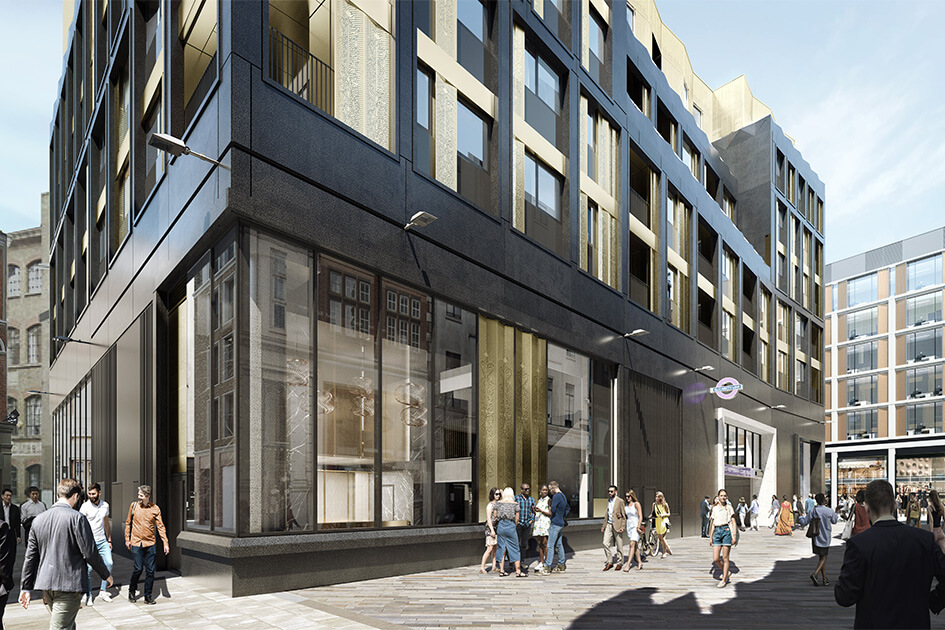 Other luxurious developments by Galliard Homes in the West End include Hanway Gardens and The Chilterns, two supremely opulent developments in the heart of the sought-after W1 postcode. Offering an elite living experience amidst the hustle and bustle of London, The Chilterns showcased high-end interior design and went on to win the accolade of 'Best Apartment 2017' at the London Evening Standard Awards.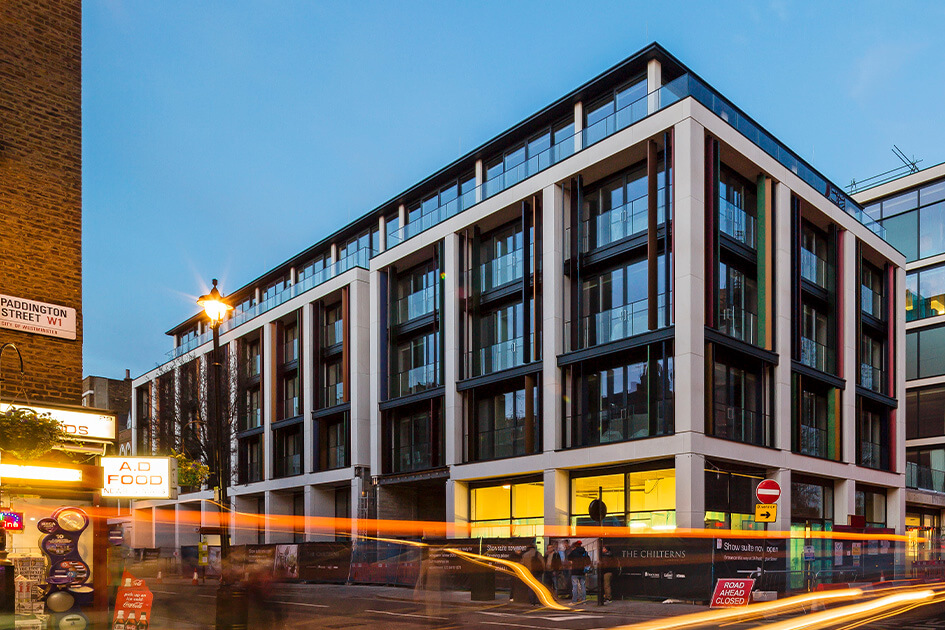 The early success of Galliard Homes was the catalyst for the following 30 years. Although buyers' needs have changed and the London property market has undeniably experienced several shakeups, the most important thing remains: people want to live in desirable homes in up-and-coming locations across the capital. And that's one thing that we, as Galliard Homes, will continue to stand by as we navigate the next 30 years.
Edited: 1st February 2023