Property Investment in Brentwood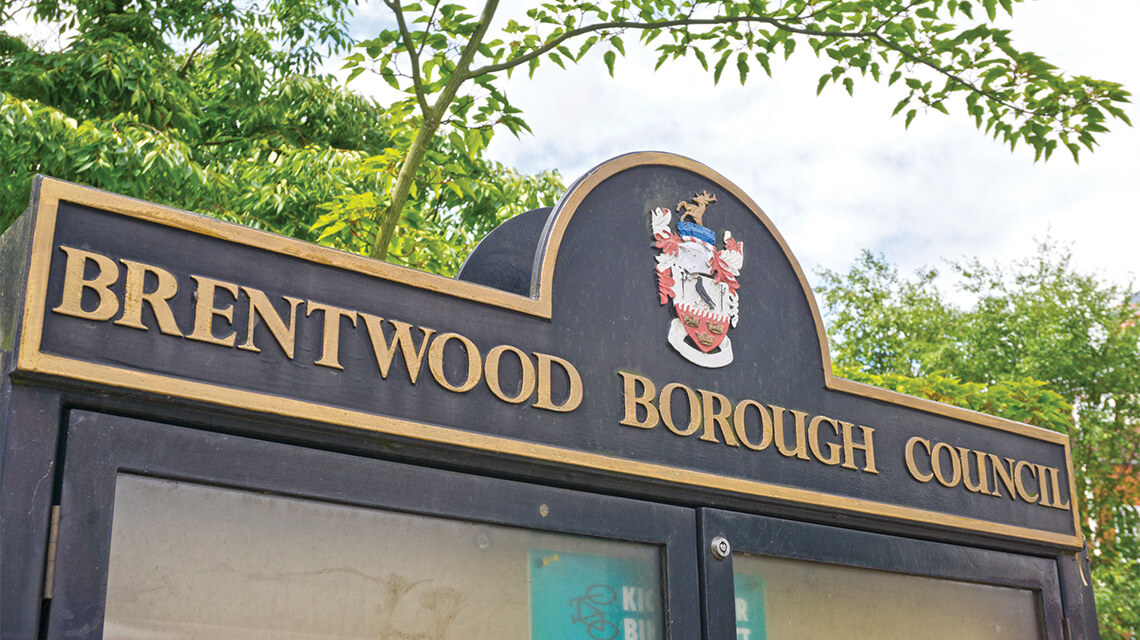 Brentwood's close proximity to London and intricate transport infrastructure ensures that many look to the area as a convenient place to live. Commuters can reach Central London in just 20 minutes via Shenfield, which is just a three minute train journey or five minute drive away. Forming the keystone of future Crossrail plans, neighbouring Shenfield is a popular and affluent town, linking Brentwood not only with the capital, but also Heathrow Airport, Maidenhead and Abbey Wood.
Both Brentwood and Shenfield will benefit from the arrival of Crossrail which will see improved stations and 12 trains per hour to and from Central London. Crossrail's high-speed service is expected to bring an additional 1.5 million people to within a 45-minute commute of Central London. In 2012 GVA estimated that Crossrail could help generate £5.5 billion in added value to residential and commercial property across its route between 2012 and 2021. House prices are predicted to rise up to 20% in suburban locations, including Berkshire and Essex.
Additionally, Brentwood is located close to major road networks including the A12, the A127 and the M25. According to Essex Insights, at 12 minutes, the Brentwood Borough has the joint lowest average travel time by public transport or walking to reach key services.
Population on the Rise
As a desirable place to live - further enhanced with upcoming Crossrail plans - residential interest has surged in Brentwood, further highlighting the investment potential of this pocket of Essex. With a very low unemployment rate, a multitude of respectable schools and plenty of protected green space, it is no surprise that Brentwood's population is on the rise with a projected increase of 5% from 2014 (74,900 residents) to 2035 (88,400 residents).
Forefront of Essex
Essex itself is a leading UK and European business location delivering unbeaten connectivity to UK and international markets. Brentwood sits at the forefront of the county, its variety of businesses including retailers, professional services, hotels, restaurants, private hospitals and manufacturers provide the area with a diverse local economy. Membership at the Brentwood Chamber of Commerce ranges from large international companies to small, home-based companies.
Distributed widely around both the urban and rural areas of the Borough, Brentwood has seven industrial and commercial estates, including Hutton Industrial Estate and Hubert Road Industrial Estate. Containing over 350 shops, banks, restaurants and a major concentration of offices (including those of BT), Brentwood town centre is a viable hub of commercial activity for the area, further underpinning this suburb's investment desirability. Another flourishing part of Brentwood is Warley Hill, close to Brentwood station and boasting one of the town's largest neighbourhood shopping centres, this is another prosperous commercial and business region, further adding to Brentwood's investment potential.
Read more about property investment in Essex here.
Property
Converted from a former office into luxury apartments, Essex House is located in Brentwood, a thriving town in the heart of Essex. Residents are ideally situated within close proximity of local amenities along the high street as well as Brentwood station, which is only a four minute walk away.
With a range of studio and one bedroom apartments, each property is completed to the finest standards with luxurious finishes. All apartments at Essex House come fully-furnished (at no extra charge) and buyers are able to choose from one of two complimentary offers - either one year's service charge break or one year's letting and management fees paid for.
Essex House is now sold out. For more information, please visit the development page or use our property search tool to find other available properties. Alternatively, call us on 020 3409 2270 to speak with our team.
Edited: 2nd November 2023