What is Property Investment?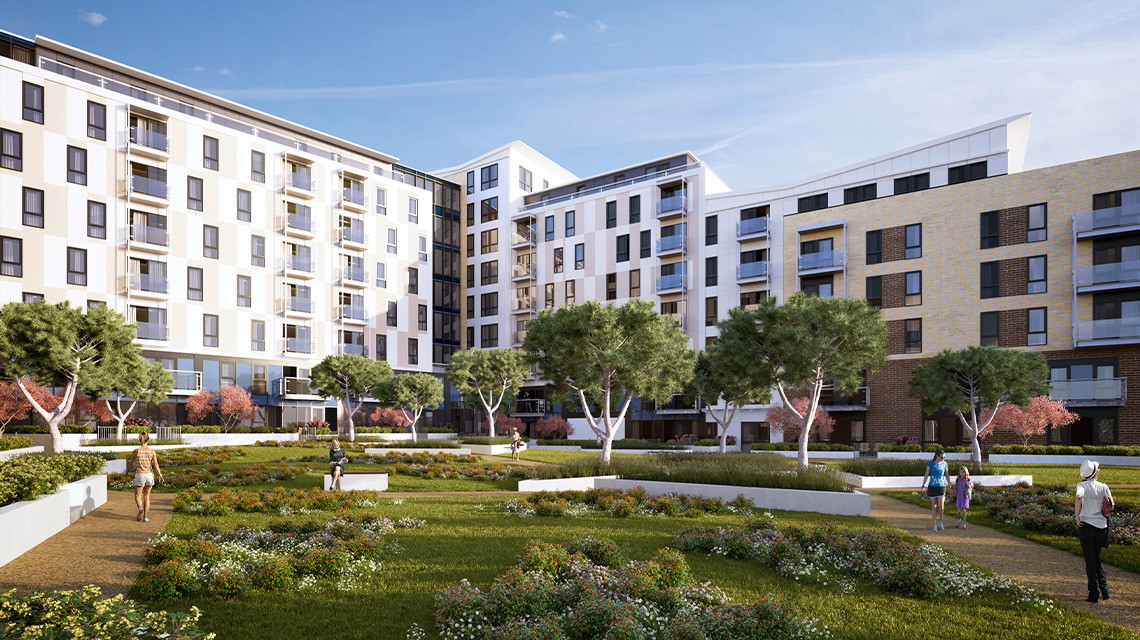 Property investment is big business, and, if done properly, can quickly become highly lucrative. It involves the purchase of a property, typically one that is still being built (off-plan property), with a view to enhancing it and either selling it on or leasing it out in order to gain a return.
The property investment opportunities in London, as with other major cities, are highly diverse. Basically, any type of property can be purchased as an investment property, such as an apartment building, a single home, a Buy-to-Let property, commercial building or vacant land.
Property investment can also be conducted on any scale, from simply purchasing another home to building a business out of such investments.
Many thriving property investment companies were formed from ownership of one unit. Once one property becomes two and two becomes four, the snowball effect kicks in and with it a growing enthusiasm to purchase and make a profit from property.
Galliard Homes is a premier property investment company which boasts some of the best and most unique properties in London. We offer a variety of property investment services for investors looking to gain maximum market appreciation and rental potential.
But that's not to say you need to be an experienced investor to do business with Galliard - we not only offer an attractive yield with the chance of capital appreciation but also the opportunity to enter the property investment business.
Offering London property investment services for over 20 years, the company has established an enviable reputation for quality and value for money. Galliard, which has amassed over £1billion in sales, looks to build the right product in the right location and sell for the right price.
With a property investment portfolio ranging from townhouses in St John's Wood to luxury apartment blocks near Canary Wharf, not forgetting 4-star hotels in Southwark to 5-star hotels in St James, our range and depth of expertise makes us the number one choice for buyers in search of London property investment.
To learn more about Galliard Homes, London property investment and how we can find the right property for you, visit our contact page or call us now on 020 3409 2270.
Edited: 26th September 2023