Canning Town Travel Connections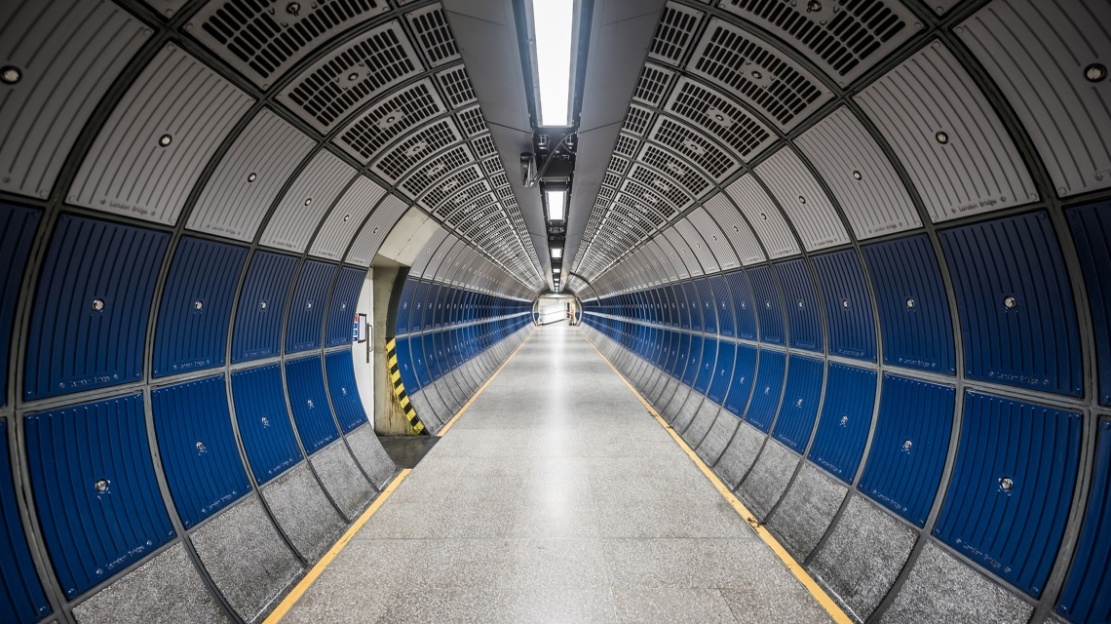 Located in the East of London, Canning Town station is placed in Zone 2 and 3 and is a popular station amongst Londoners as it runs an interchange between the Jubilee line and DLR services.
The convenience and excellent connections that Canning Town station has to offer brings an average footfall of 8.71 million people per year, this figure is predicted to increase during the course of the next few years due to the £3.7 billion regeneration scheme of Canning Town and Custom House planned by Newham Council.
Canning Town Connections to the Rest of London
Jubilee line services from Canning Town station mean the rest of the city is accessible in the blink of an eye; London's financial hub of Canary Wharf is reachable in a convenient six minutes, while the city's esteemed West End location of Bond Street is accessible in just 27 minutes. With Stratford a short six minute train ride away, nearby Stratford International station is conveniently accessible so travelling around the South East of England and Kent is made easy and hassle-free.
DLR services are popular amongst international travellers as London City Airport is just nine minutes away, which is perfectly convenient for quick getaways and business trips. Another key destination that can be reached from Canning Town via DLR services is Bank, which is within reach in around 15 minutes. After looking at Canning Town's superb travel connections, it is safe to say that this East London location should be at the top of every investor's list as more and more people flock towards areas offering quick and easy commuting routes around the capital.
The Future of Canning Town Transport
Canning Town's reputation as a commuter's paradise is only going to grow over the next few years as it will be just a four minute journey away from one of Crossrail's key hubs at Custom House. Once the Crossrail scheme is introduced, journey times across the city will be transformed; Bond Street station will be accessible from Custom House in a short 17 minutes and Heathrow will be only 45 minutes away.
Property
Residing just a five minute walk away from Canning Town station, St Luke's Square saw success and sold out back in 2010 and further permission was granted for more sleek and contemporary apartments which are now fully sold out. Many of these homes showcase an internal patio or beautifully landscaped courtyard gardens. This development is an exemplary example to invest in one of London's biggest regeneration areas and commuter hotspots.
For further information about nearby property availability, please click here to view the developments in the Docklands on the Galliard Homes website.
Edited: 15th November 2022