The Best Restaurants in Clapham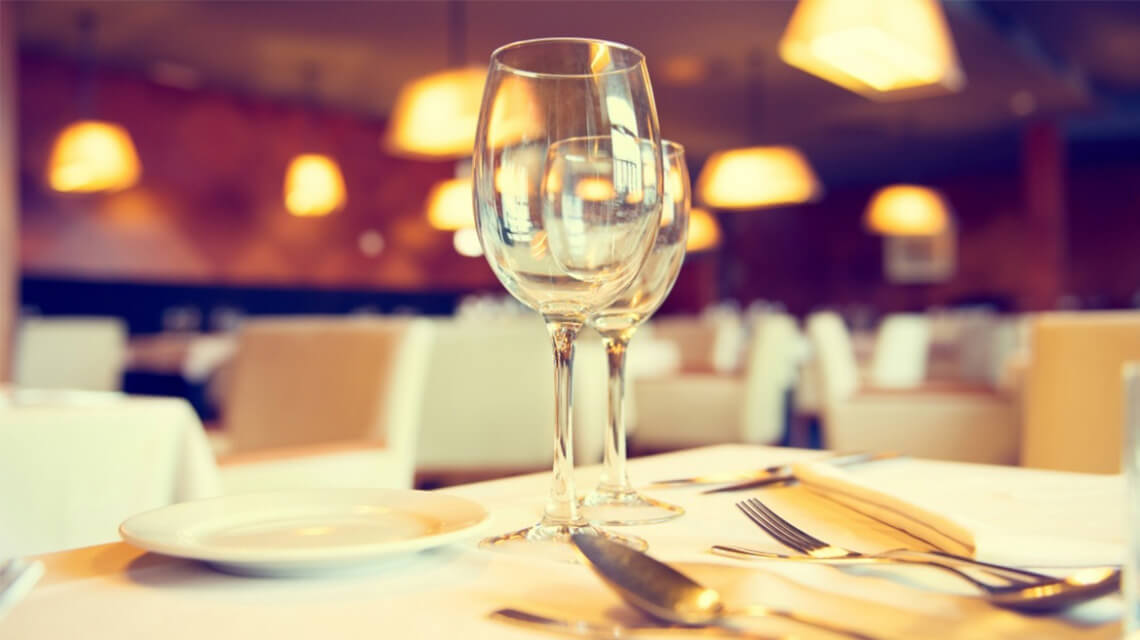 Clapham is fast becoming a go-to destination for young twentysomethings, due to its leafy façade, broad streets, independent bars and clubs. With its close proximity to the centre of London and its independent restaurants serving hearty fare, Clapham is the ideal place for a dinner with friends and family.
For those wishing to kick back and relax with tasty food and a bottle of fine wine at the end of the week, here is a selection of some of the best restaurants in Clapham.
Bistro Union
This quintessentially British neighbourhood bistro is in Clapham's Old Town and the nearest Tube station is Clapham South. Serving hearty fare such as Welsh rarebit, deep-fried fillets of Cornish plaice salmon, as well as tantalising desserts, such as raspberry and hazelnut frangipane tart with crème fraiche, diners will certainly not go hungry!
Mamalan
Ning Ma founded the Mama Lan Supper Club in her own home in 2010, in a bid to bring a taste of Beijing to London. The Supper Club was named in honour of Ma's mother, who used to run a dumpling and snack stall in Beijing with her father after the Cultural Revolution in 1976. Since then, Ma has opened six restaurants across the capital. The Clapham Mamalan is just a stone's throw from Clapham Common, where it serves scrumptious Wonton noodle soup, tasty chicken salad and delicious sweet chilli chicken rice dishes.
Tsunami
Just over the road from Clapham High Street station, and serving authentic Japanese food, Tsunami is a must-place to go for a London night out. Founded in 2001, the restaurant was fully refurbished in April 2015, and has luxurious leather seating and stunning wooden screens, creating the perfect ambience for its diners. Treat friends to delicious sushi, spicy edamame, grilled scallops and flavoursome truffle rib-eye beef.
Considering moving to this coveted corner of South London? See Galliard Homes' flats for sale in Clapham
Edited: 6th December 2022